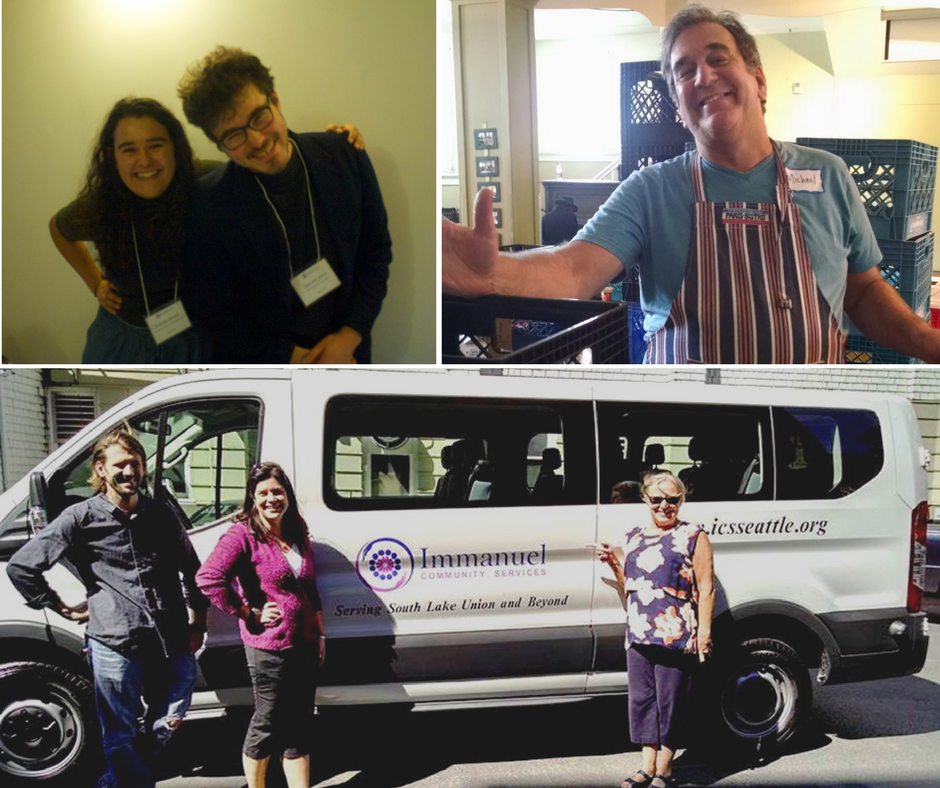 Now Hiring!   
Development & Program Assistant
ICS is looking for a Development & Program Assistant who will assist the Executive Director in efficient development, communications and administrative functions  of Immanuel Community Services (ICS) programs.   Duties include managing donor database, process donations and donor acknowledgments; coordinating print & electronic communication, including Newsletters, social media and direct mail; assist with events, volunteer coordination and program operation.
Compensation: $15.00-$16.50 per hour. Hours:  Part-time.  Hours are flexible, 18 hours per week. For more information, click here for the full listing and send your resume and cover letter to Shawna McMahon, Executive Director, at director@icsseattle.org.