Thank you to everyone who came to our 2018 Community of Hope Benefit Breakfast!
If you were unable to attend our breakfast but would like to make a donation, please do so by clicking on the link below.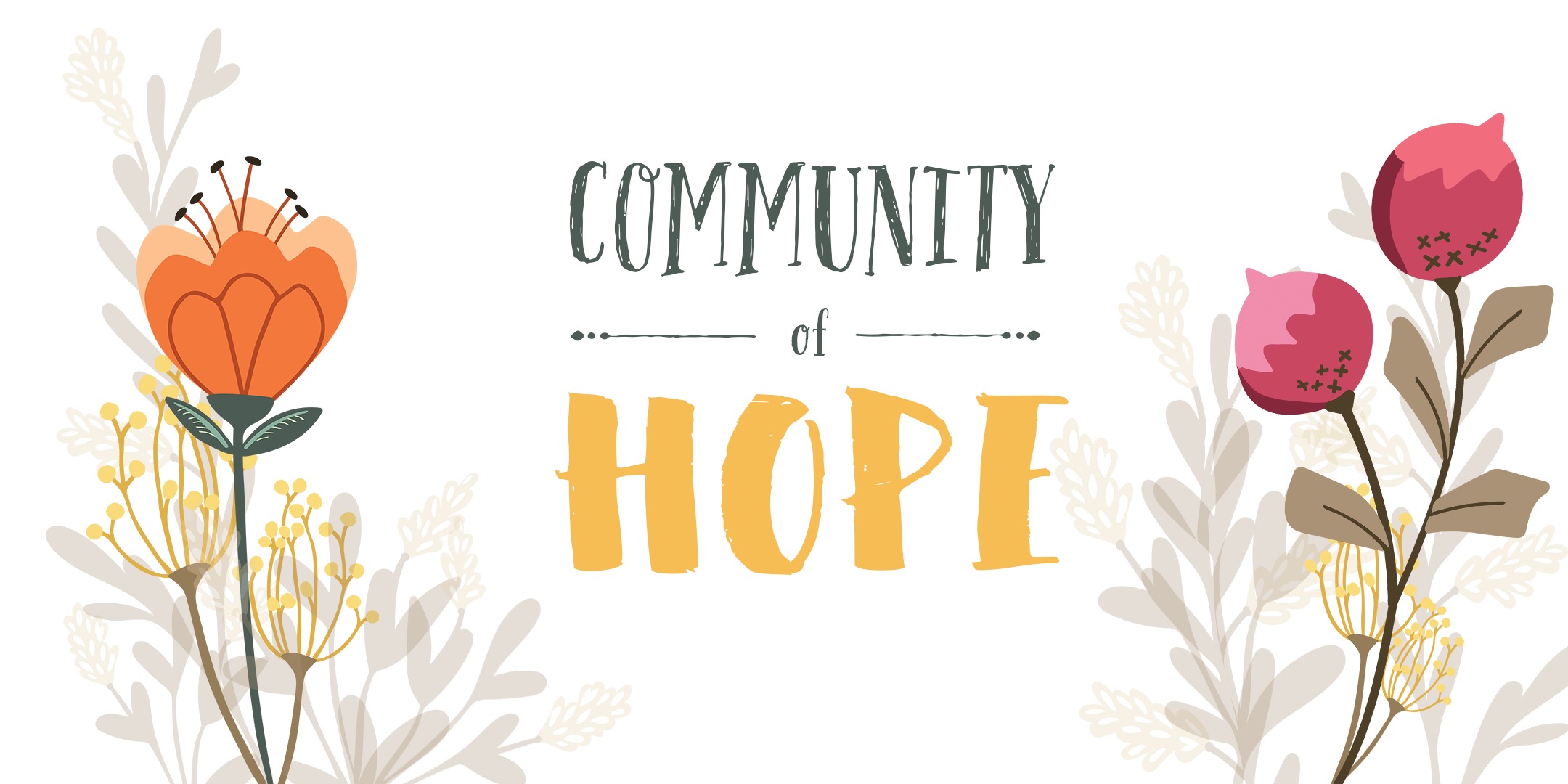 We had the best time celebrating and reflecting on our Community of Hope.
As a small (but mighty) organization, we are so thankful for our large and supportive community. As our Executive Director, Shawna McMahon stated at the Breakfast, the work we do is crucial for the people we serve. We can see the way that our programs positively affect and help the people going through them. We were lucky to hear from Peter, a graduate from our Recovery Program, at the Breakfast. He explains his downfall through alcoholism and the way in which Immanuel Community Services helped him get through this addiction. His heartwarming story gives us all hope, as he reconnected with his step-daughter after running into her on their shared college campus. She was blown away to see her father sober and studying. Their relationship is stronger than ever, and we are so proud of Peter.
The work we do is not possible without your support and your generous donations.  We raised above $49,000 in just one hour!
Thank you all for being a part of our Community of Hope.
See below for pictures of the Breakfast!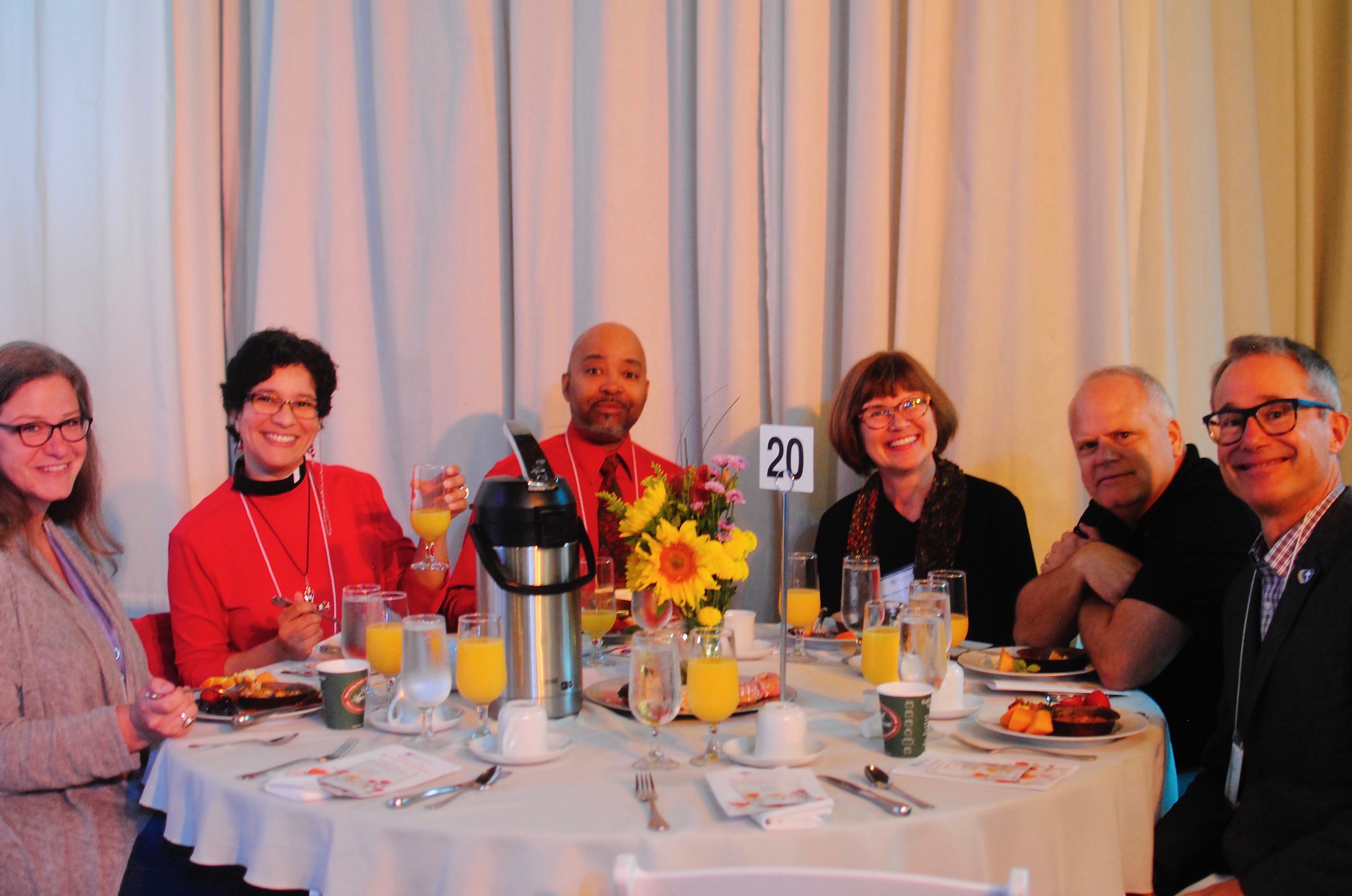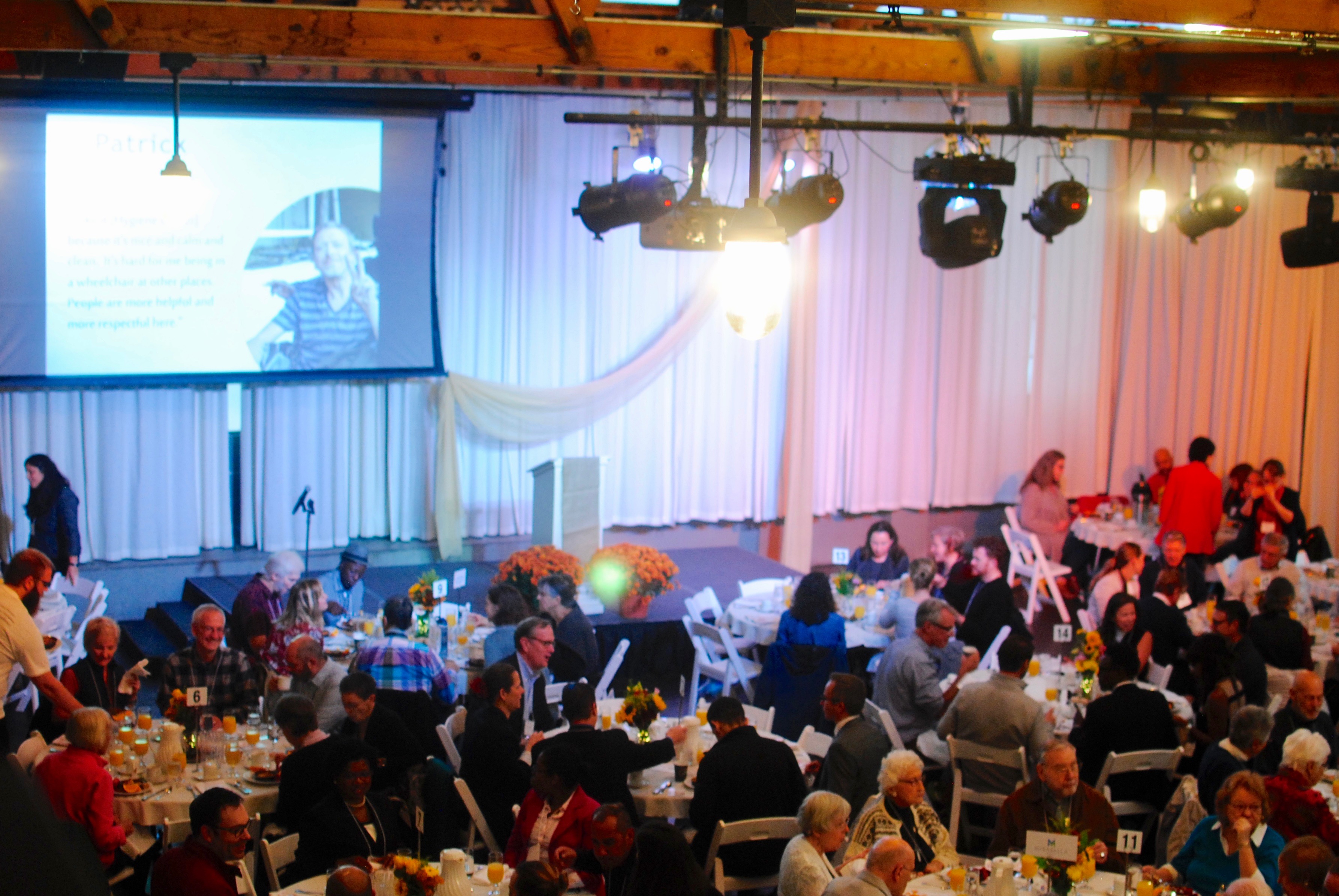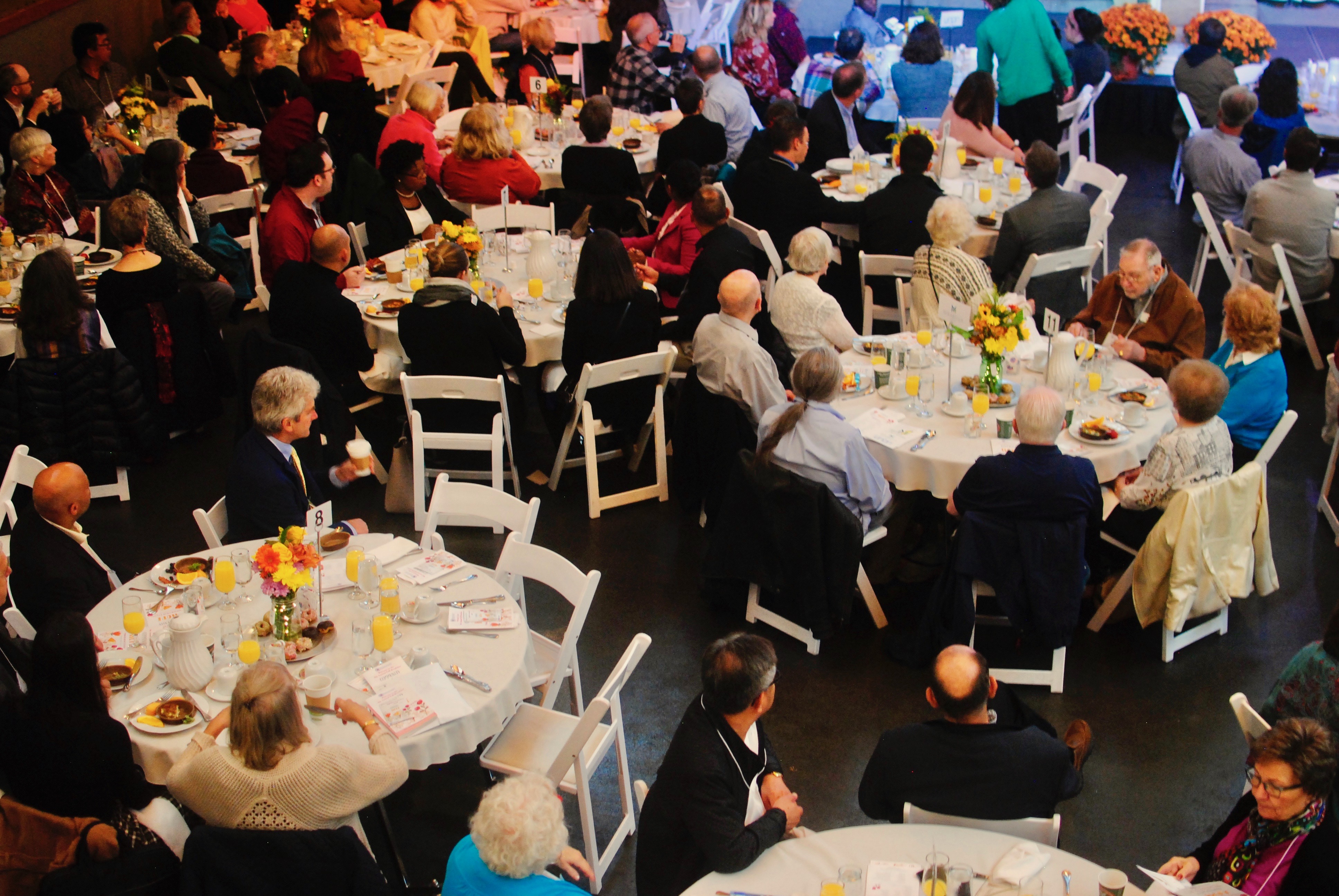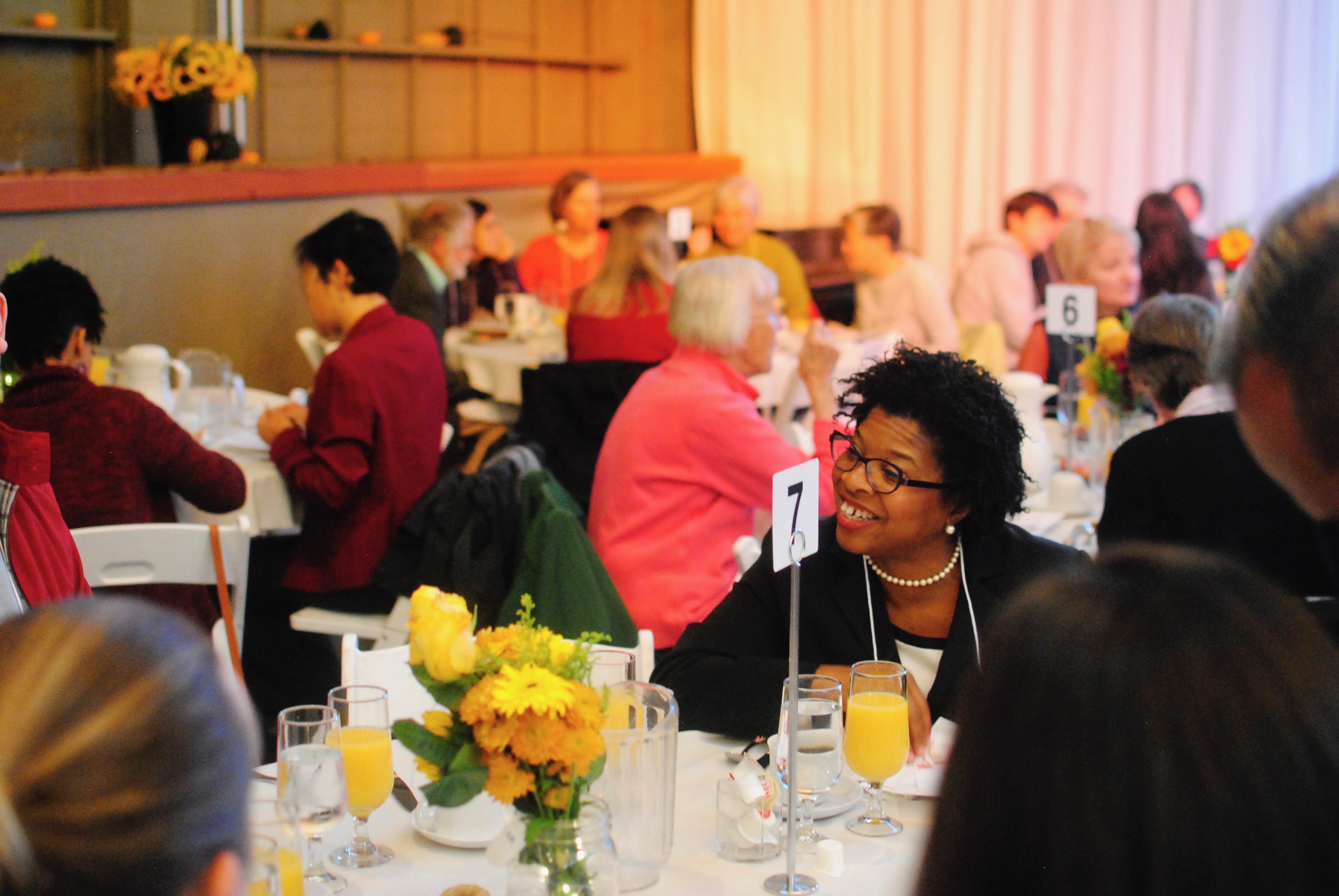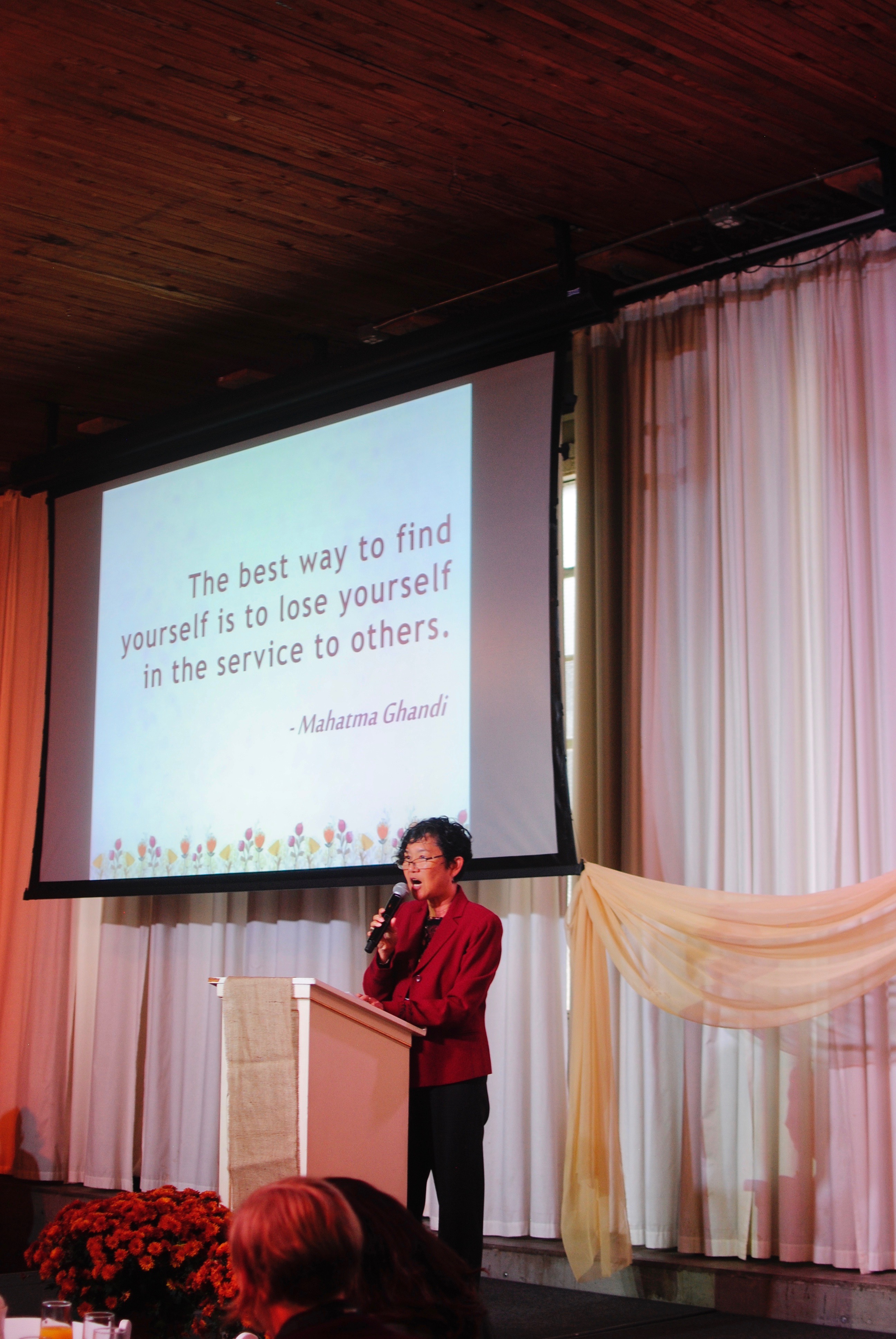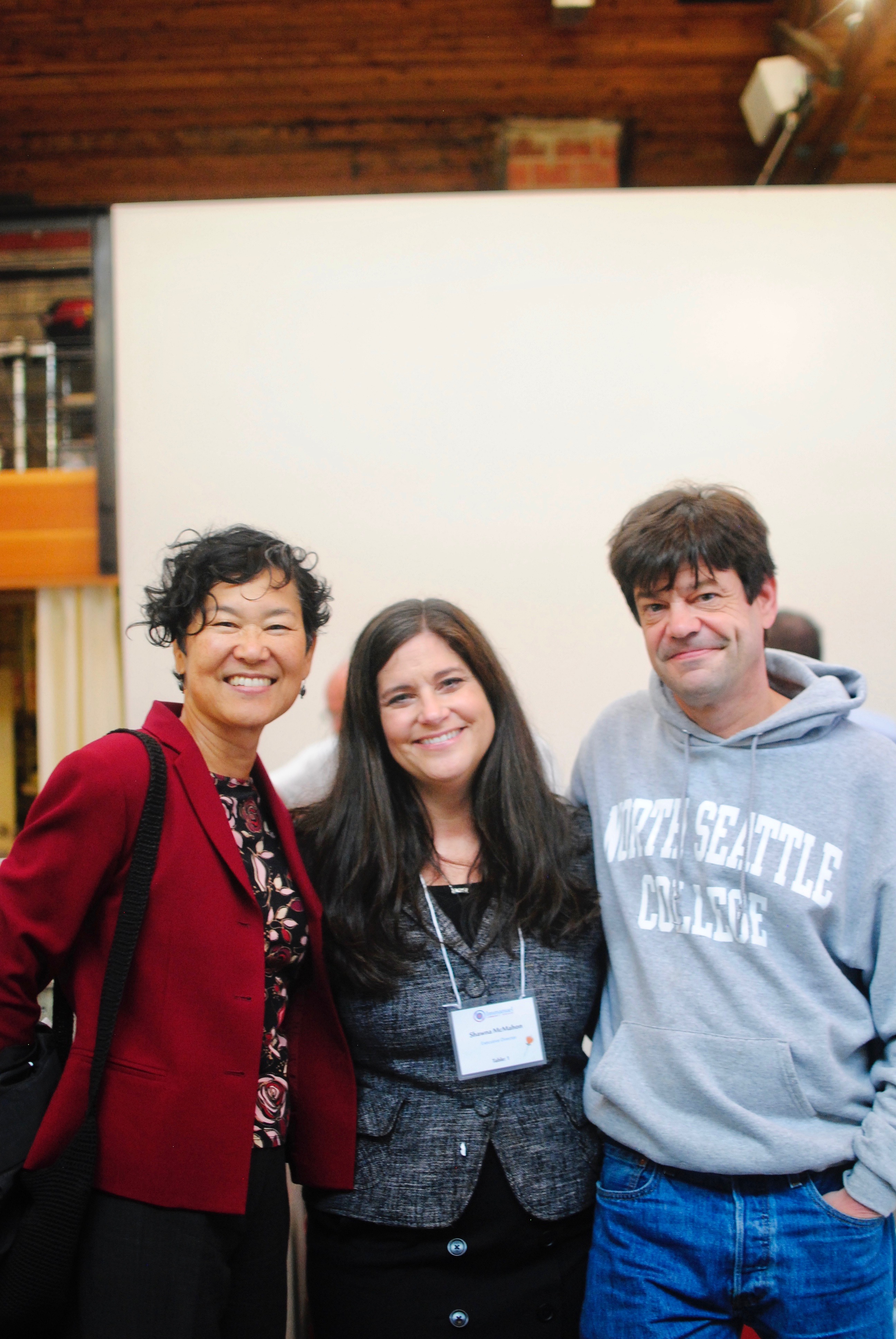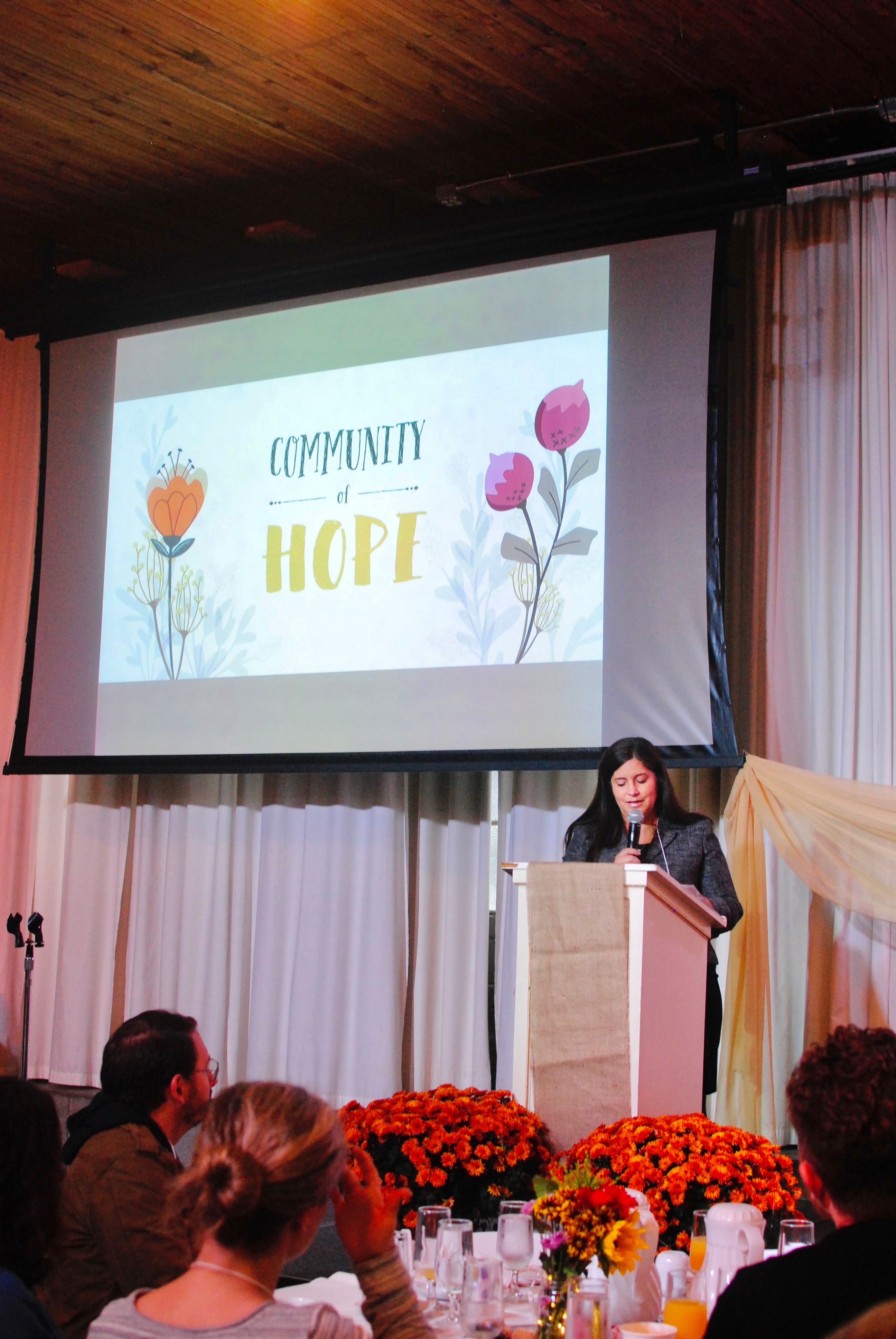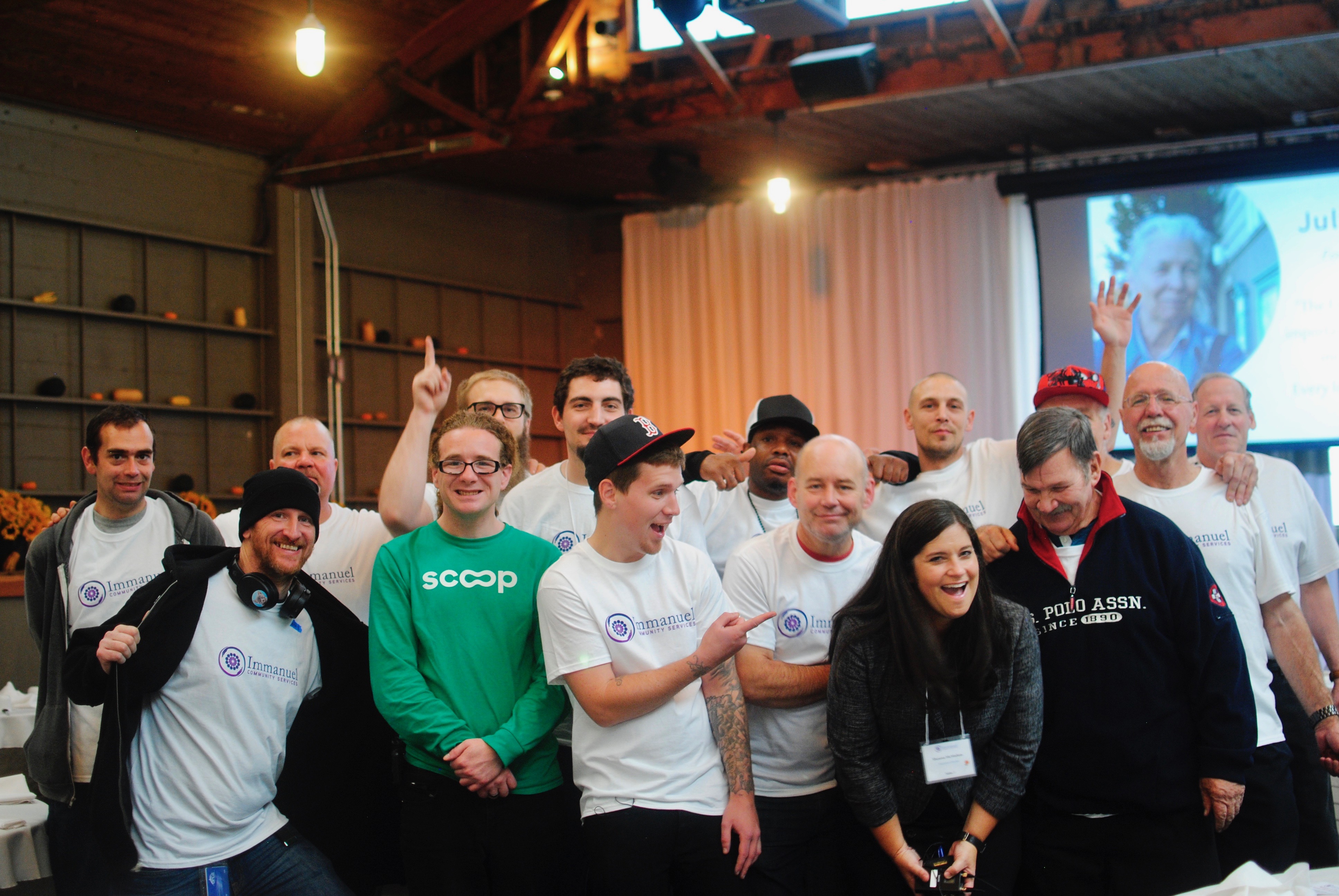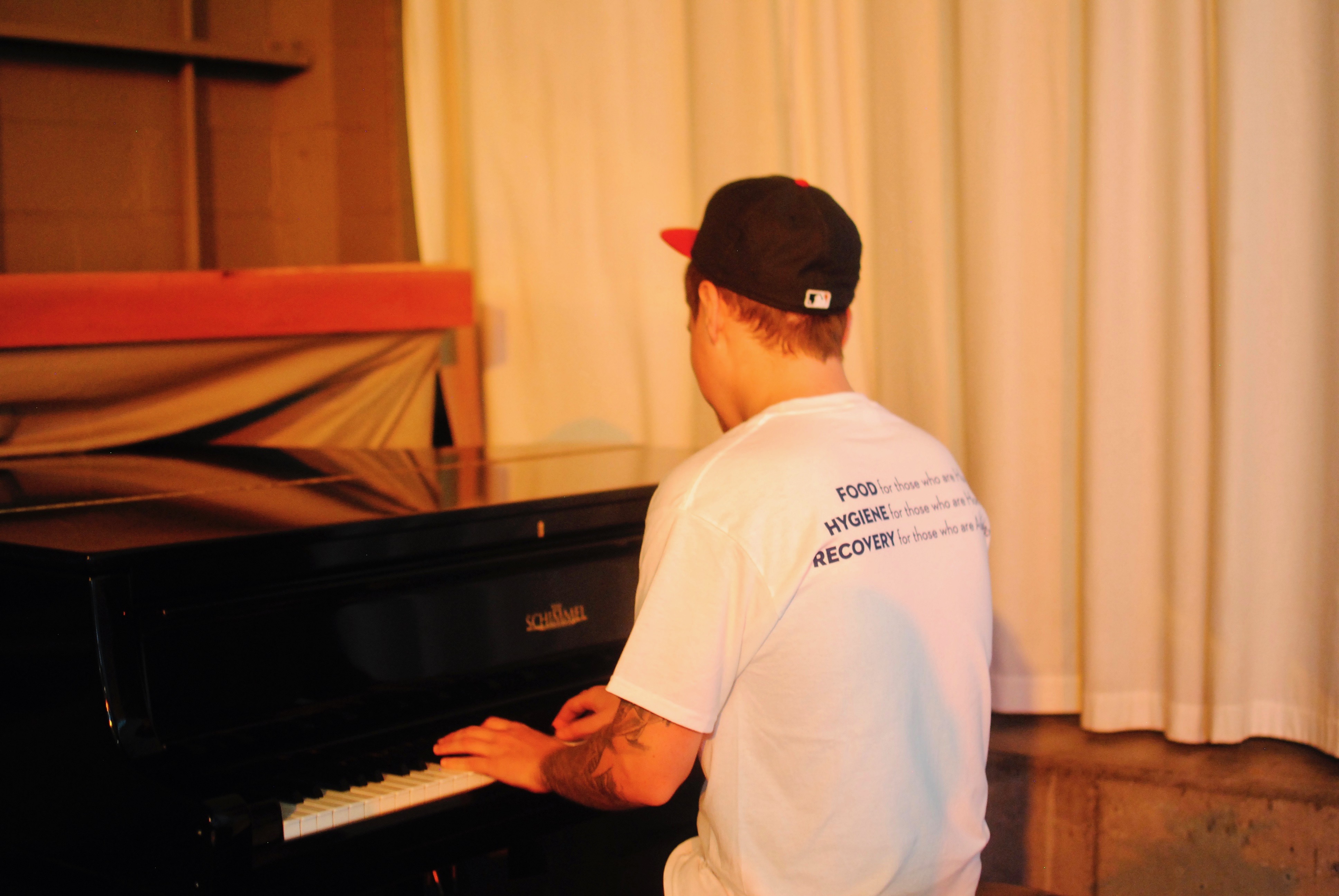 A special THANK YOU to our sponsors: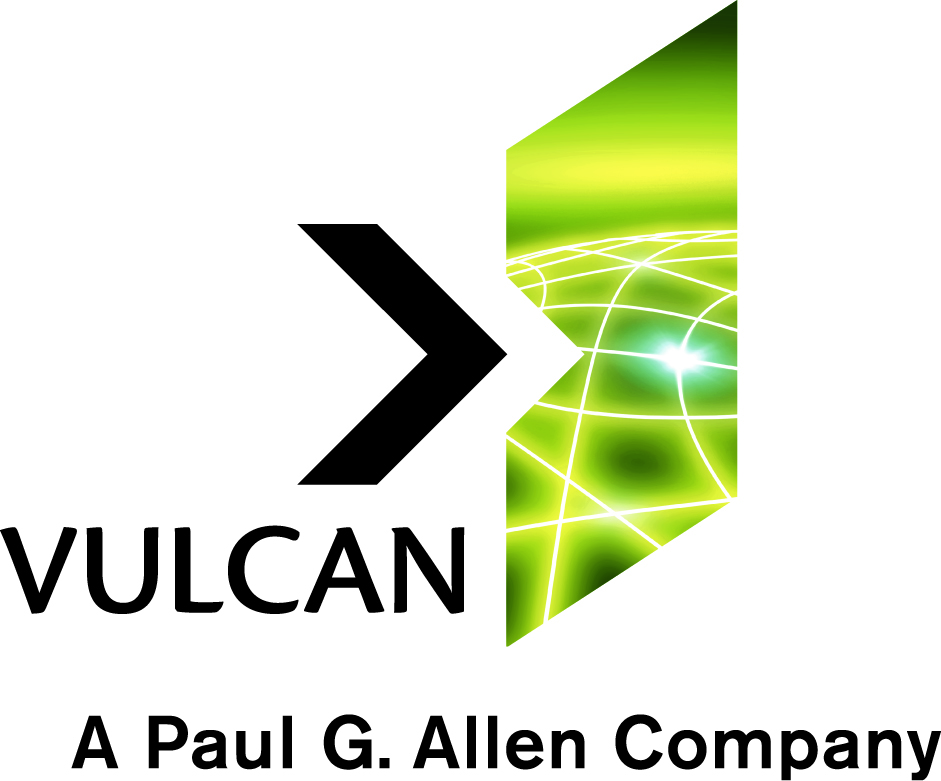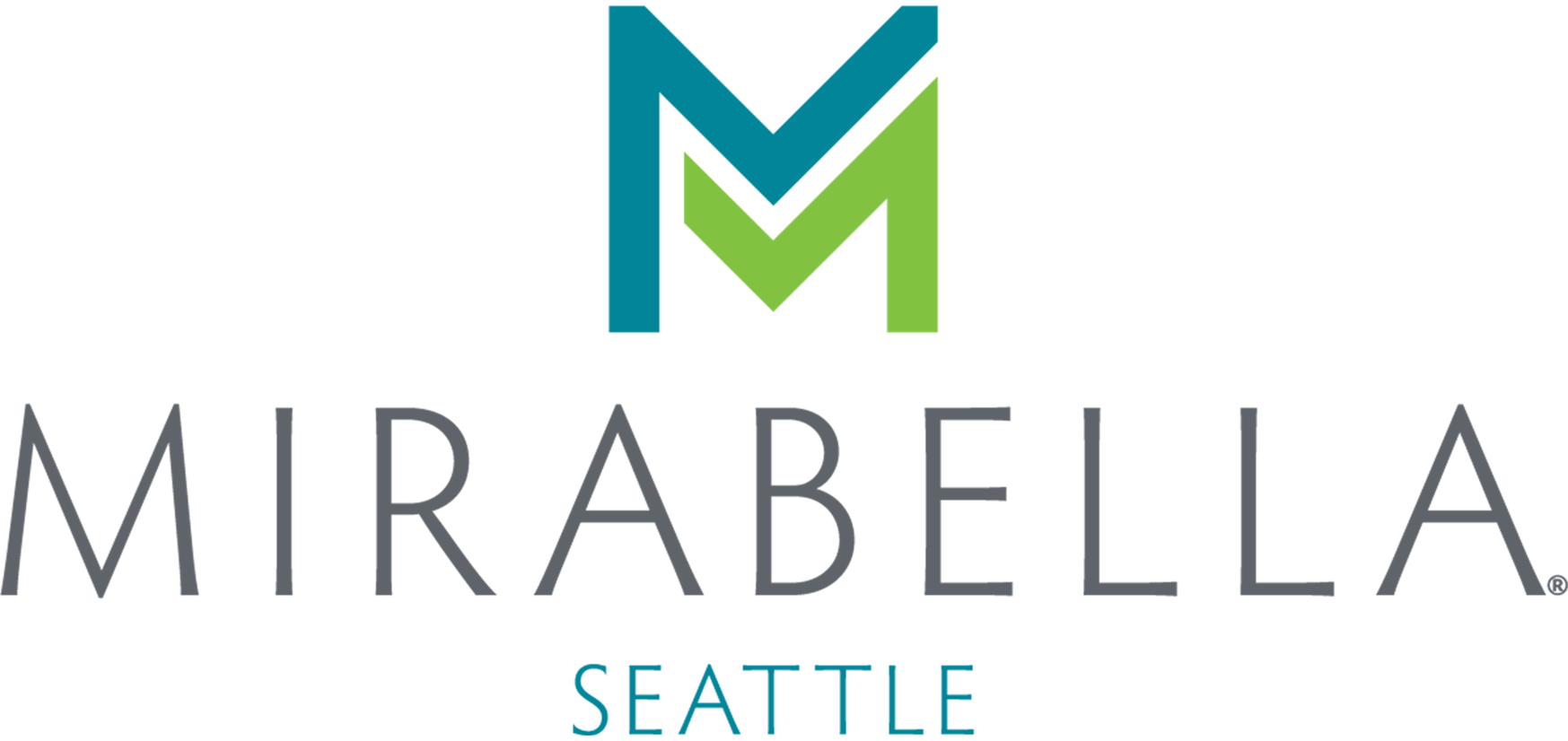 FRIENDS & NEIGHBORS SPONSORS: