Welcome to the ICS 2021 Community of Hope Celebration!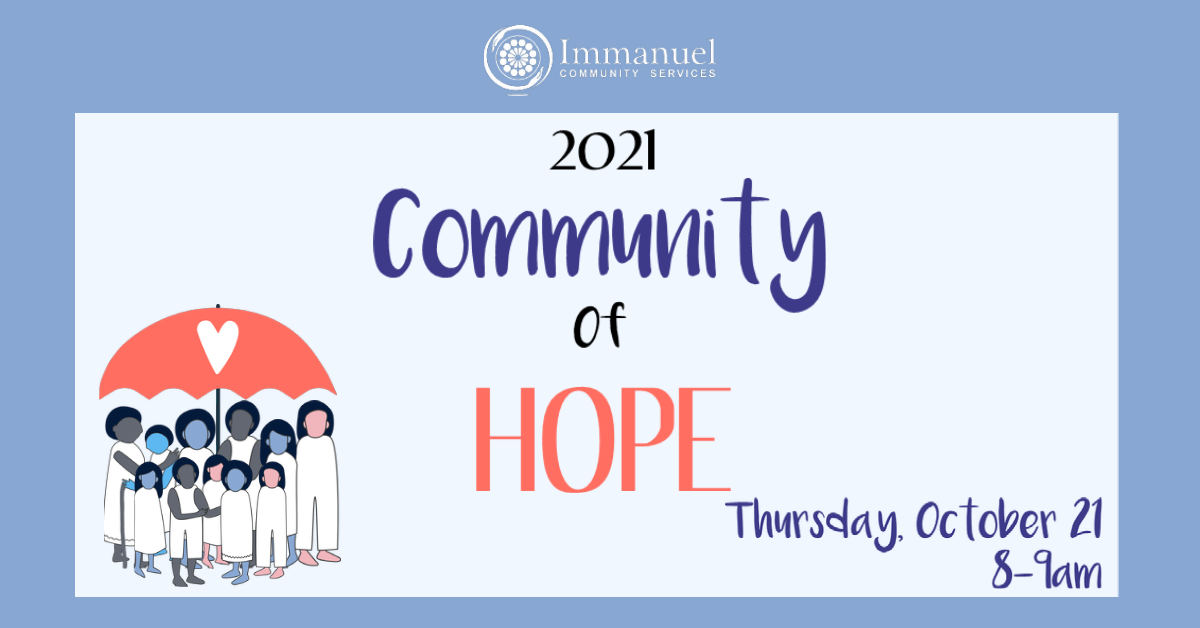 Community of Hope goes live in:
Donations are accepted at any time!!
Donations of $365 or more made on October 21 will be matched!
Donations of $500 or more will be entered to win a wooden bowl handmade by a local artisan.