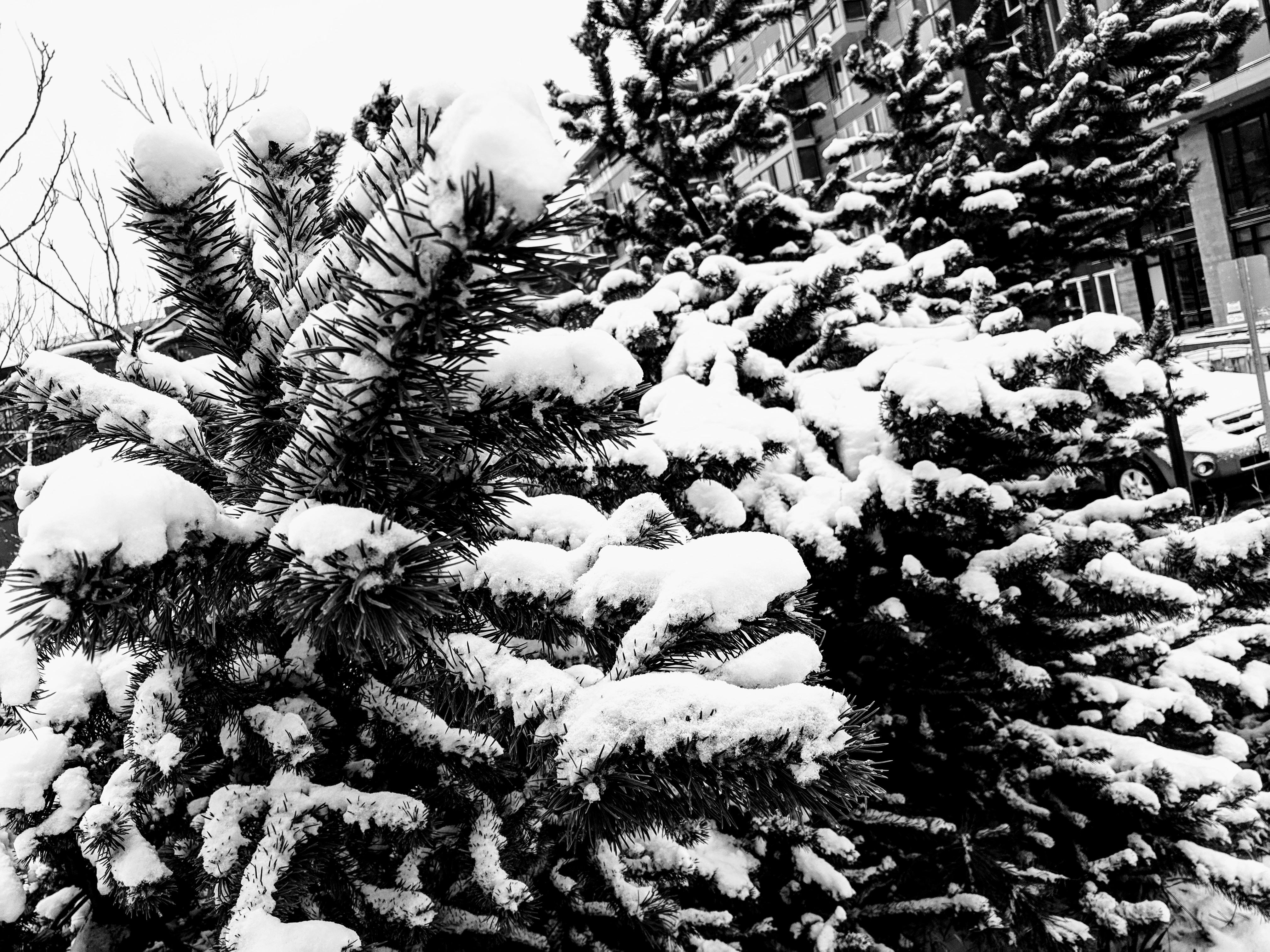 ICS Winter Needs
Thermal Socks
Gloves
Hats
Hand warmers
Feet warmers
Winter shoes
Scarves
Sweat pants
Outdoor, waterproof blankets
Cold weather sleeping bags
Thermals/long johns
Waterproof backpacks
Umbrellas
Warm winter jackets
Whether you shop on Amazon or not, click to view our wishlist!
It's that time of year again!
Each year, we give out life-saving supplies – coats, gloves, hats, scarves, etc. – to our unsheltered neighbors to help them make it through the winter. In order to continue providing the necessary support of warmth and comfort this winter, we need your help!
Whether you order items online to be sent to ICS or give a gift to allocate specifically to buy these items, every little bit helps!
Please consider donating a few crucial winter items. You could save someone's life!
Feel free to order items online and have them sent directly to ICS at 1215 Thomas Street, Seattle 98109. Please include a note so we know who to thank!
To find the best deals, tools like Capital One Shopping are available to assist you in your search by comparing prices and discounts among various online stores. The tool is free and being a Capital One user or customer is not required.
If you plan to shop at Fred Meyer, click here to link your rewards card to ICS. Our organization number is 93649.
If you shop on Amazon, please use Amazon Smile and select Immanuel Community Services as your chosen charity.
If you shop elsewhere online, use igive.com and select Immanuel Community Services as your chosen charity.
If you would like to drop items off, please email info@icsseattle.org to make an appointment. Please also reach out with any questions or ideas of other winter items that could benefit our neighbors experiencing homelessness.
Click to give a gift. In the notes section, please write what items you wish to provide.