Thank you for joining us at the South Lake Union Block Party!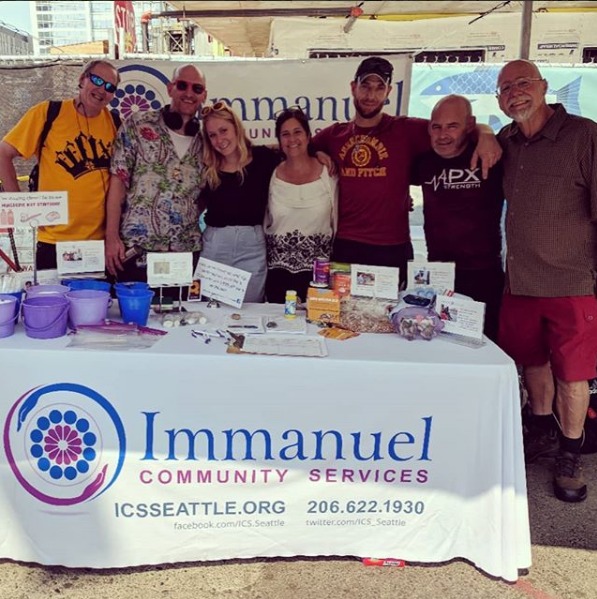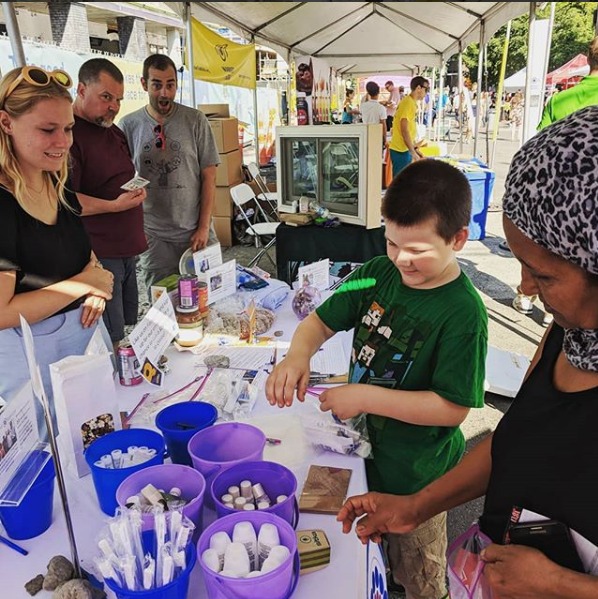 Hygiene Kits!
What a wonderful day at the South Lake Union Block Party! Guests stopped by our booth and made hygiene kits for our folks who use the hygiene center! The kits were loaded full with plenty of good supplies; shampoo, conditioner, body wash, body lotion, and more!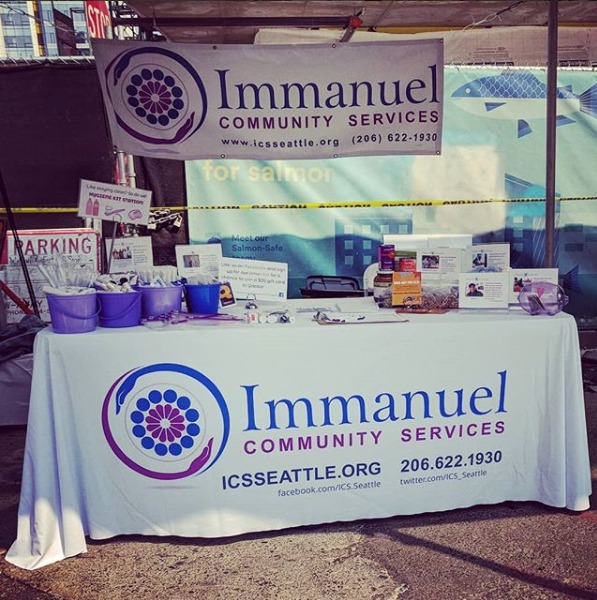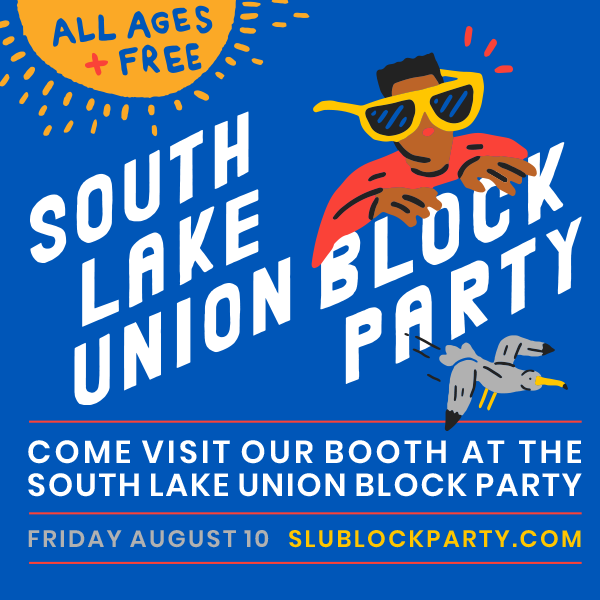 This was GiveBIG's final year of operation and we made the most of it! Thank you all for helping us fund our urgently necessary services for those who are Hungry, Homeless and Addicted. Thank you, Seattle Foundation, for this wonderful fundraising opportunity!
Thank you for joining us at the 2018 3rd Annual ICS Putt Putt Golf Tournament! We had a blast!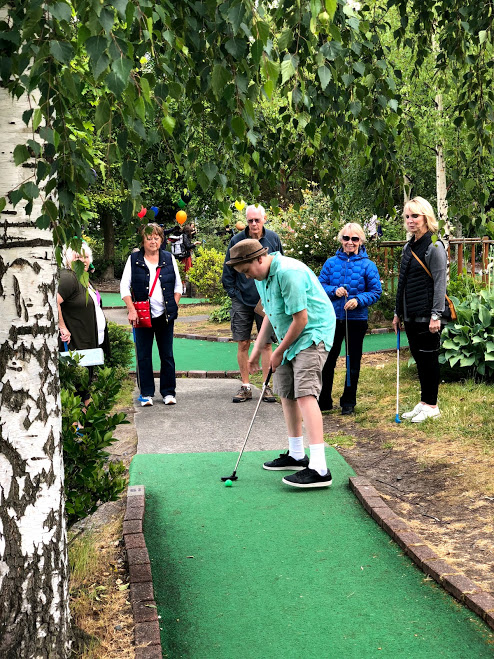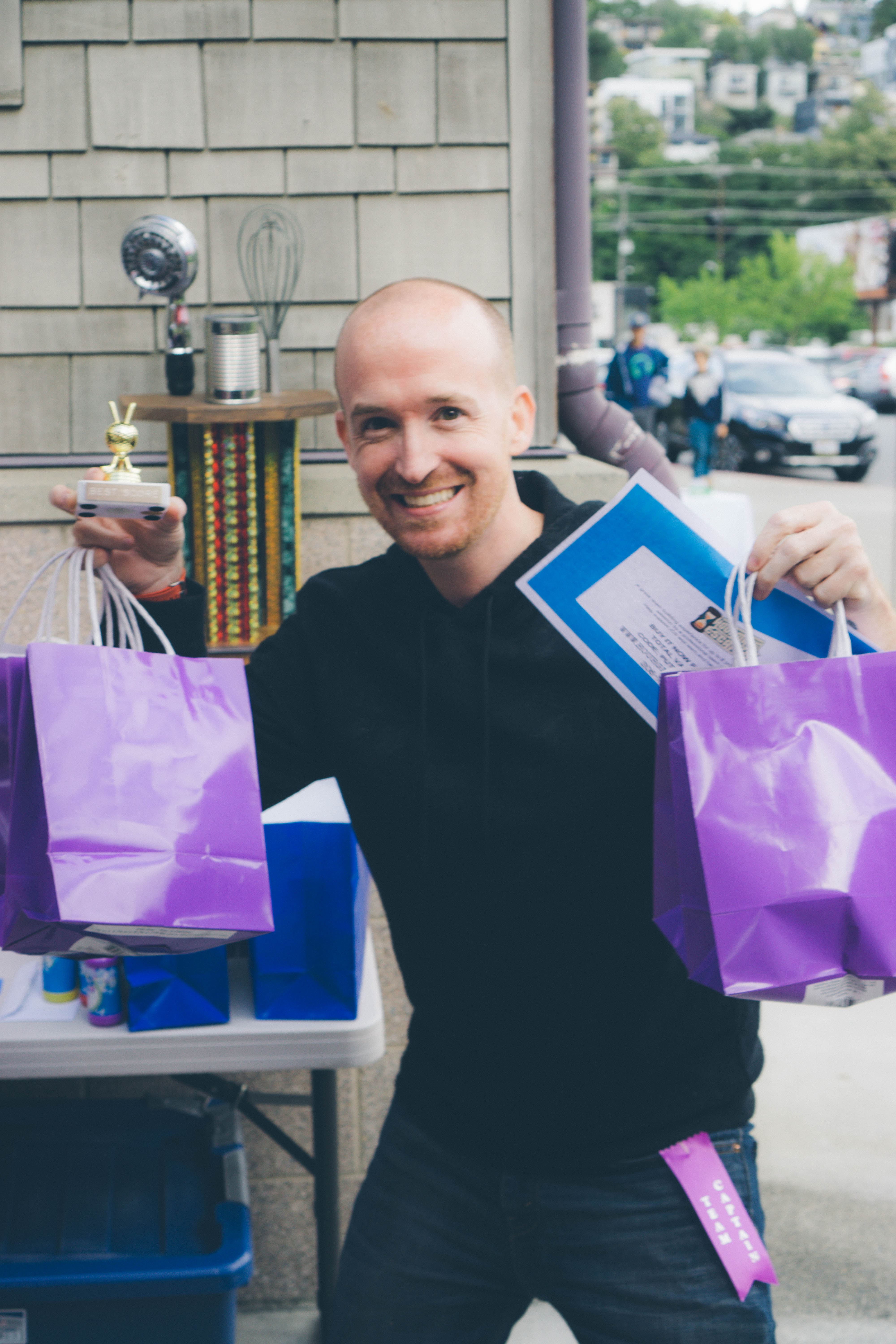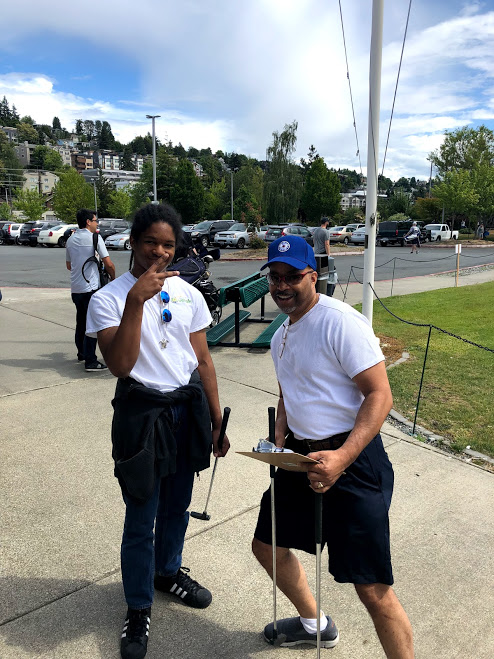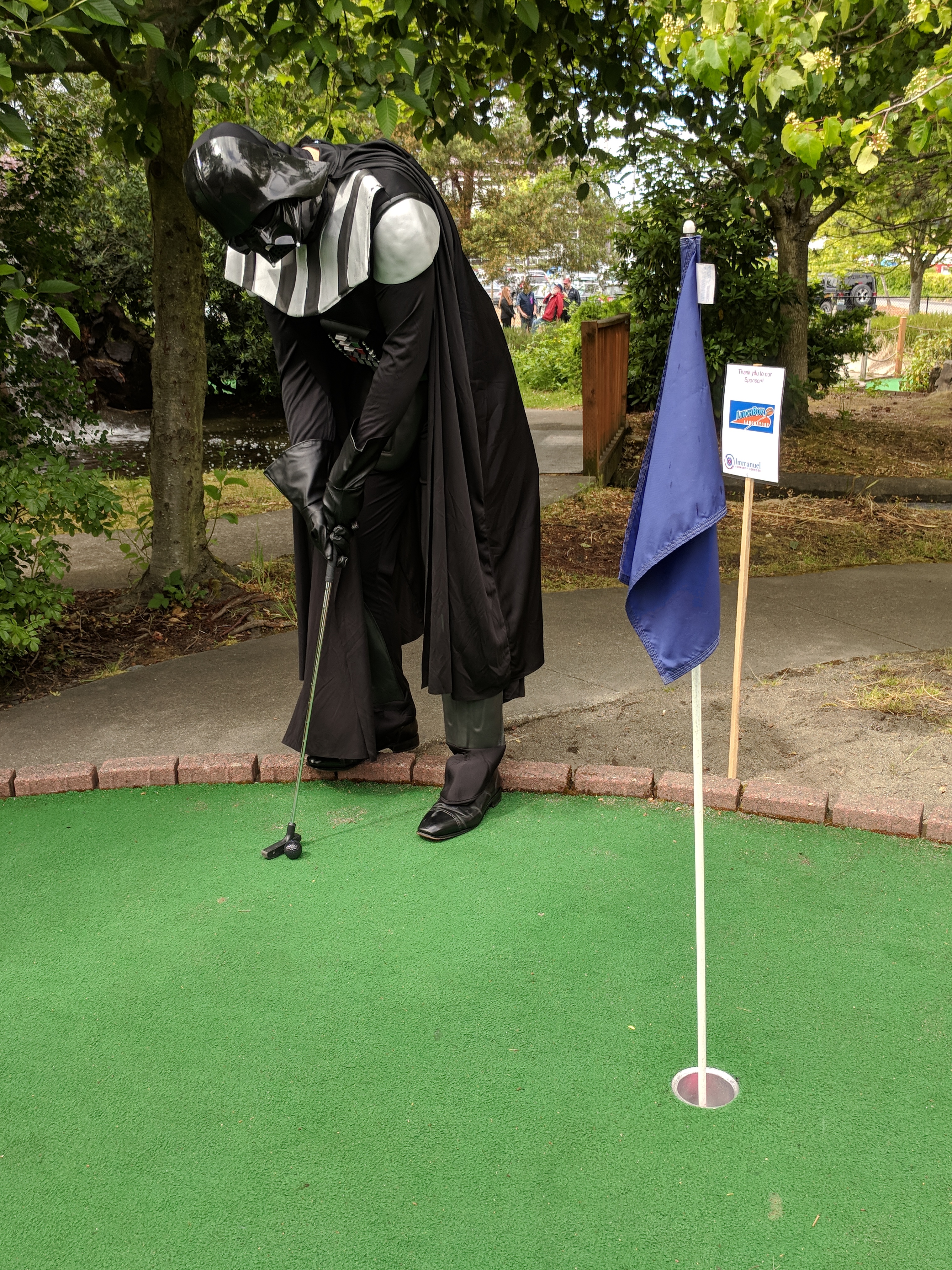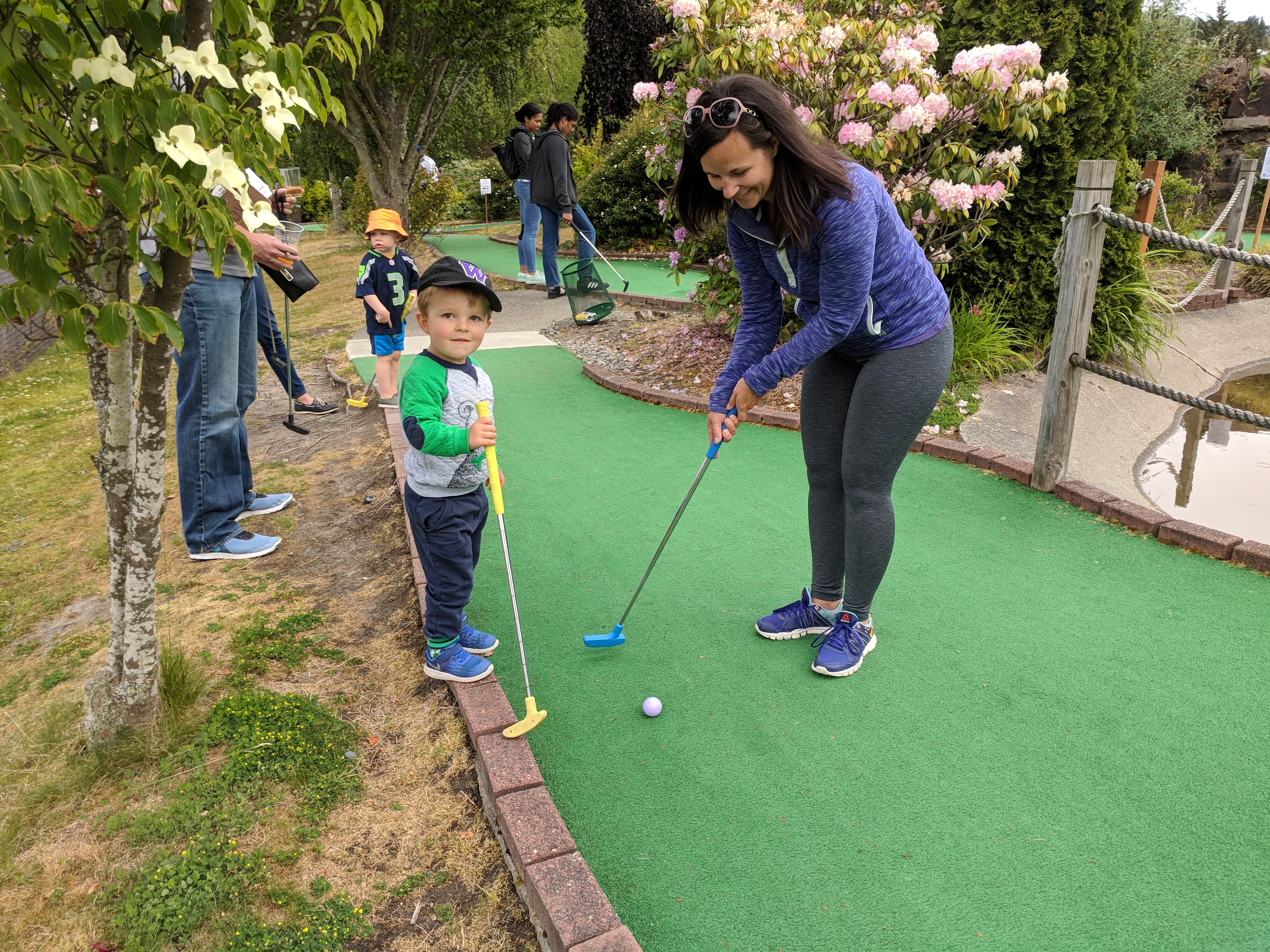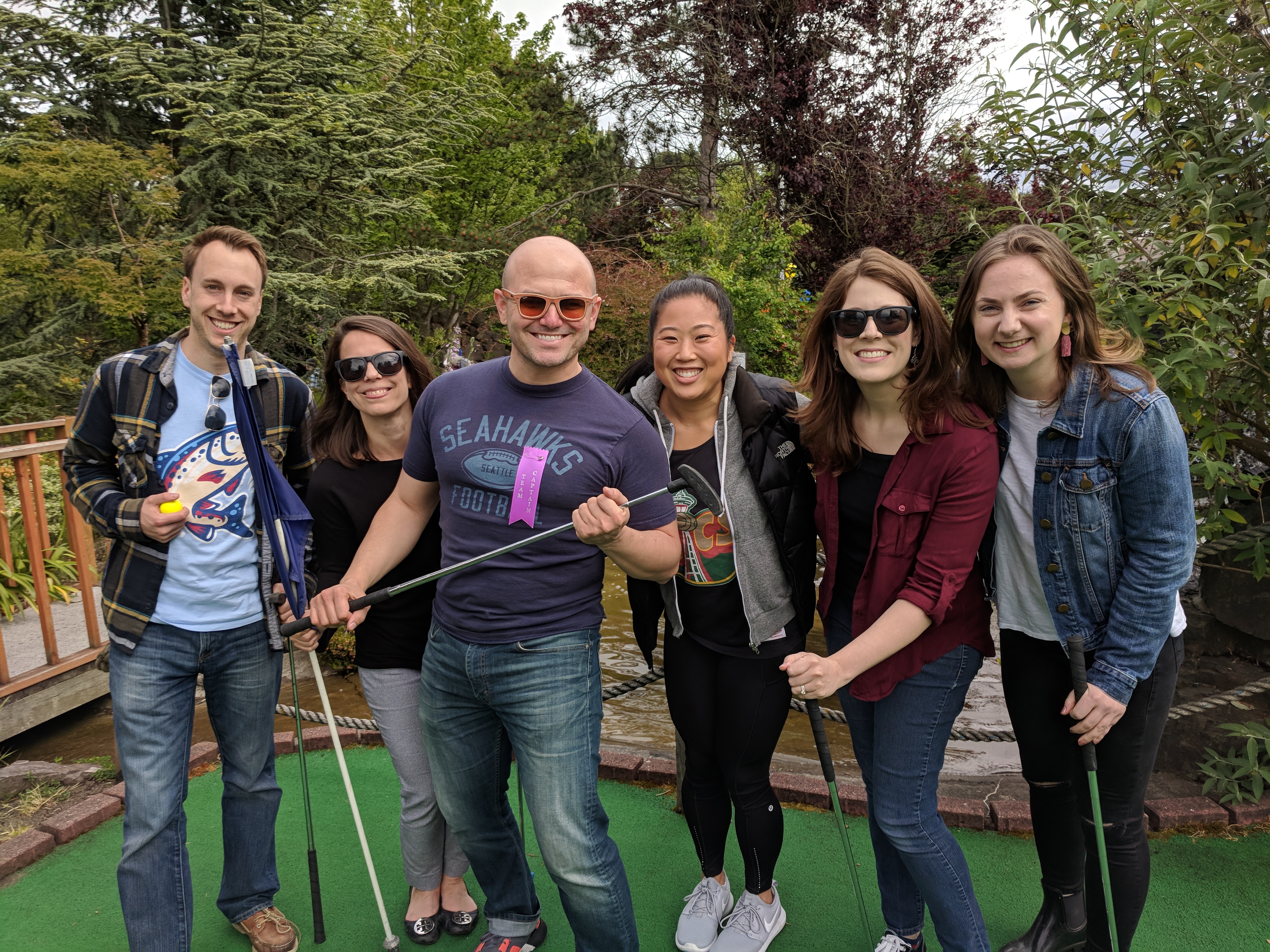 At the 2018 Annual Meeting: a beautiful day celebrating the great work ICS does! We are so grateful for the love and support of our amazing donors & volunteers!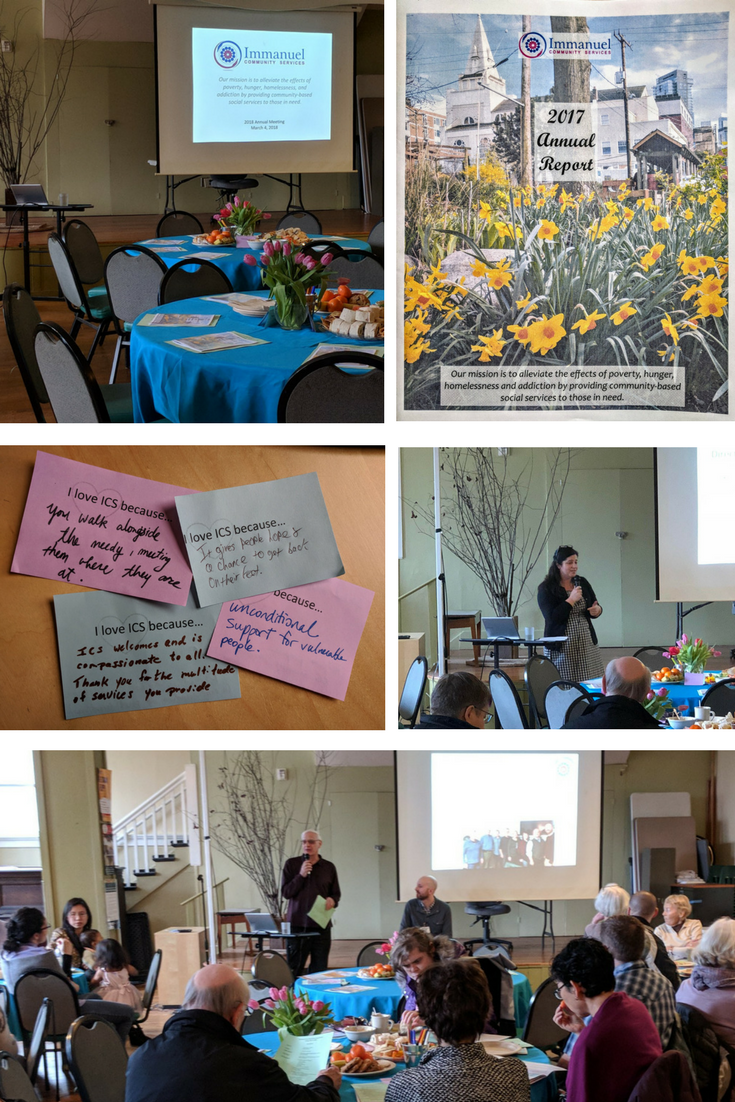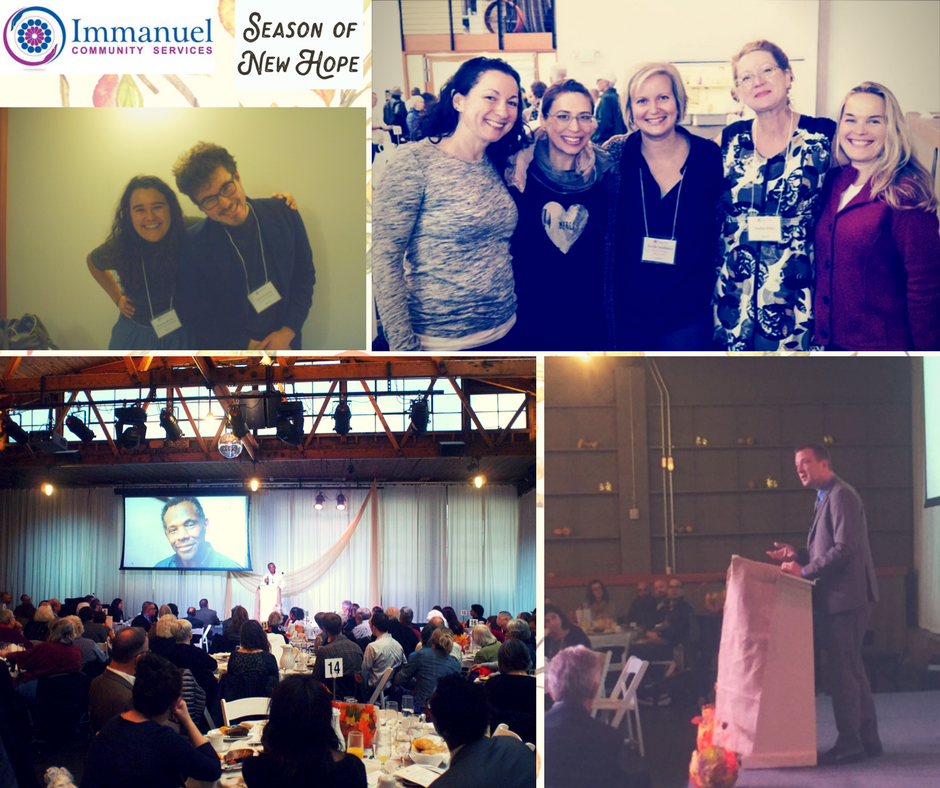 A huge thank you to everyone who was a part of our 
8th Annual ICS Fall Benefit Breakfast
! The celebration was a tremendous success and we felt blessed to share with you all what makes ICS' Programs truly unique. Thanks to your support, we raised over $52,000!
In particular, a huge thank you to Joe McDermott, our Keynote Speaker, for gracing us with his words of wisdom in the midst of this current homeless crisis. He also weighed in on the theme of this year's Breakfast, "A Season of New Hope." While acknowledging the seriousness of the homeless crisis, Joe remains "optimistic that we will find a time when people in need will be housed, [a time when] they will have access to healthy and nutritious food" as well as a fundamental sense of "safety and security."  Immanuel Community Services, as Joe put it in his talk, plays "a key part" in the work being done for those who are without home or shelter.  In the face of this crisis, we pride ourselves on our ability to bring hope and optimism to those who need it most.
Thank you being part of this important work.
Thank You to Everybody who Gave BIG on May 10th!

Thanks to your support, a very generous match from our Board, and some help from Seattle Foundation through their new Dollars for Change program, we raised over $18,000 this year! Thank you so much for bringing Hope and Dignity to our Community.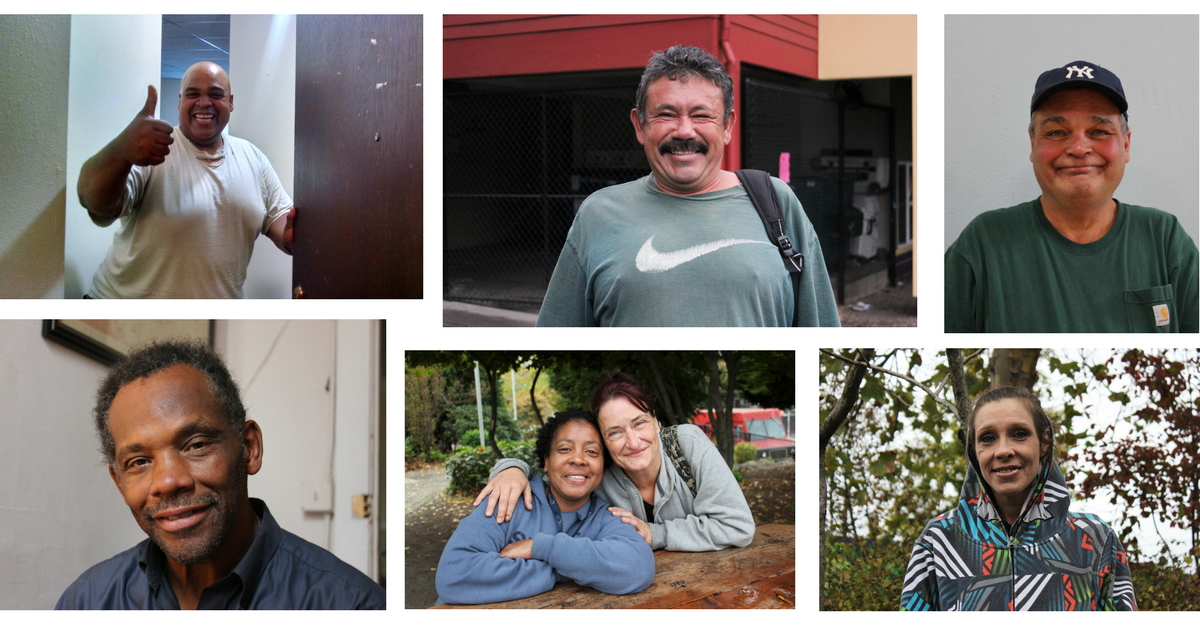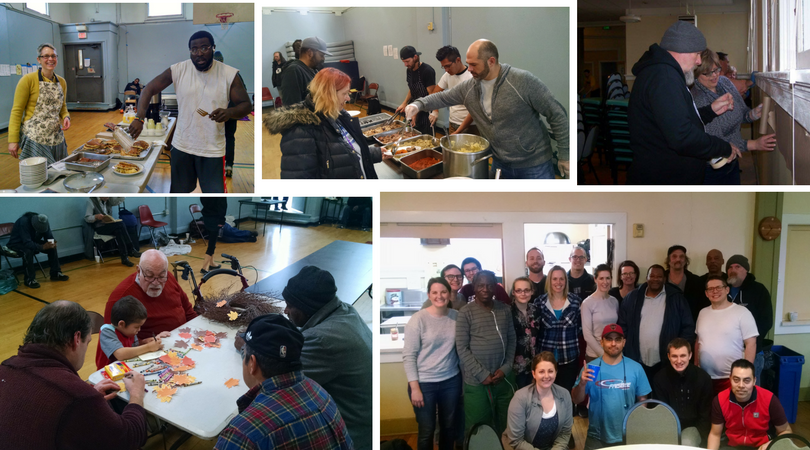 Thank you to all involved with our 2nd Annual Putt-Putt Golf Tournament!
We were blessed with phenomenal weather, some healthy putt putt golf competition, and an exquisite banquet following the tournament. This year, through the Tournament and our Crowdrise page, we raised over $15,000 towards our Food Bank expansion!