FOOD for those who are Hungry
HYGIENE for those who are Homeless
RECOVERY for those who are addicted.
Our mission is to alleviate the effects of poverty, hunger, homelessness, and addiction by providing community-based social services to those in need.
CAN YOU HELP US FULFILL THIS MISSION?
GIVE BIG 2017: May 10th
Can we count on you to Give-Big for those in need?
Your donations will be stretched by Seattle Foundation. Thank you for your support!

2017 Putt-Putt Golf Tournament
Saturday, June 10th
2:00-6:00 PM
Interbay Golf Course
2501 15th Ave W
Seattle, WA 98119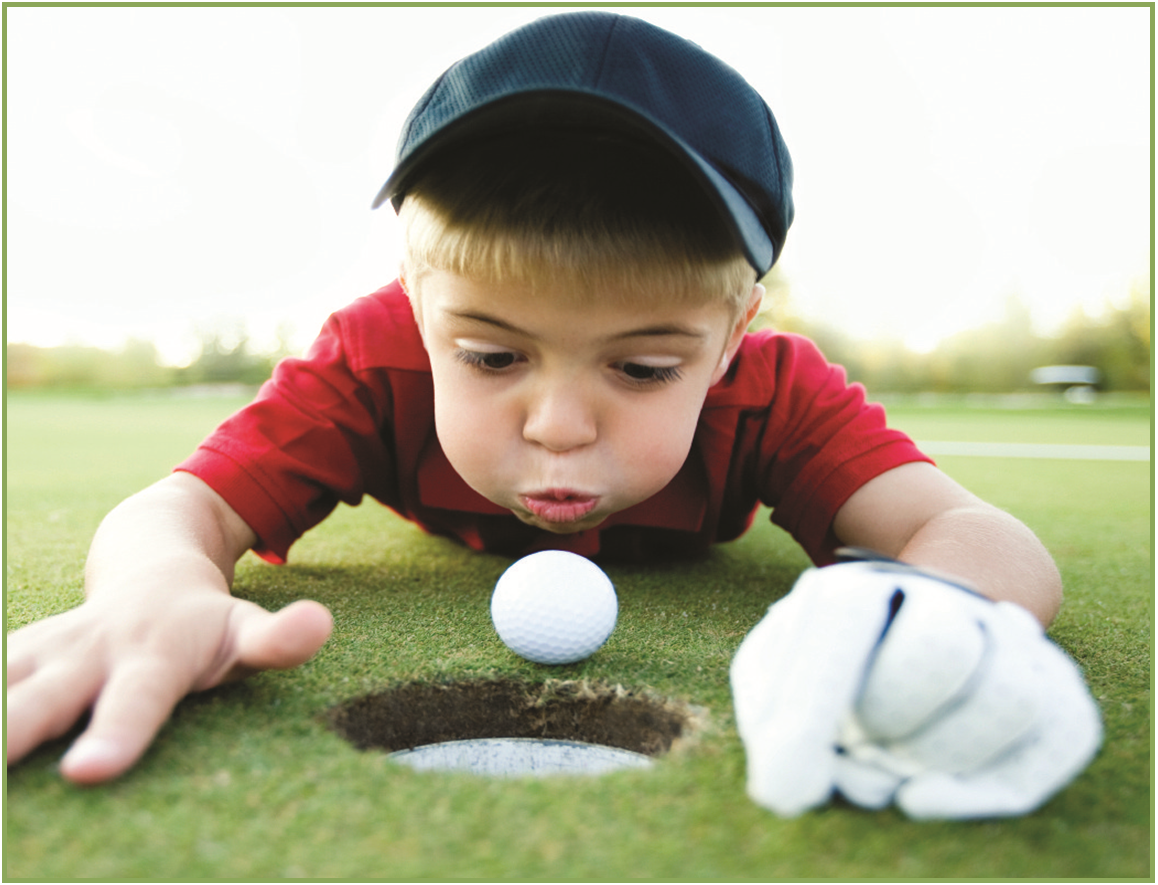 Form a Team
 Go to our CrowdRise page
 Click on "set up your fundraiser" & set your goal to $500
Join a Team
 Contact Jameson at jameson@icsseattle.org for more info about team availability
Donate to a Team
 Visit CrowdRise
 Choose your team & click "Donate"
Sponsor a Hole
 With a gift of $200, you can sponsor a hole on the course!
 Contact Jameson at jameson@icsseattle.org for more info