Fun in the Sun at ICS Putt Putt Golf Event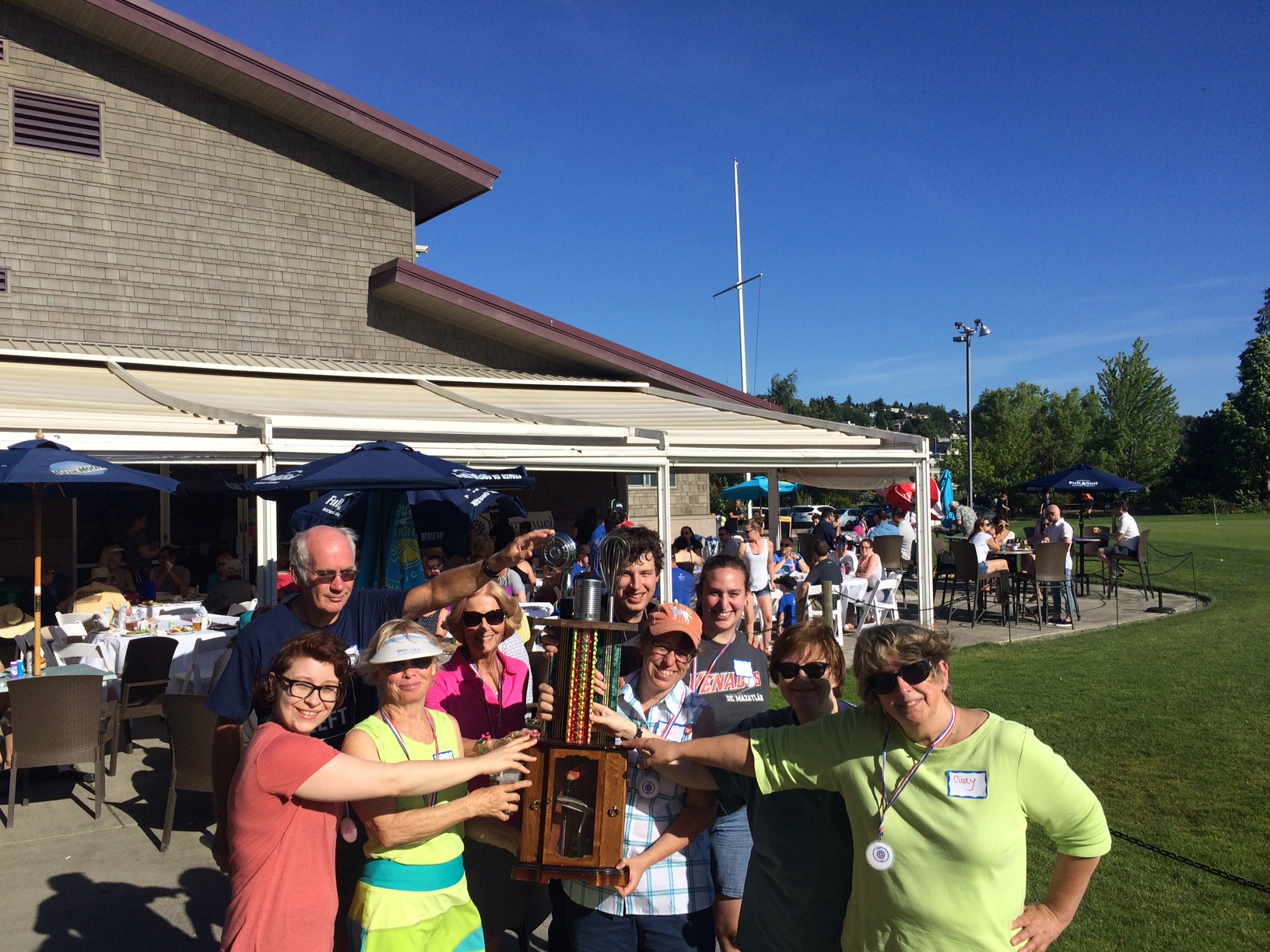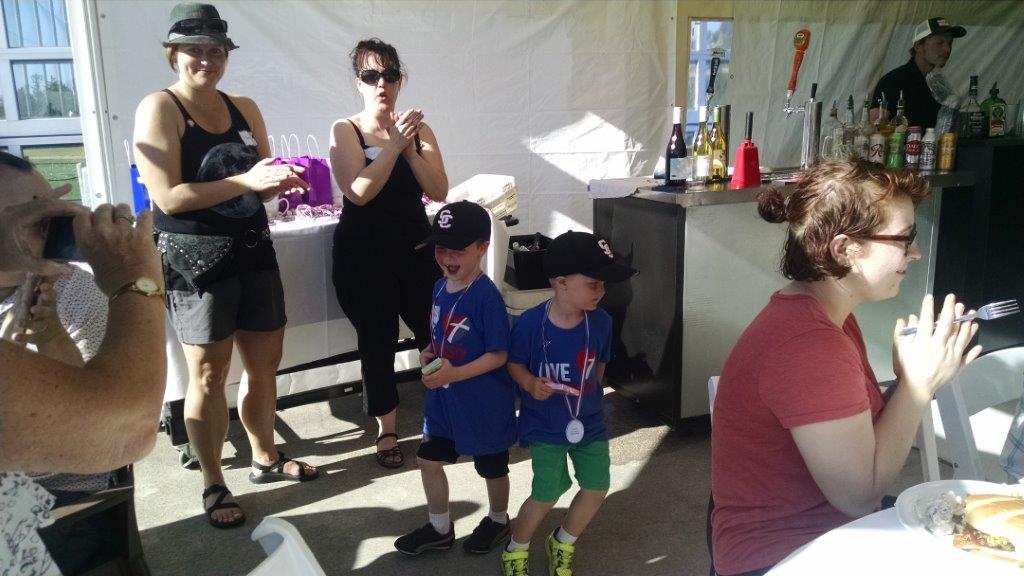 Thanks to all who participated and/or contributed to our first Annual Putt Putt Golf Event on Saturday June 4th. You helped us raise more than $12,500 to support our Food Bank, Hygiene Center, Recovery Program Shelter and Community Lunch. Start practicing for next year!
Our mission is to alleviate the effects of poverty, hunger, homelessness, and addiction by providing community-based social services to those in need.
GiveBIG 2016 for Immanuel Community Services on Tuesday, May 3rd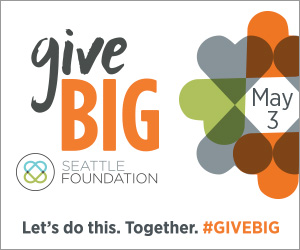 A GiveBig THANK YOU to all those who donated to ICS this year.
We raised $13,444 ... a record high for ICS!