Our mission is to alleviate the effects of poverty, hunger, homelessness and addiction by providing community-based social services to those in need.
FOOD for those who are Hungry HYGIENE for those who are Homeless RECOVERY for those who are Addicted.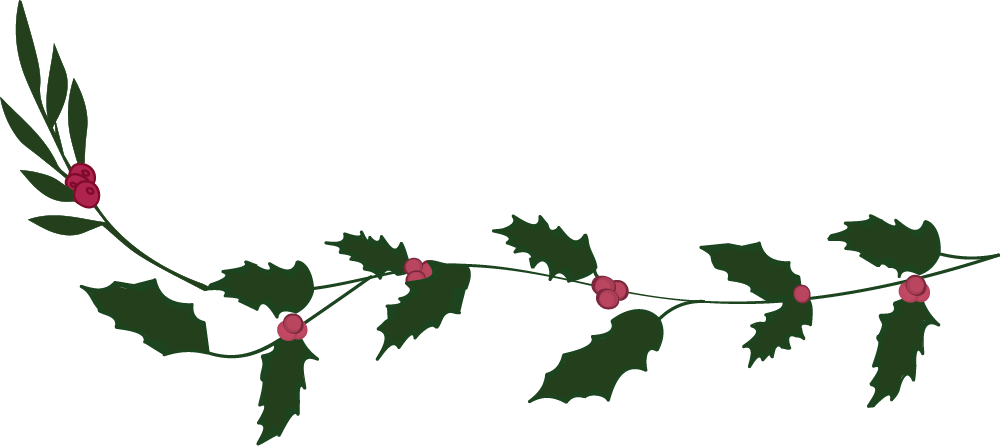 How are you celebrating the holidays?

A heartfelt THANK YOU for our generous supports on #GivingTuesday. We can't do this work without you.
Thank you for making FOOD, HYGIENE and RECOVERY available for those in need.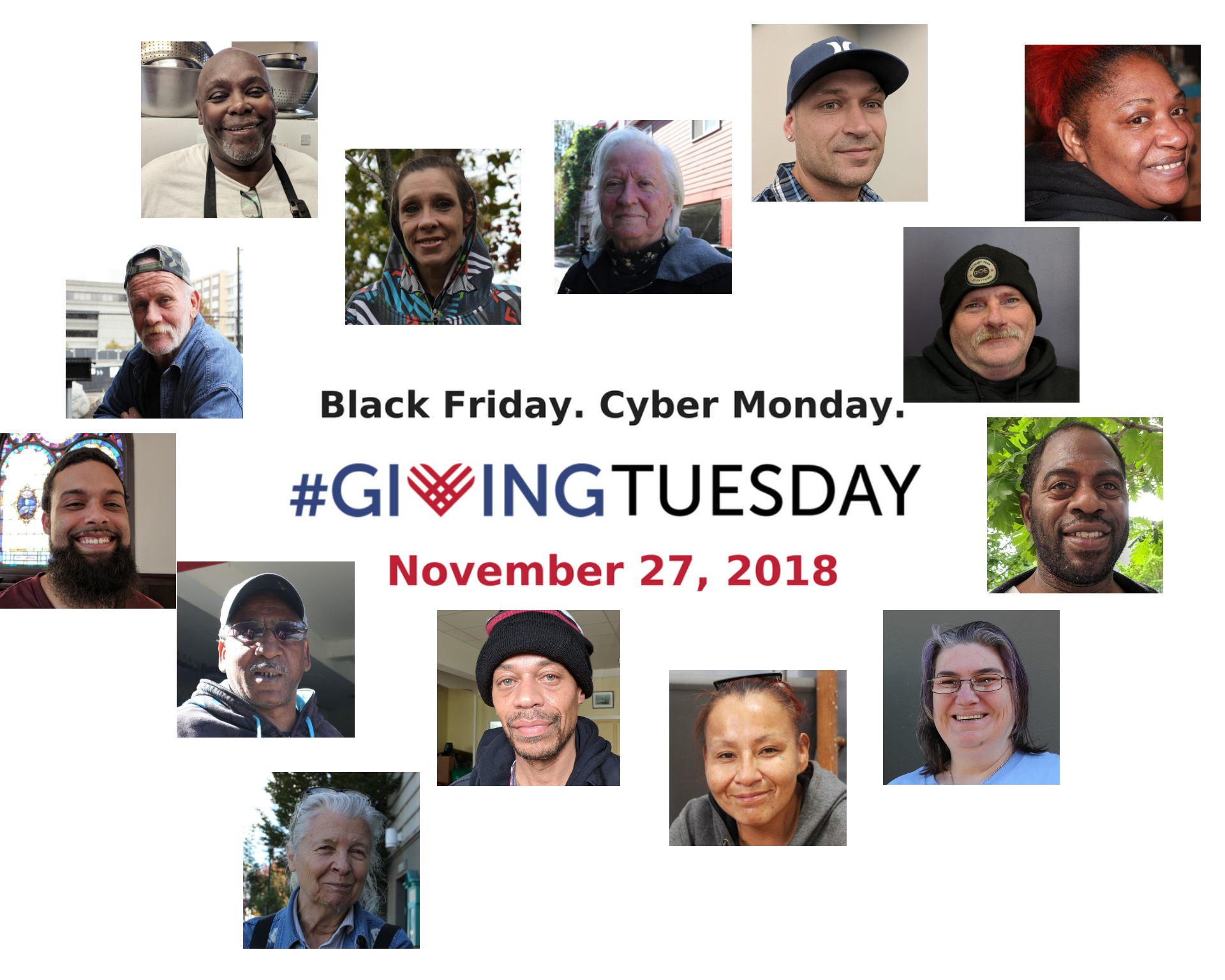 Want to learn more about what we have been up to?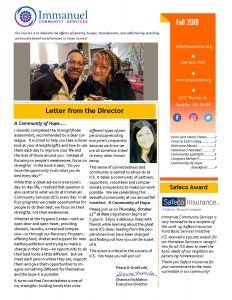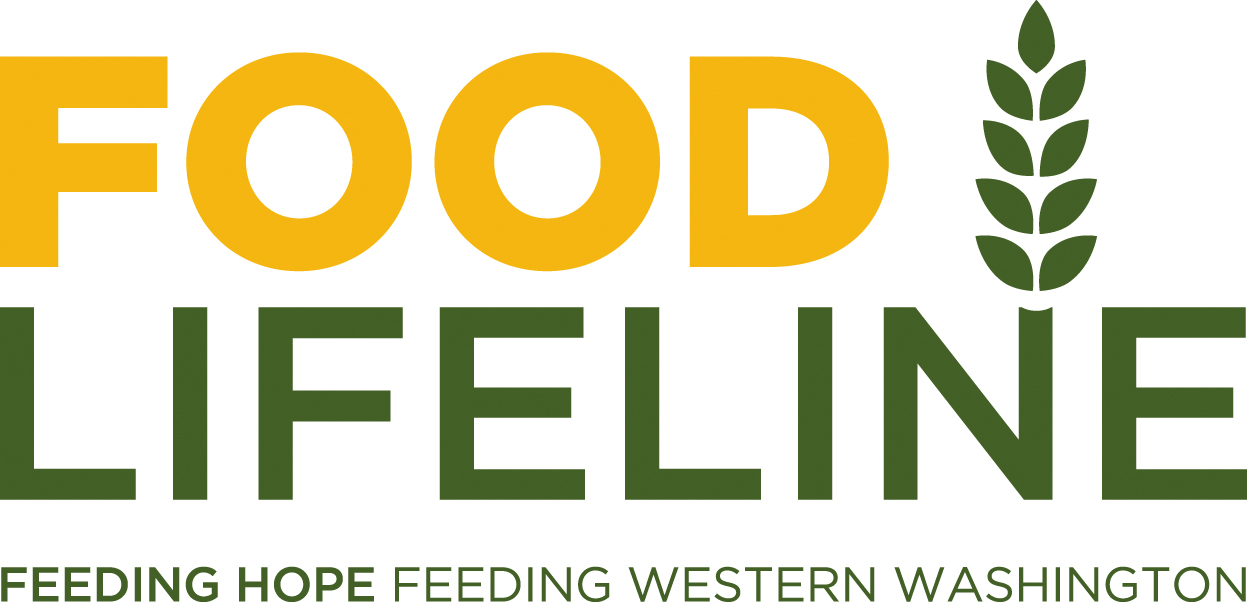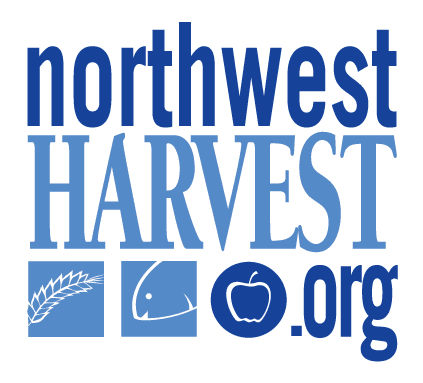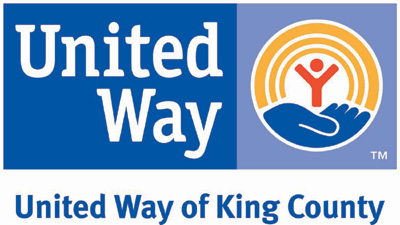 We are so proud to be the recipient of a Guidestar 2018 Bronze Seal of Transparency!