Our mission is to alleviate the effects of poverty, hunger, homelessness, and addiction by providing community-based social services to those in need.
4th Annual ICS Benefit Breakfast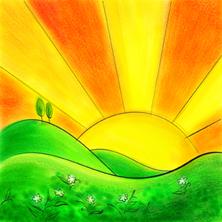 ICS Benefit Breakfast raises $28,185...just shy of our $30,000 Goal!
You can help us get there...just click and
And in case you missed it at the breakfast, you can check out our new ICS video by visiting the About page
New Food Bank Hours
Beginning in JANUARY 2014, our Food Bank will be open the last 2 MONDAYS of each month from 11:00am to 1:00pm We will be open on Martin Luther King Day (Monday, January 20th) as well as President's Day (Monday, February 17).
ICS Community Lunch featured in Seattle Weekly article

Check out the Community Lunch page to read more about a Seattle Weekly journalist who visited us during while researching his article on surviving on donated meals in Seattle.