FOOD for those who are Hungry
HYGIENE for those who are Homeless
RECOVERY for those who are addicted.
Our mission is to alleviate the effects of poverty, hunger, homelessness, and addiction by providing community-based social services to those in need.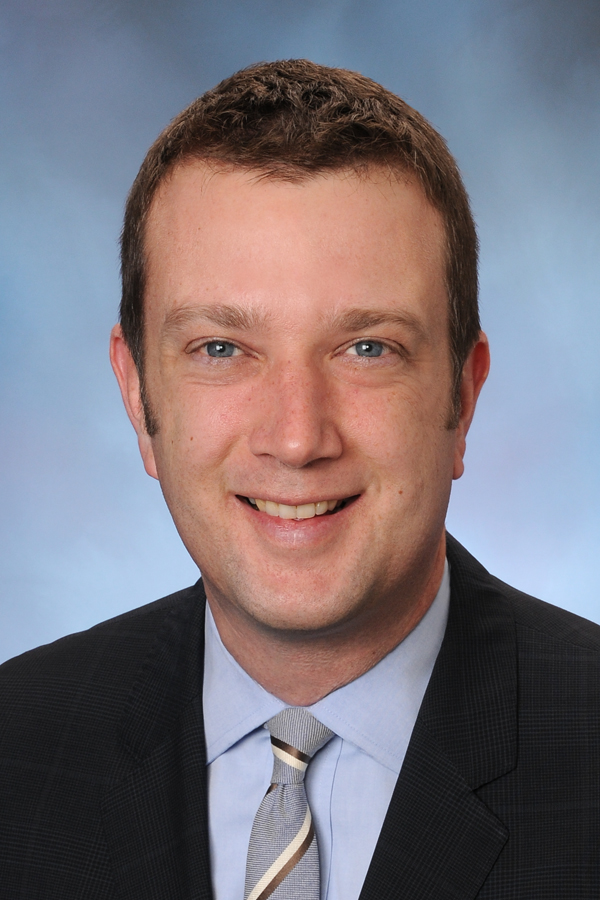 We're also excited to have King County Council Chair J. Joseph McDermott as our Keynote Speaker. Joe is a strong advocate for those who are homeless and low-income. As a member of the All Home Coordinating Board, he has been instrumental in laying out strategic plans to confront the housing crisis facing King County.
These plans include greater access to affordable housing and shelters for those who are currently homeless and low-income as well as better long-term plans to address the systemic conditions that lead to homelessness in the first place. Chief among these plans is the King County Council's Youth and Family Homelessness Prevention Strategy that will prioritize services and aid to youth and families who are on the verge of homelessness.
Joe has been with the King County Council since November 2010. He previously represented West Seattle, Burien, White Center and Vashon and Maury Islands in the Washington State Legislature for a decade.
As he began his second year on the Council, his colleagues chose him to chair the Budget and Fiscal Management Committee where he led the County's budget process. In 2016, he was chosen to be Chair of the County Council.
Joe lives in West Seattle with his husband Michael and has served on the board of Southwest Youth & Family Services and West Seattle Helpline. His other civic activities and memberships include the Greater Seattle Business Association, West Seattle Chamber of Commerce, Vashon Allied Arts and the Highline Historical Society.
Join us Thursday, October 19th, to learn more about the inspirational work Joe and ICS are both doing to provide services, aid and support to those in need.
REGISTER HERE