FOOD for those who are Hungry
HYGIENE for those who are Homeless
RECOVERY for those who are addicted.
Our mission is to alleviate the effects of poverty, hunger, homelessness, and addiction by providing community-based social services to those in need.
THANK YOU FOR HELPING US FULFILL THIS MISSION!
Thank You to Everybody who Gave BIG on May 10th!

Thanks to your support, a very generous match from our Board, and some help from Seattle Foundation through their new Dollars for Change program, we raised over $18,000 this year! Thank you so much for bringing Hope and Dignity to our Community.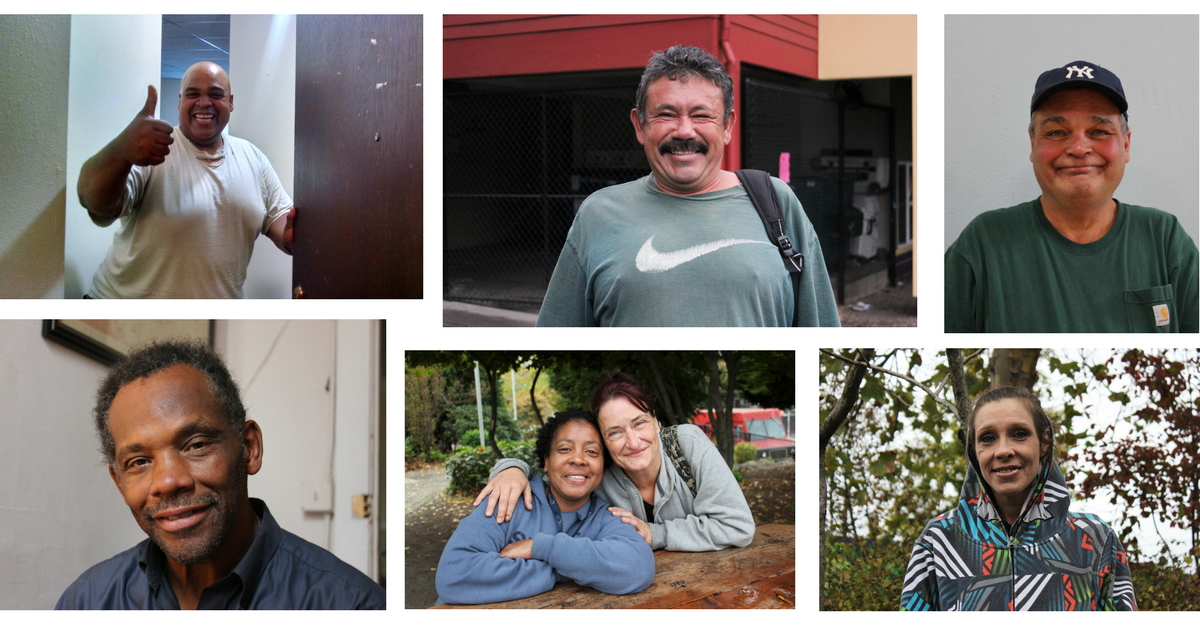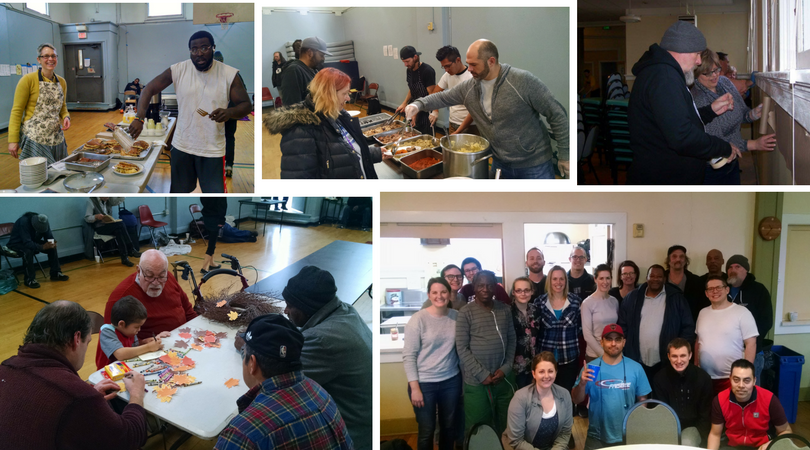 Thank you to all involved with our 2nd Annual Putt-Putt Golf Tournament!
We were blessed with phenomenal weather, some healthy putt putt golf competition, and an exquisite banquet following the tournament. This year, through the Tournament and our Crowdrise page, we raised over $15,000 towards our Food Bank expansion!