2015 Online Auction for ICS over Thanksgiving Weekend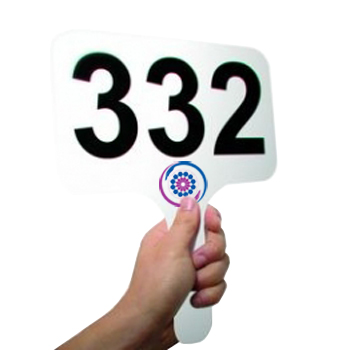 Want to help out ICS after recovering from your turkey coma on Thanksgiving weekend? Come bid on items at our Online Auction

Immanuel Community Services is proud to host an online auction benefitting our four programs:
By purchasing items in this online auction, you help fund the programs that give life and opportunity to everyone who walks through our doors. Thank you for your support!
2015 ICS Benefit Breakfast a success!
A record-breaking 200 guests attended our recent ICS Benefit Breakfast on Thursday October 15th and raised more than $42,000 in one exciting hour! YOU can help us reach our goal of $50,000 by clicking the DONATE TO BENEFIT BREAKFAST 2015 button above. If you can contribute by October 31st, your gift will be matched by one of our CHALLENGE GRANTS.
Our mission is to alleviate the effects of poverty, hunger, homelessness, and addiction by providing community-based social services to those in need.
Community Forum on Homelessness on the Seattle Channel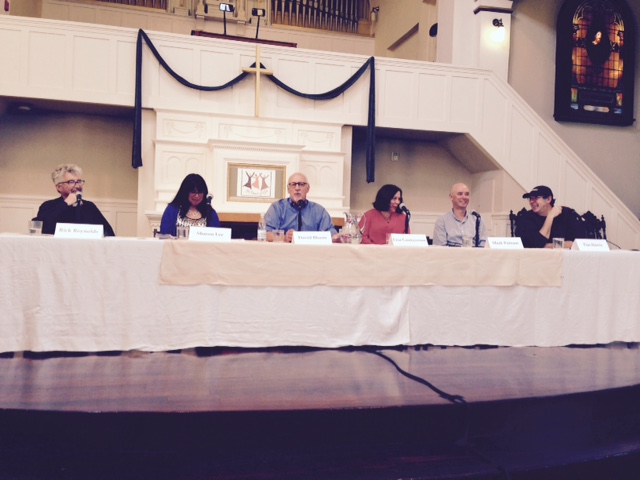 In case you missed our Community Forum on Homelessness this past September 20, you can catch it on the Seattle Channel at the following times:
Friday, October 2 at 9:00 AM
Sunday, October 4 at 3:00 PM
Monday, October 5 at 5:00 AM
The video is also available streaming on the Seattle Channel website,
CLICK HERE TO VIEW IT
One Night Count Results
On the evening of January 22, hundreds of volunteers searched the streets, parks, and parked cars in an effort to count the number of homeless men, women and children without shelter. Sadly, they counted 3,772 individuals. That is a 21% increase over last year.
Please help us meet the basic needs of those who are homeless by making a gift today! Every dollar will help us provide hygiene, food and shelter! And make sure you contact the Mayor and members of Seattle City Council or King County Council and tell them this is unacceptable.