Our mission is to alleviate the effects of poverty, hunger, homelessness, and addiction by providing community-based social services to those in need.
Now Hiring ICS Case Manager
ICS is looking for a new Case Manager. See the description on the GET INVOLVED page or click here for a complete job description.
Community Forum on Homelessness on the Seattle Channel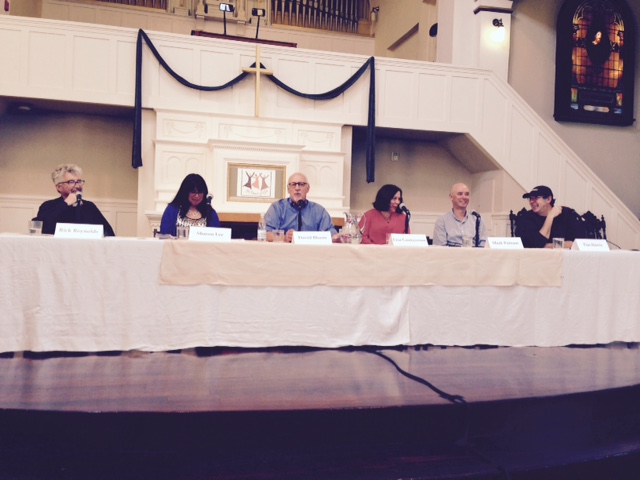 In case you missed our Community Forum on Homelessness this past September 20, you can catch it on the Seattle Channel at the following times:
Friday, October 2 at 9:00 AM
Sunday, October 4 at 3:00 PM
Monday, October 5 at 5:00 AM
The video is also available streaming on the Seattle Channel website,
CLICK HERE TO VIEW IT
One Night Count Results
On the evening of January 22, hundreds of volunteers searched the streets, parks, and parked cars in an effort to count the number of homeless men, women and children without shelter. Sadly, they counted 3,772 individuals. That is a 21% increase over last year.
Please help us meet the basic needs of those who are homeless by making a gift today! Every dollar will help us provide hygiene, food and shelter! And make sure you contact the Mayor and members of Seattle City Council or King County Council and tell them this is unacceptable.