Our mission is to alleviate the effects of poverty, hunger, homelessness and addiction by providing community-based social services to those in need.
FOOD for those who are Hungry HYGIENE for those who are Homeless RECOVERY for those who are Addicted.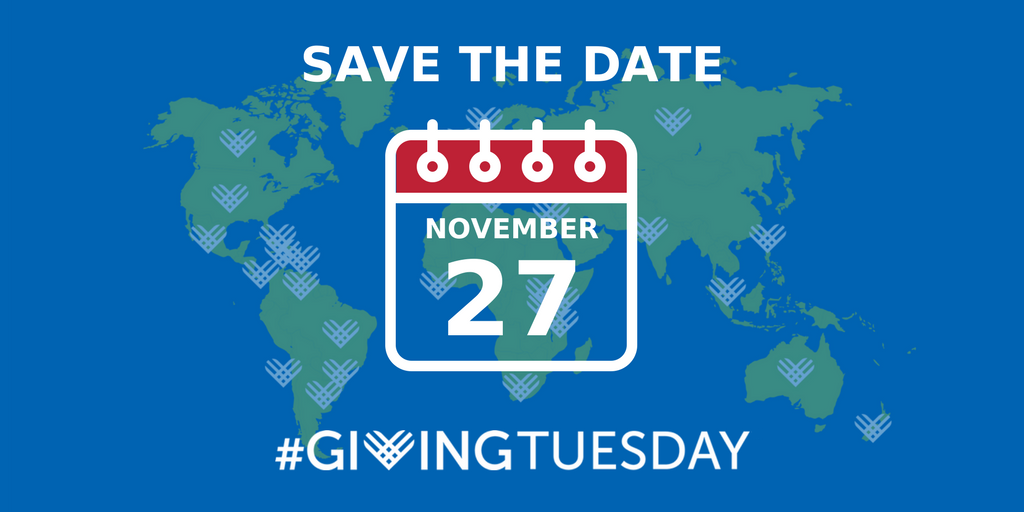 Join in on the global giving movement, next Tuesday, November 27th! 
We want YOU to be a part of our #GivingTuesday community! You can help provide a warm shower for those experiencing homelessness, a week of food for those who are hungry and a week of shelter for those experiencing addiction. Give today!
Thank you to everyone who came to our
2018 Community of Hope Breakfast!
See below for pictures and videos from the event. If you were unable to attend our breakfast but would like to make a donation, please click the "Donate" box.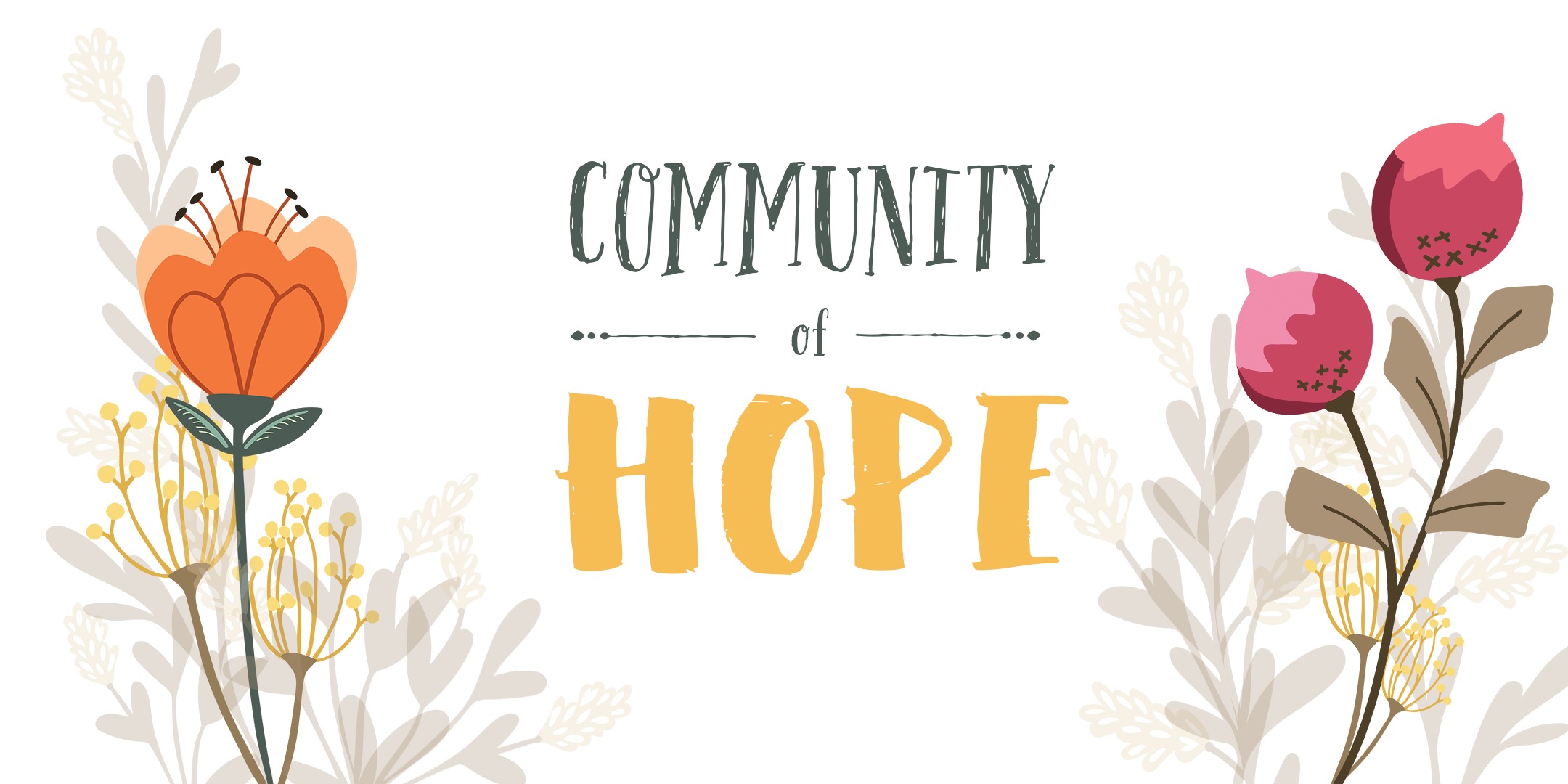 We had the best time celebrating and reflecting on our
Community of Hope.
As a small (but mighty) organization, we are so thankful for our large and supportive community. As our Executive Director, Shawna McMahon, stated at the Breakfast, the work we do is crucial for the people we serve who are experiencing hunger and homelessness. We are filling a very important gap in services and addressing a very important need.  While others work on "solving the homeless crisis", there are still people who need to be cared for and we will continue to help them.  We will continue to meet their basic needs of food, shelter, clean clothes and showers.  We will be there to say:  If you are in need of hope…we are here to help you!   (See the ICS Breakfast video here.) We were so honored to hear from Peter, a graduate from our Recovery Program.  He explained his journey through alcoholism and the way in which Immanuel Community Services helped him get through this addiction. His heartwarming story gives us all hope and we celebrate with him today as he reconnected with his daughter after running into her on their shared college campus. She was blown away to see her father sober and studying to build a new life. Their relationship is stronger than ever, and we are so proud of Peter.  (See Peter's intro video here.)
The work we do is not possible without you!!  Thanks to your support and generosity, we raised over $49,000 in just one hour!
Thank you all for being a part of our
Community of Hope.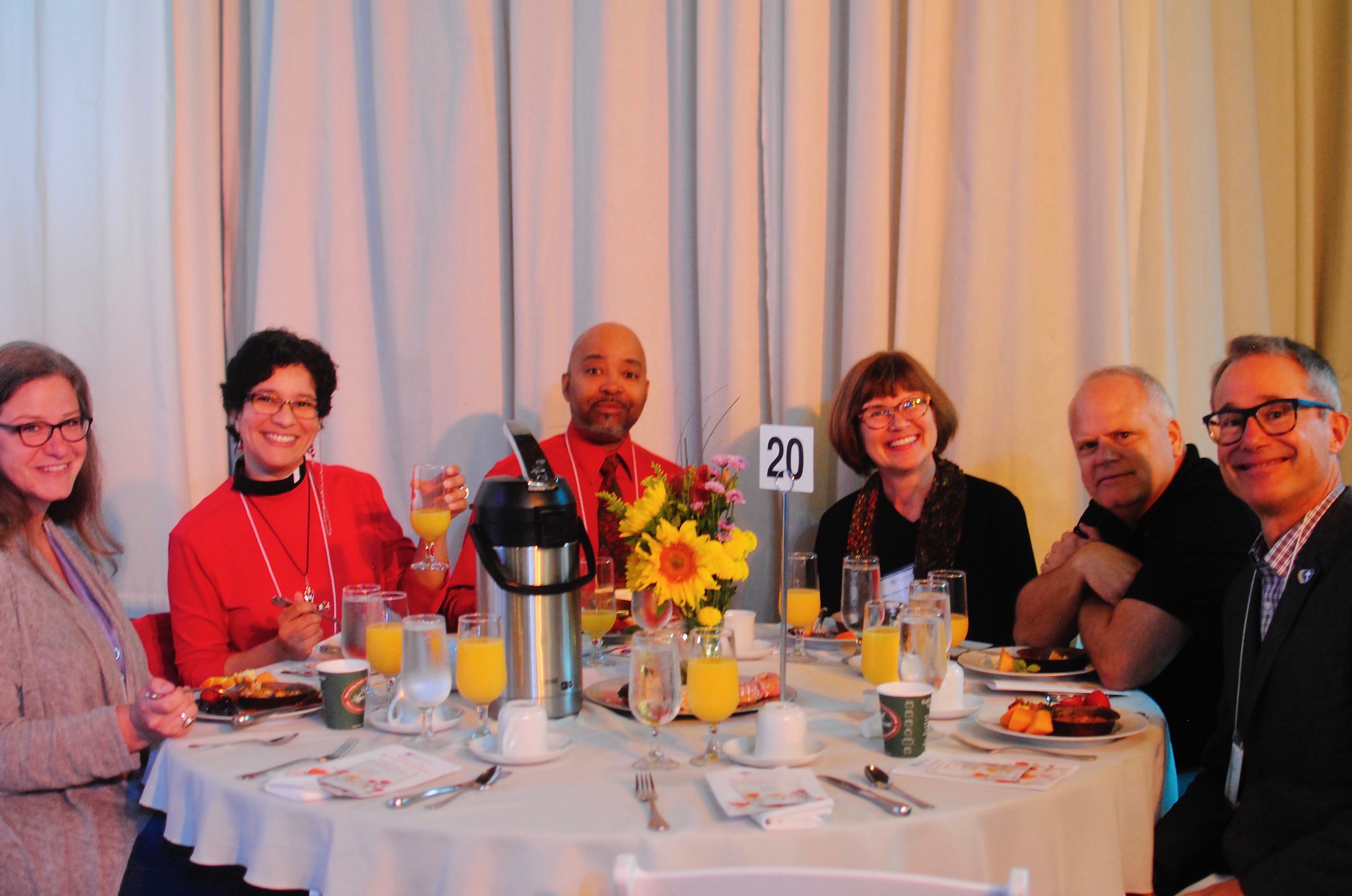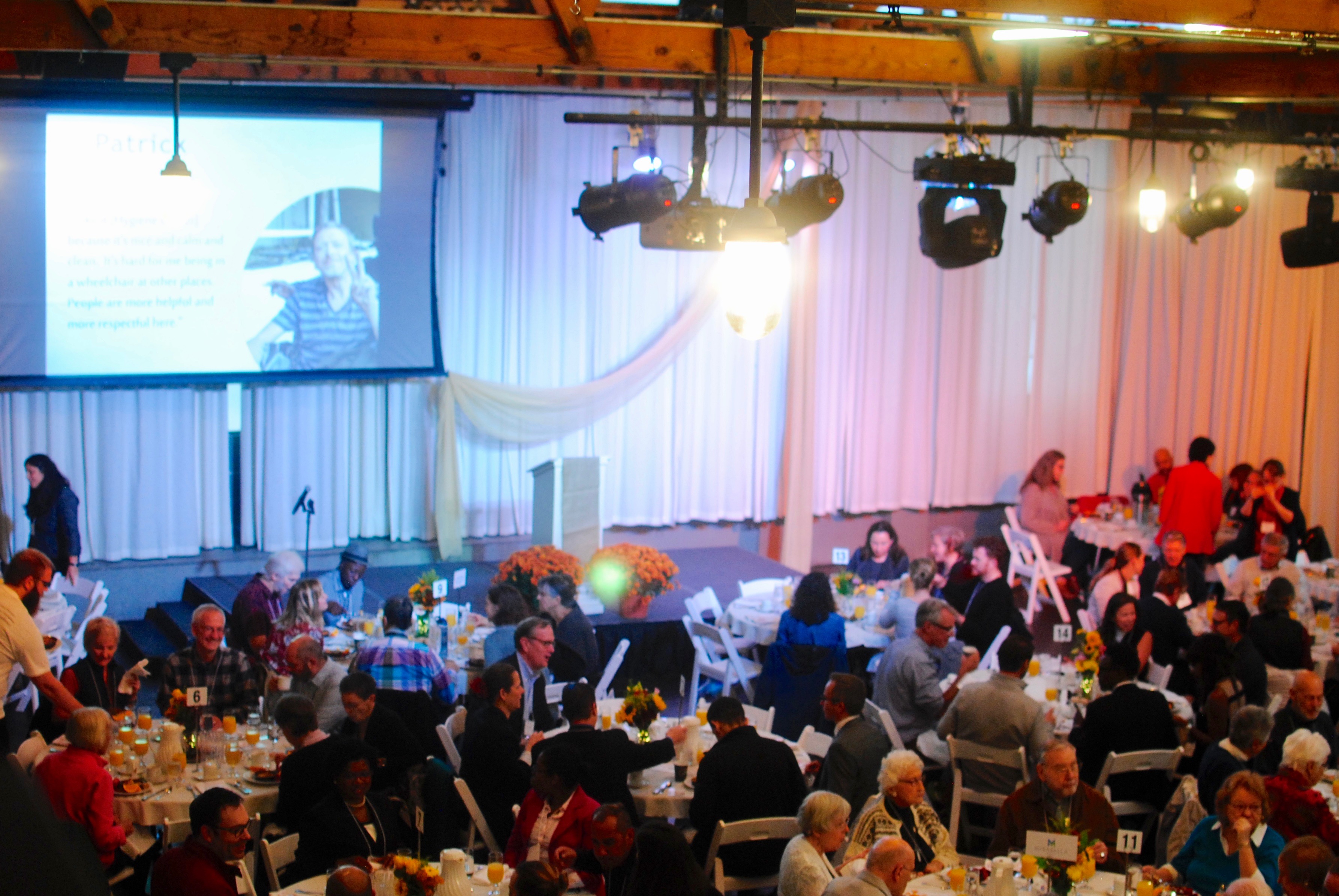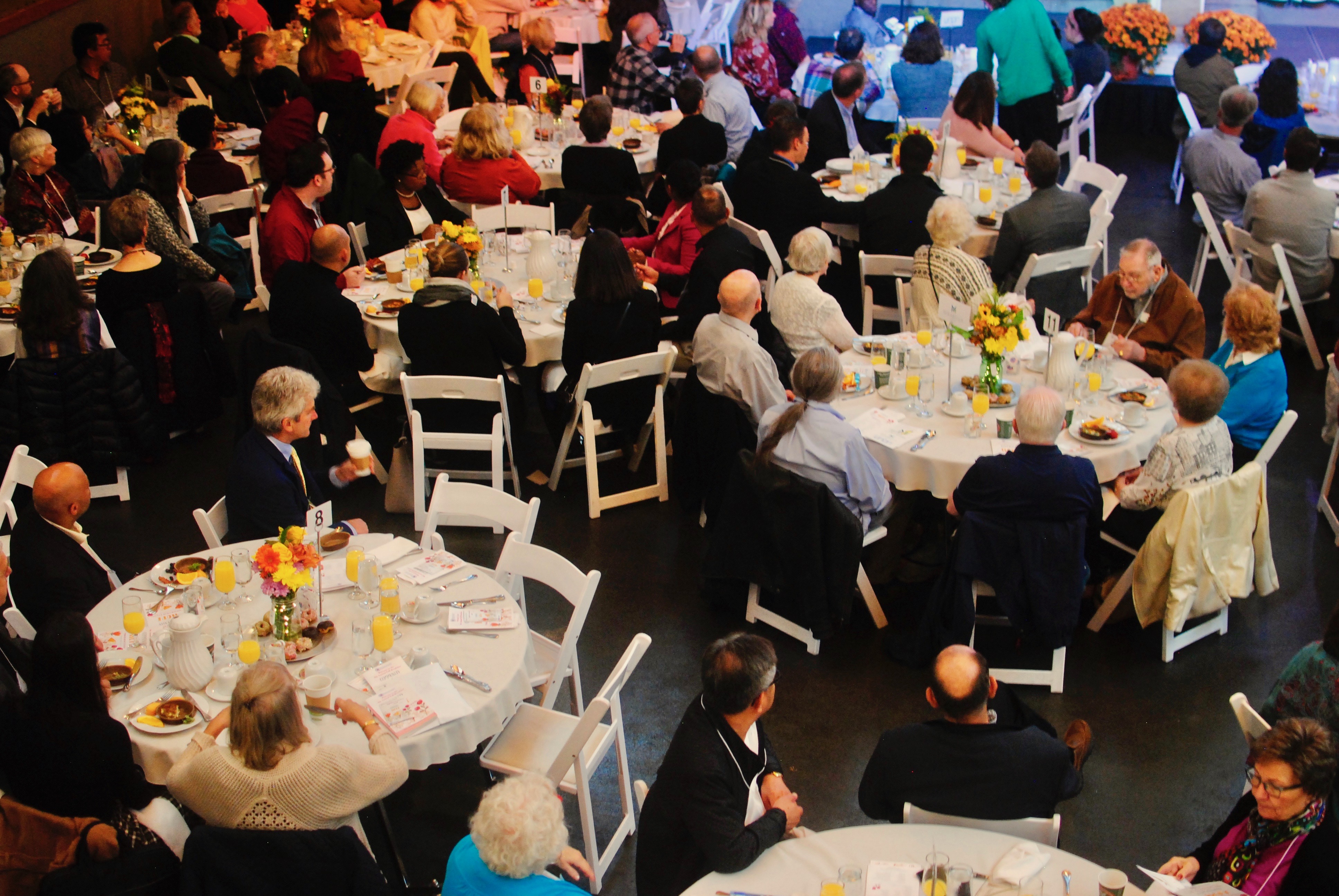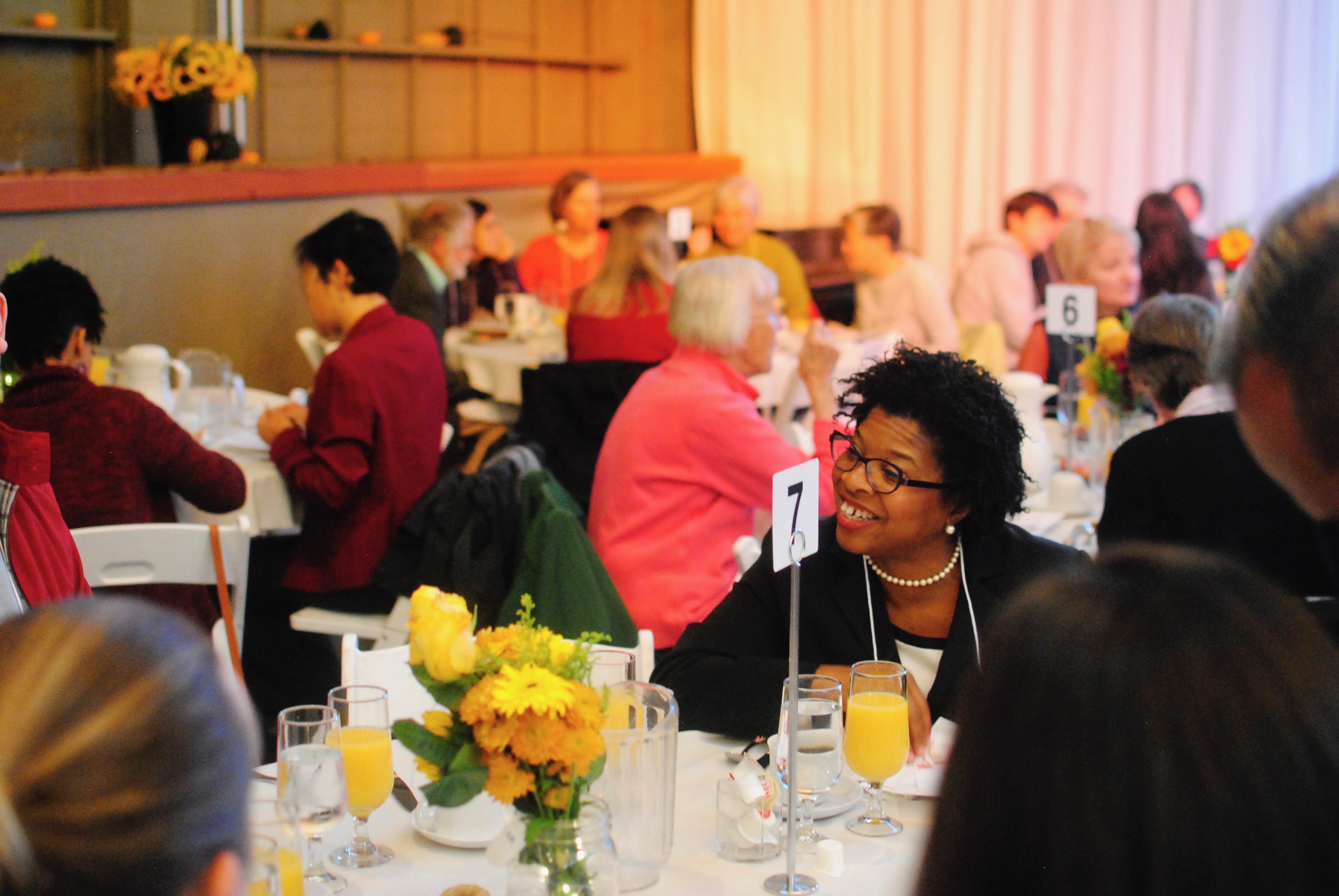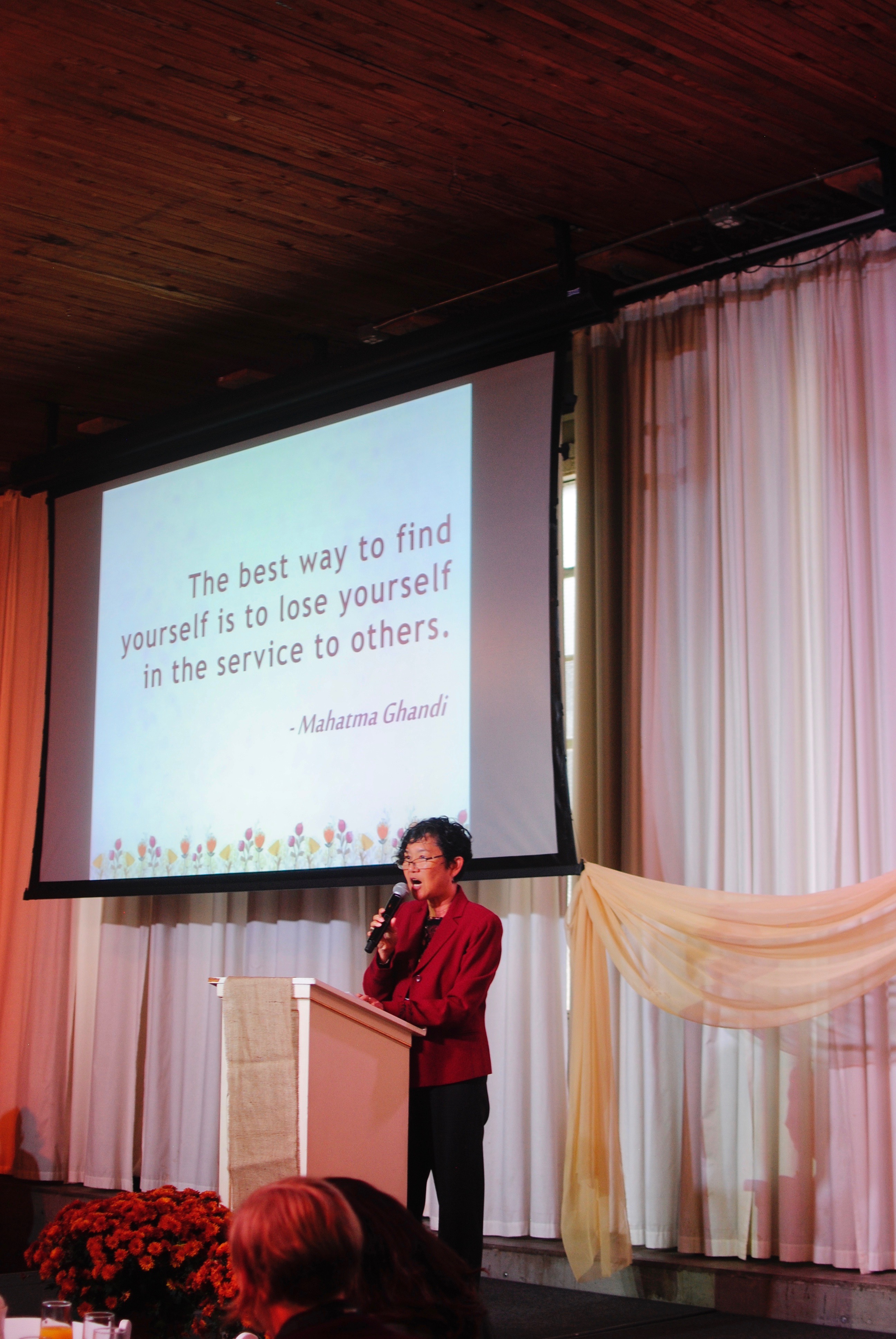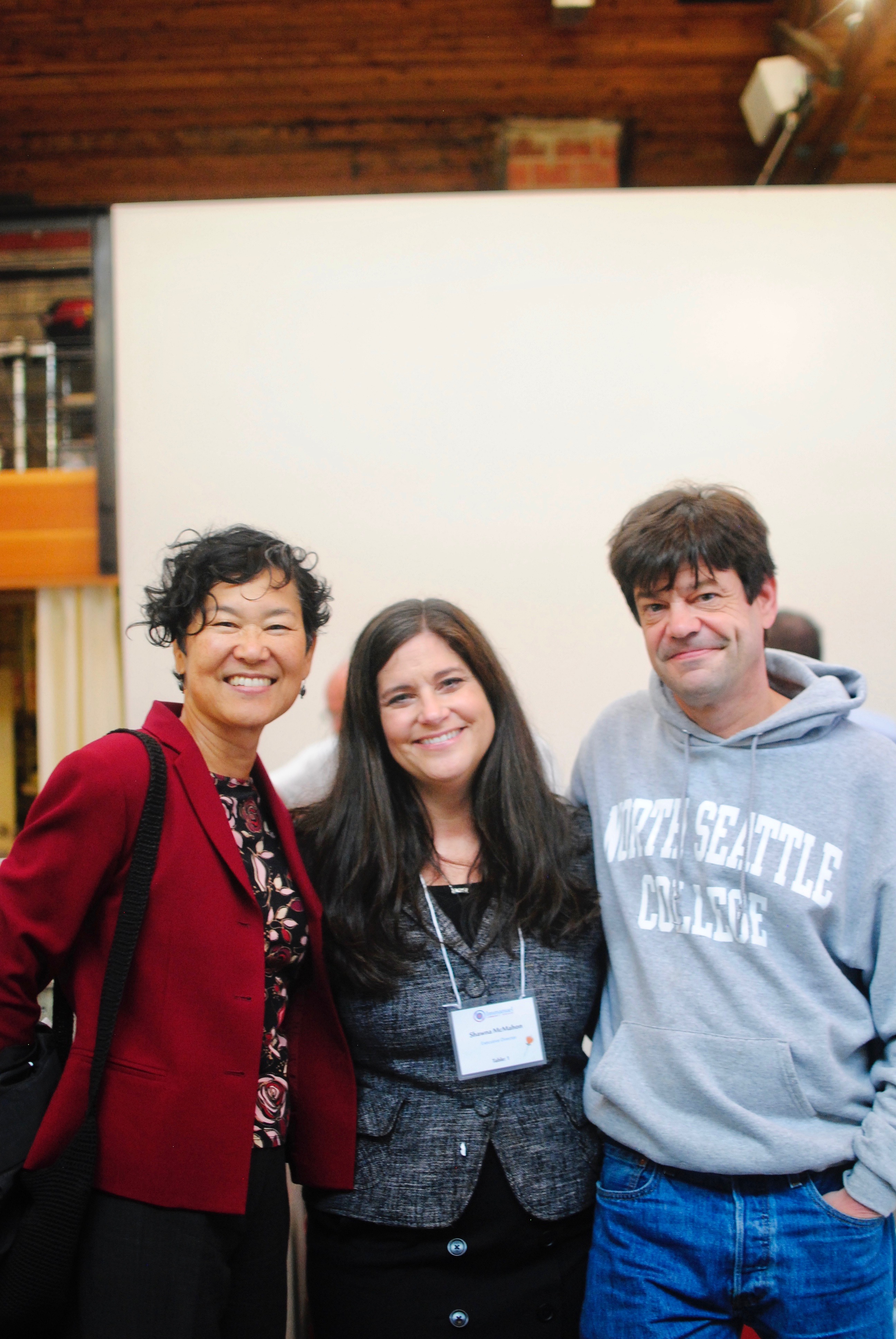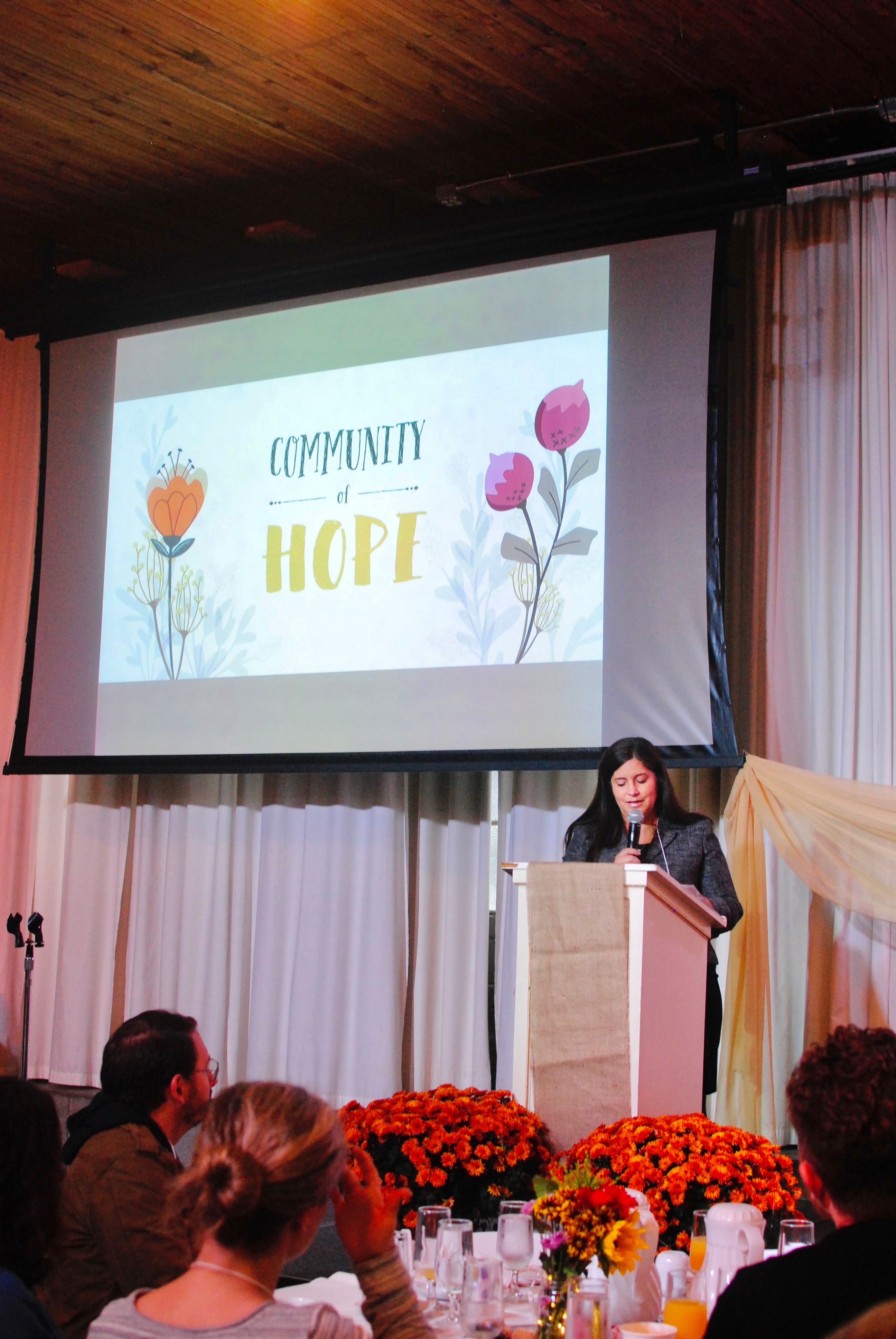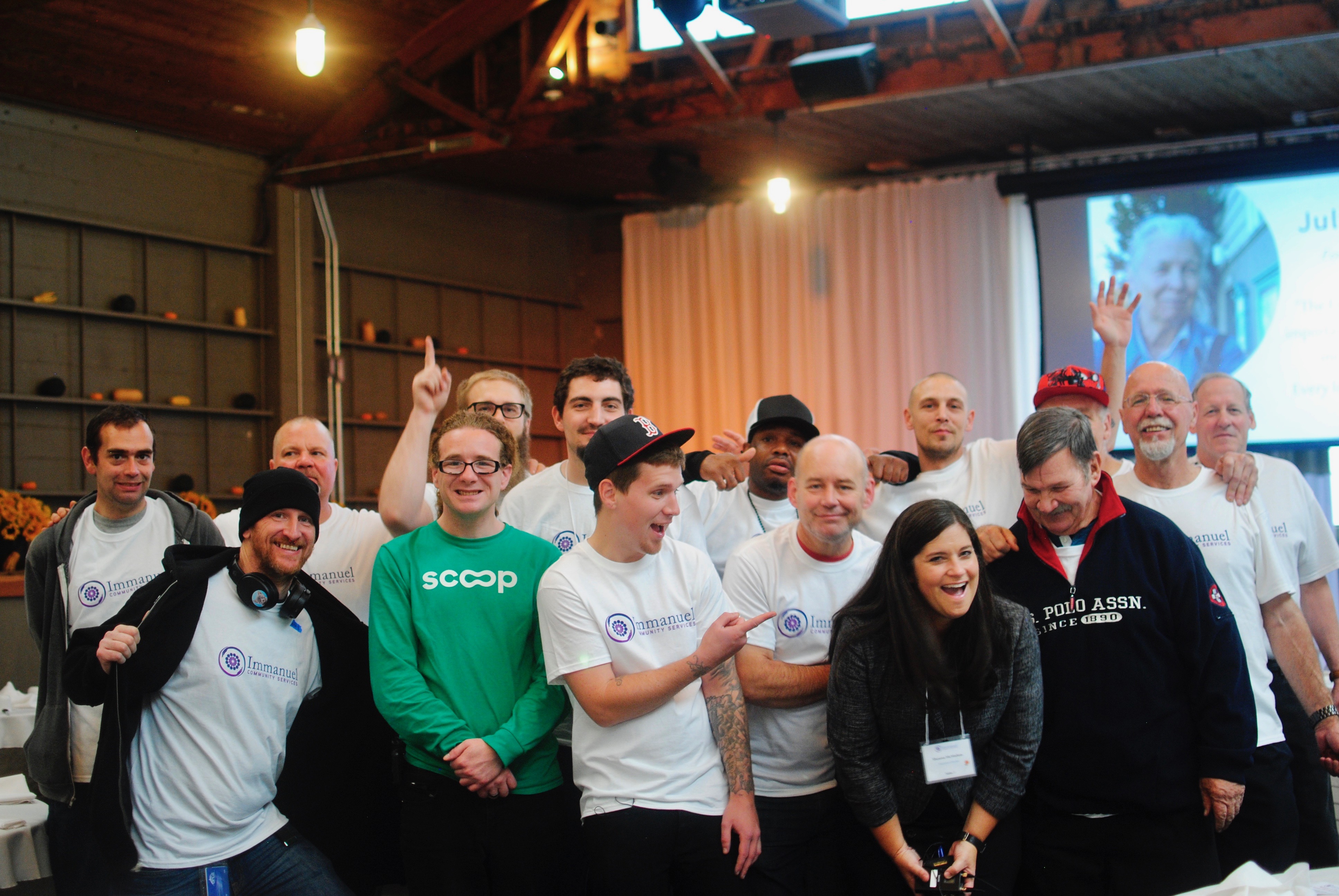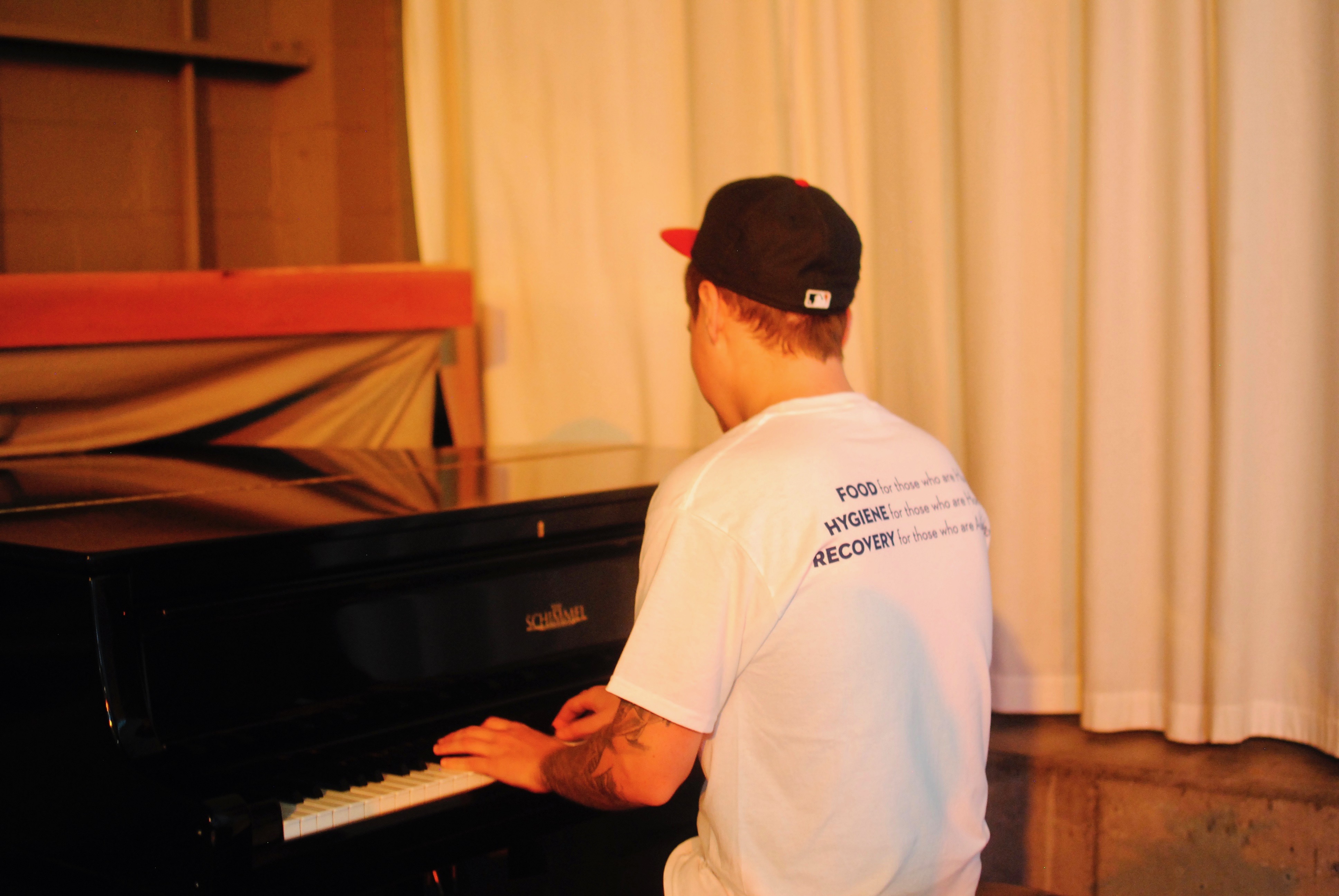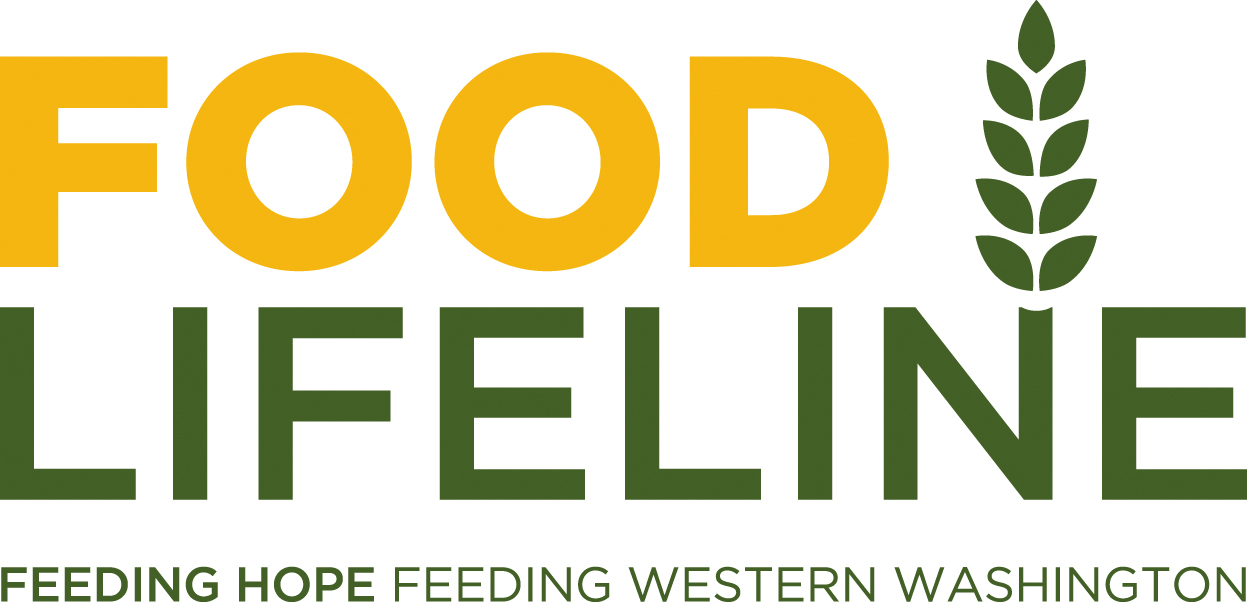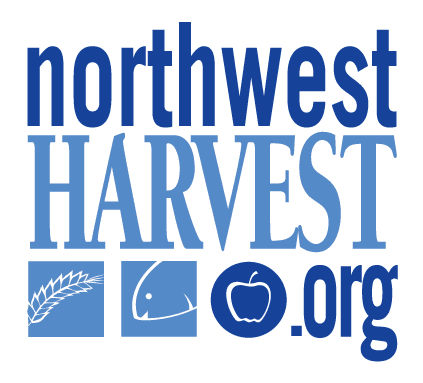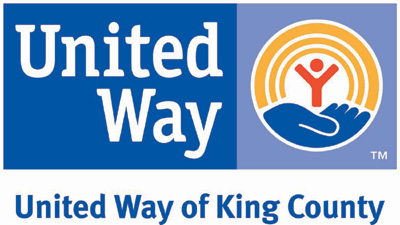 We are so proud to be the recipient of a Guidestar 2018 Bronze Seal of Transparency!