Community Forum on Homelessness
Join us from 4:00-5:30pm on Sunday, September 20 here at the Immanuel Lutheran Church for a panel discussion of homelessness in our community and the solutions we can work toward together. Click here to view the flyer.
Panelists include:
Mark Putnam - Director, Committee to End Homelessness/King County
Tim Harris - Founding Director of Real Change
Rick Reynolds - Executive Director of Night Watch
Sharon Lee - Executive Director of the Low Income Housing Institute
Lisa Gustaveson - Seattle University- Faith & Family Homelessness Project
The moderator will be
David Bloom
, Director Emeritus of the Interfaith Task Force on Homelessness.
Annual Benefit Breakfast 2015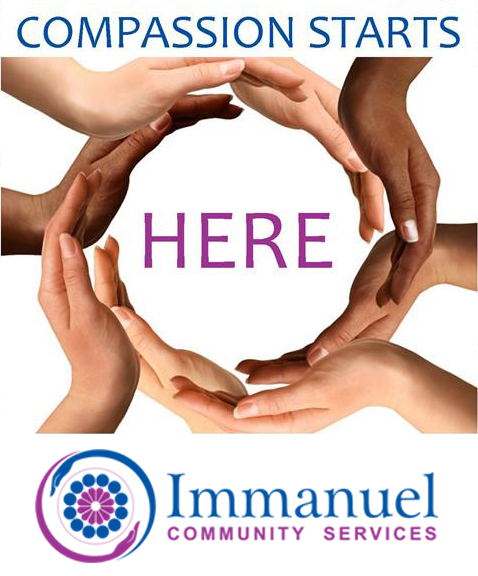 SAVE THE DATE!!
Our annual Benefit Breakfast will be held at 7:30am on Thursday, October 15th at 415 Westlake with keynote speaker Kathleen O'Toole, Police Chief of the Seattle Police Department.
Click here for more info.
If you are unable to attend, but would still like to contribute you can donate using the button above.
Our mission is to alleviate the effects of poverty, hunger, homelessness, and addiction by providing community-based social services to those in need.
One Night Count Results
On the evening of January 22, hundreds of volunteers searched the streets, parks, and parked cars in an effort to count the number of homeless men, women and children without shelter. Sadly, they counted 3,772 individuals. That is a 21% increase over last year.
Please help us meet the basic needs of those who are homeless by making a gift today! Every dollar will help us provide hygiene, food and shelter! And make sure you contact the Mayor and members of Seattle City Council or King County Council and tell them this is unacceptable.