URGENT: Donate now to help our folks experiencing homelessness in this dangerous weather!
Our mission is to alleviate the effects of poverty, hunger, homelessness and addiction by providing community-based social services to those in need.
FOOD for those who are Hungry HYGIENE for those who are Homeless RECOVERY for those who are Addicted.
NOTICE FOR TUESDAY, FEBRUARY 12th:
Due to snow, wind, freezing temperatures and dangerous road conditions, ICS will be operating essential services only.
ICS offices and Food Bank are closed.
Hygiene Center is extending its hours again and will be open    8am-4pm to provide our unsheltered guests a little extra respite from the freezing temperatures before heading back out into the cold for the night. 
"Life's most persistent and urgent question is, 'What are you doing for others?'" – MLK Jr. 
MLK Day of Service Project
 On MLK Day, we had 13 volunteers join us from Microsoft! They helped us cook and serve a delicious warm meal to our Food Bank guests, mingled with our clients and helped organize the donations we receive. We feel so lucky that we were able to host this amazing group of volunteers and honor the wise words and actions of MLK! Check out photos below to see the hard work our volunteers put in.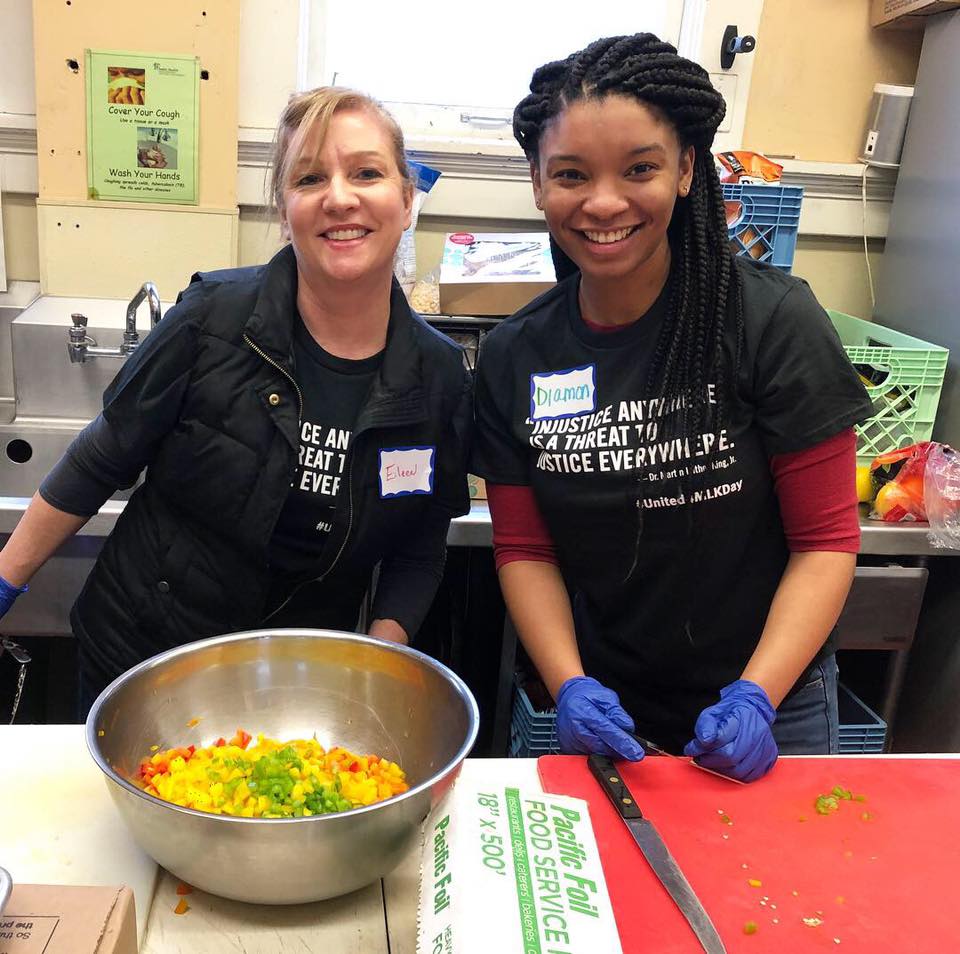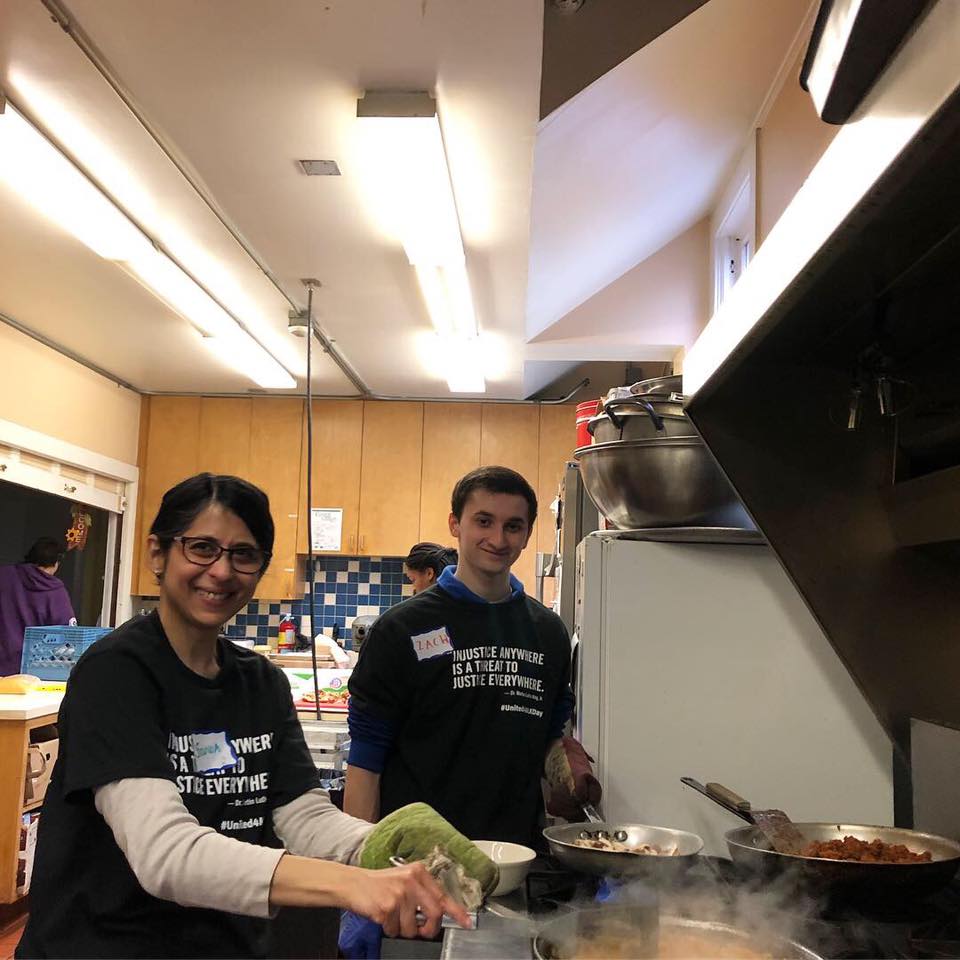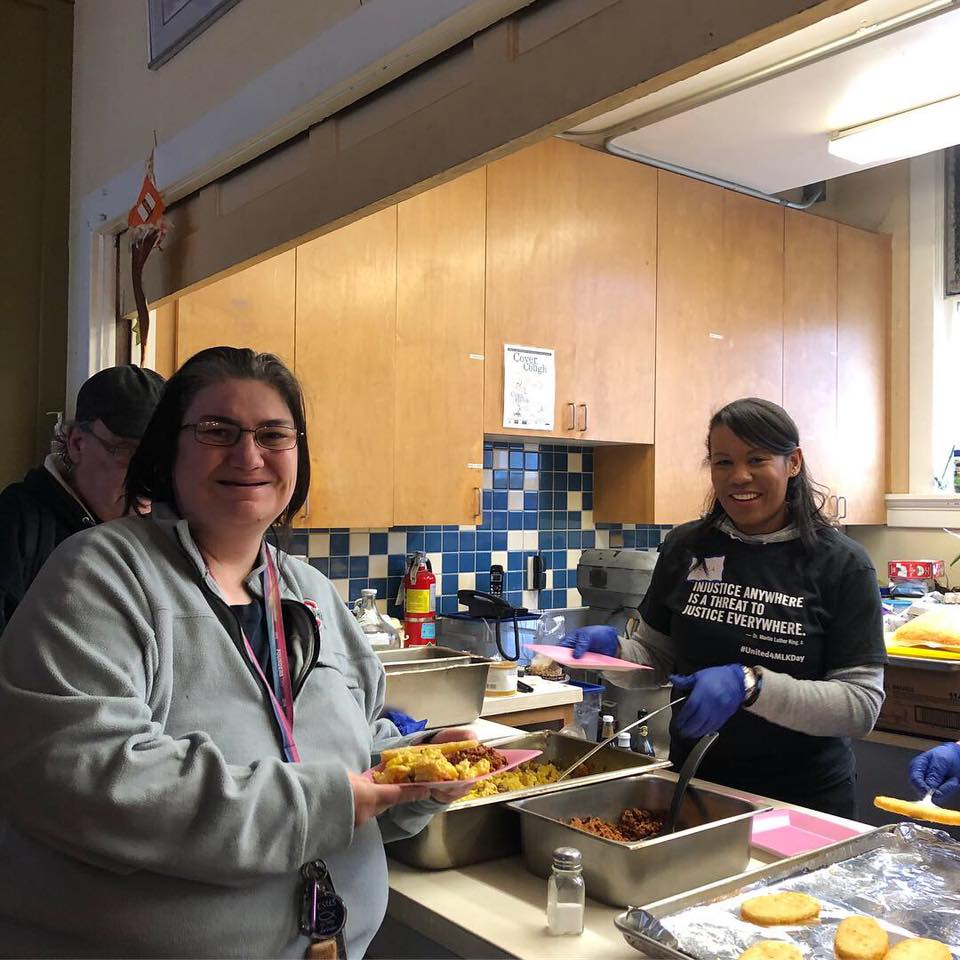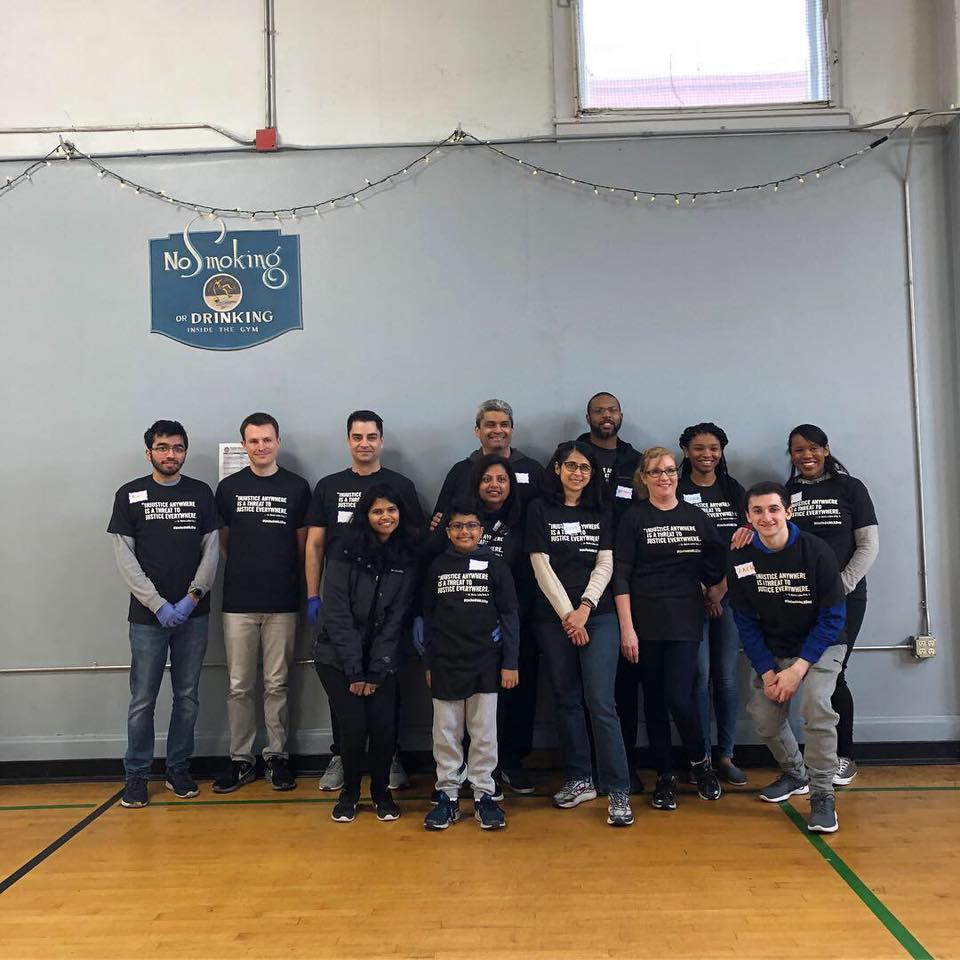 A heartfelt THANK YOU for our generous supports on #GivingTuesday. We can't do this work without you.
Thank you for making FOOD, HYGIENE and RECOVERY available for those in need.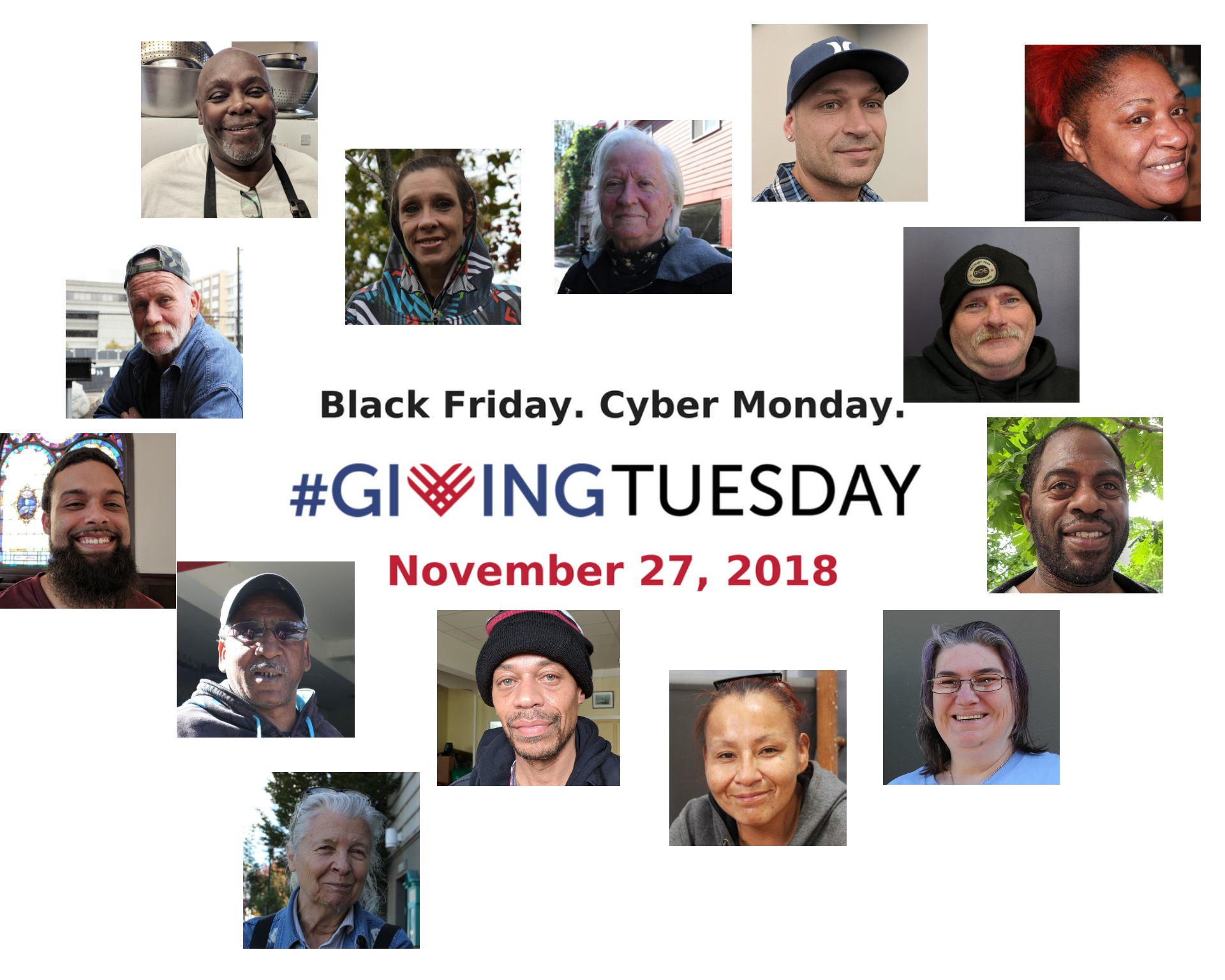 Want to learn more about what we have been up to?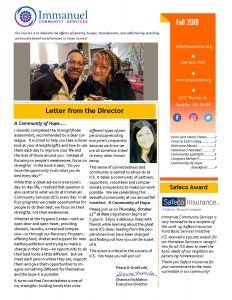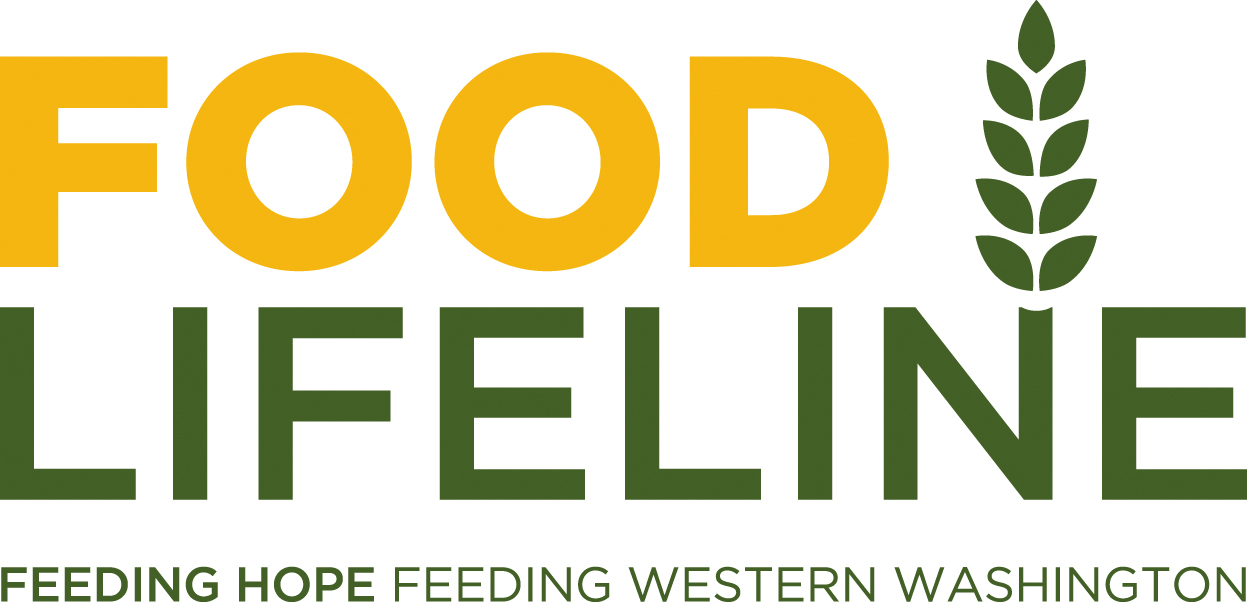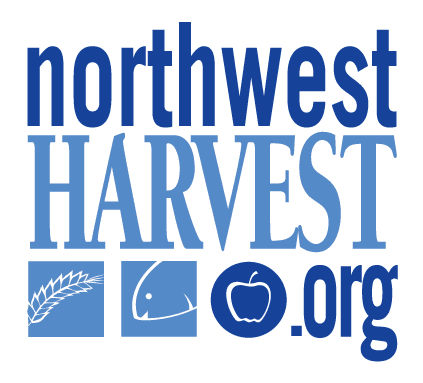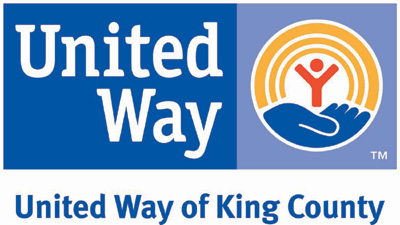 We are so proud to be the recipient of a Guidestar 2018 Bronze Seal of Transparency!