Turner Construction Volunteers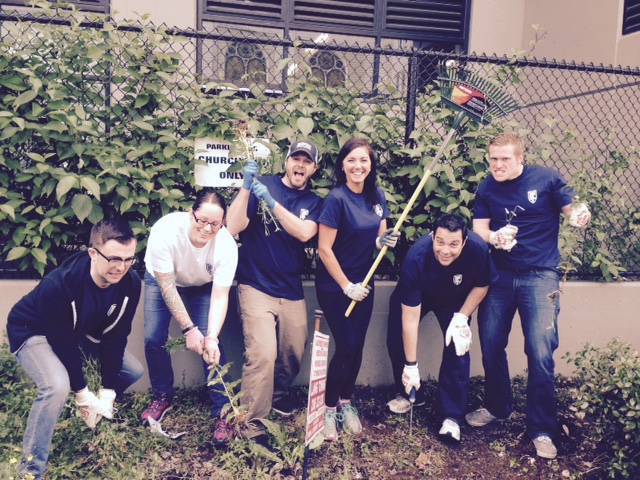 Volunteers from Turner Construction clean up inside and outside ICS!
Got a group that needs a volunteer project? Call us at (206) 622-1930.
Our mission is to alleviate the effects of poverty, hunger, homelessness, and addiction by providing community-based social services to those in need.
One Night Count Results
On the evening of January 22, hundreds of volunteers searched the streets, parks, and parked cars in an effort to count the number of homeless men, women and children without shelter. Sadly, they counted 3,772 individuals. That is a 21% increase over last year.
Please help us meet the basic needs of those who are homeless by making a gift today! Every dollar will help us provide hygiene, food and shelter! And make sure you contact the Mayor and members of Seattle City Council or King County Council and tell them this is unacceptable.