Thank you for your generous donations to our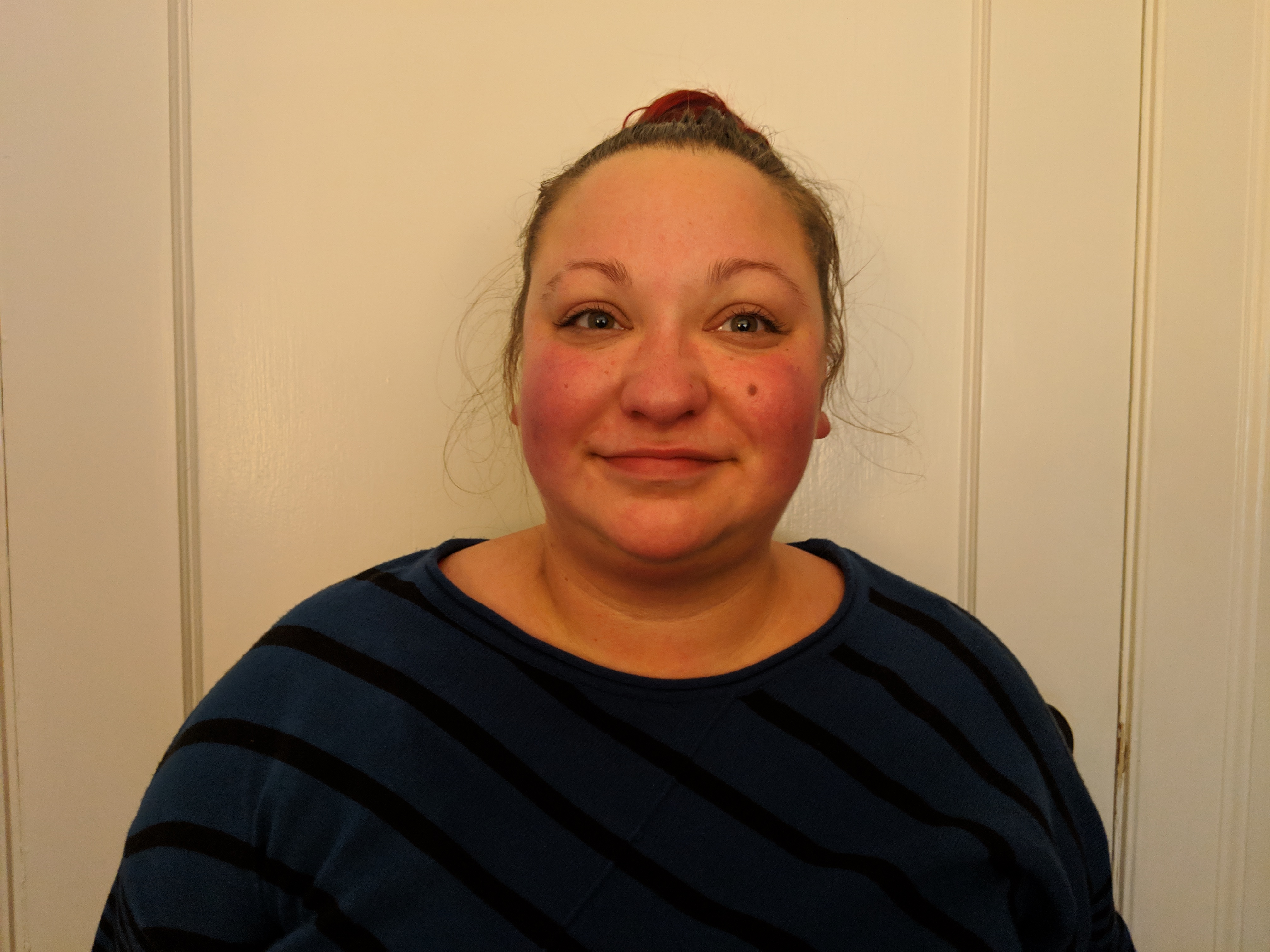 Stephanie and her young daughter lost their apartment when the landlord needed it back for his family.  They had nowhere to go and found themselves homeless for 18 months, living in a shelter.
They now have an apartment in the neighborhood but she has a hard time putting food on the table.  She has food stamps but even with the extra help, there is no way she can feed her family on $4/day and needs help.  Stephanie relies on the ICS Food Bank to find healthy fruits, vegetables and protein.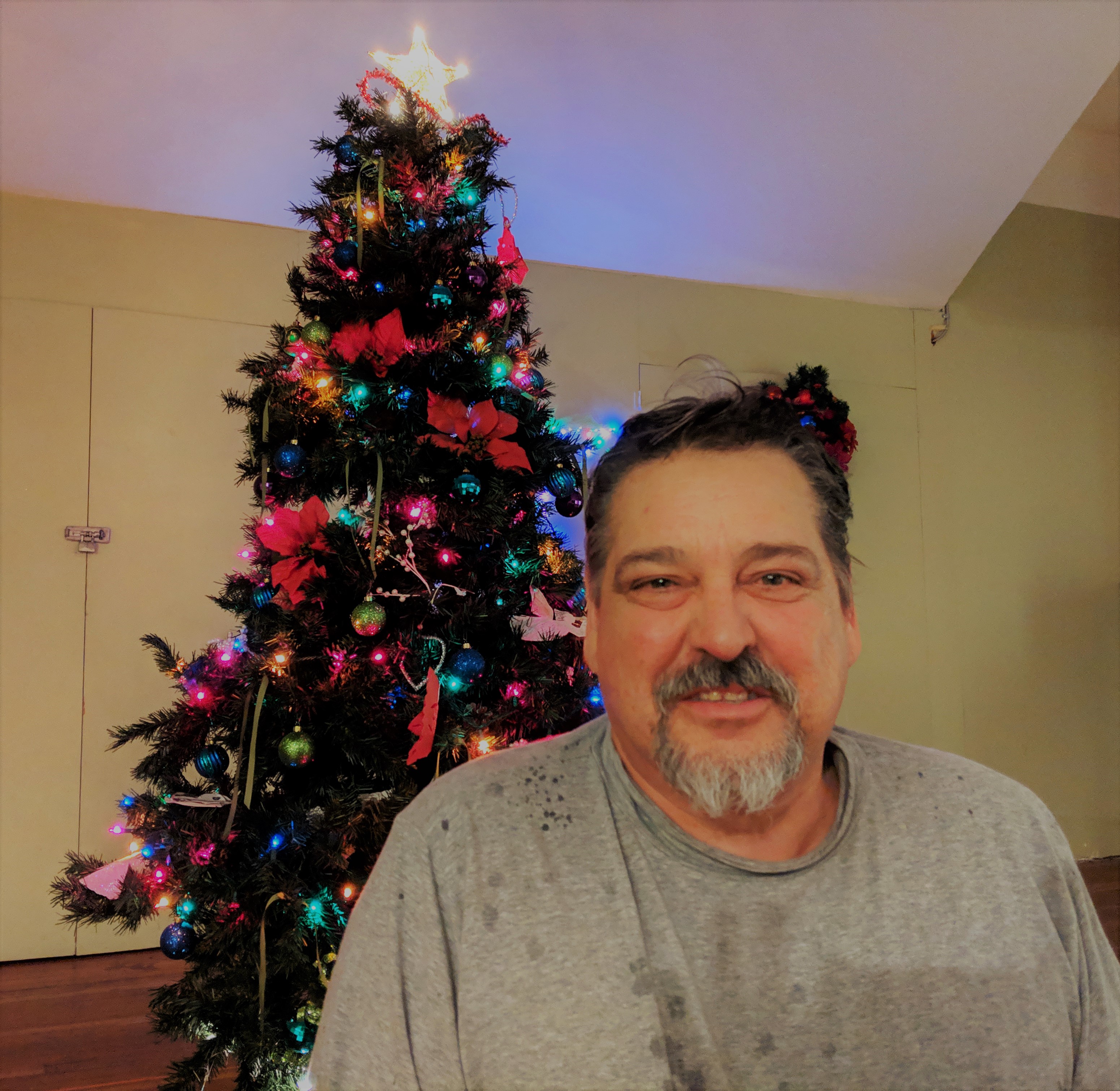 Guy had a good life.  He had a wife, two kids, a good job working construction…and a drinking problem. After a divorce that got ugly, he became homeless.  He tried getting sober in his tent. He tried getting sober in shelters. He just couldn't do it in an environment where people were using around him. This led to a deep depression and one day he found himself drunk, sitting on the train tracks waiting for a train to end his life.
Luckily, before the train arrived, he passed out and rolled off the tracks out of harm's way where someone found him and called for help. He was taken to Harborview and they discovered his heart was failing.  He was told that he wouldn't survive if he didn't stop drinking.  Guy moved into our shelter at Thanksgiving this year and he is hoping with the right environment around him, he will able to stay sober and get off the streets for good!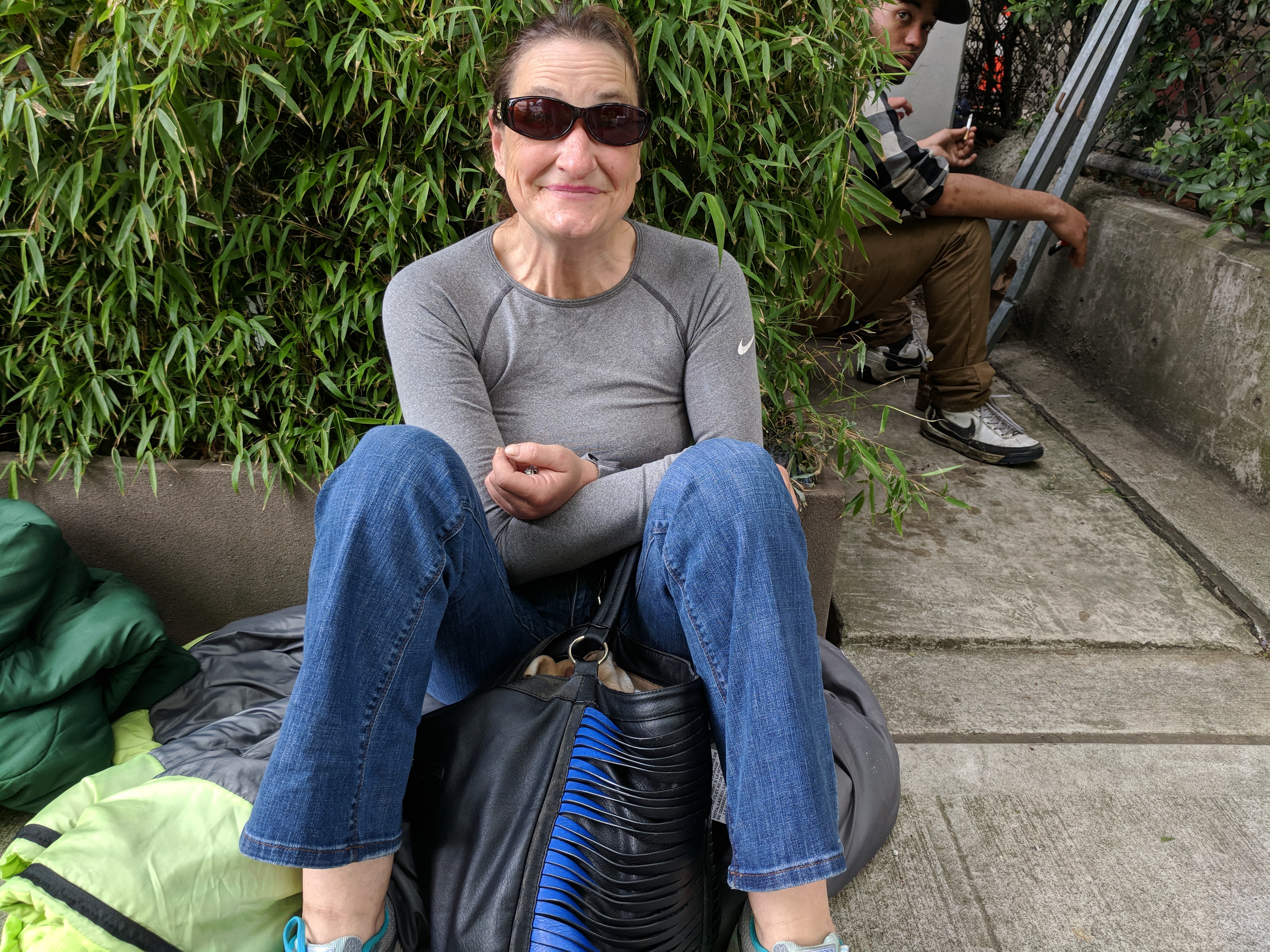 After raising a family, Carmen moved into an apartment near ICS.  She started dating a guy who was violent, physically abusive and controlling.  It turned out he was the local drug dealer. She fell into addiction, eventually lost her apartment and became homeless. 
It is hard to be on the streets, especially for females who get taken advantage of, assaulted and simply do not have anywhere to take care of their personal hygiene.  Carmen was a daily visitor at our Hygiene Center.  As she tried to free herself of her boyfriend again and again, ICS provided a warm, safe, dry place to have a hot meal, wash her clothes and take a shower –  a place to regain some of her dignity through it all. 
When she found the courage to ask for help, ICS was here to connect her with domestic violence counselors and help her get into treatment.  Carmen is now in her own apartment again and has been rebuilding relationships with her family.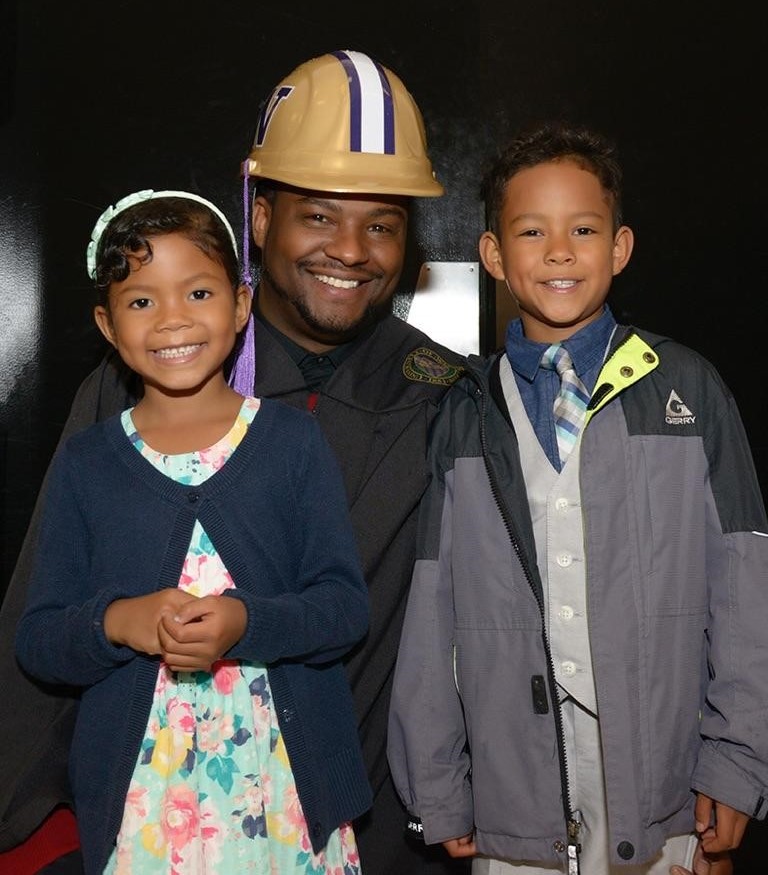 "I ended up homeless before moving in Immanuel Community Services.  After I lost my job, I spent most of my days boosting alcohol and trading it for crack.  My addiction took off and I spent nearly 3 months bouncing from shelters to couches to not sleeping at all. I'd spend days stuck in the park. One of my regular day time drop in centers was the ICS Hygiene Center."
Now, almost two years sober Darnell says, "Life is amazing. I'm happy, healthy, in love. I have found peace in my life."
Darnell finished his last few credits and graduated from the University of Washington in June with a BS in Construction Management.  He also earned both his residential and commercial appraiser's certificates and is working full time as an appraiser.  Best of all, Darnell married his best friend in October and took his new wife and his children back to Chicago over Thanksgiving to meet his family!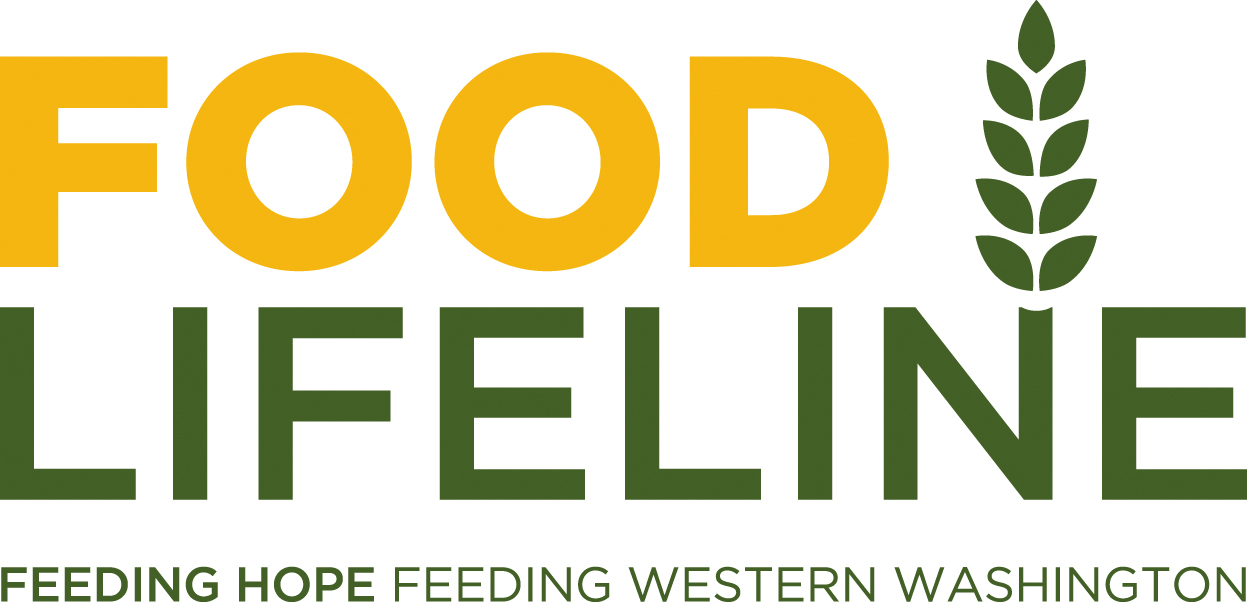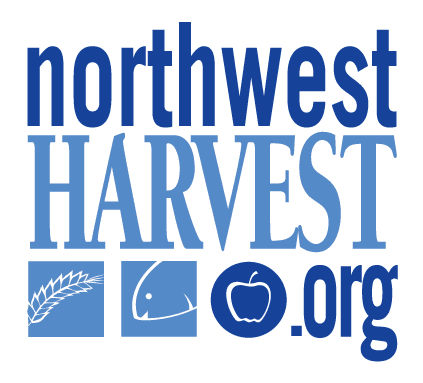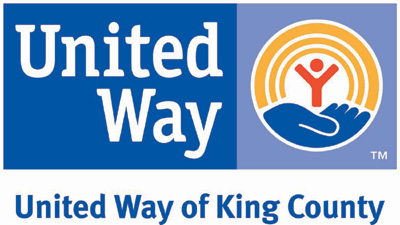 We are so proud to be the recipient of a Guidestar 2018 Bronze Seal of Transparency!