Thank you for giving hope! 
We are in awe of the generosity of our ICS community! Thank you for giving hope this past year and especially in December with your year end giving. Because of your generosity, we can continue to:
-Provide access to food for those who can't afford the rising costs of groceries.
-Create a safe environment for men working out their sobriety.
-Open our doors for our guests to get out of the elements, take a shower, wash their clothes and have a hot meal.
-Share a meal with our community once a month.
-Connect guests to local resources, like permanent housing.
But most importantly, because of you we can give dignity and hope to each and every person who comes through our doors.
"What If we walked a mile in their shoes,
Assumed a little less,
Tried to feel what they feel?
What if we opened our hearts a little more
And asked ourselves, what if, what if this was me?
'Cause they are just like you and me,
Trying to find a way to be in this world
And live in peace.
Is that a crime?"
Watch this video to see how ICS is creating a Community of Hope and saving lives by making sure people have the basics that every human being needs: a warm welcome, nutritious food, a place to take a shower & use a restroom…and a place to sleep.
Our programs are made possible by the generous support from our partners...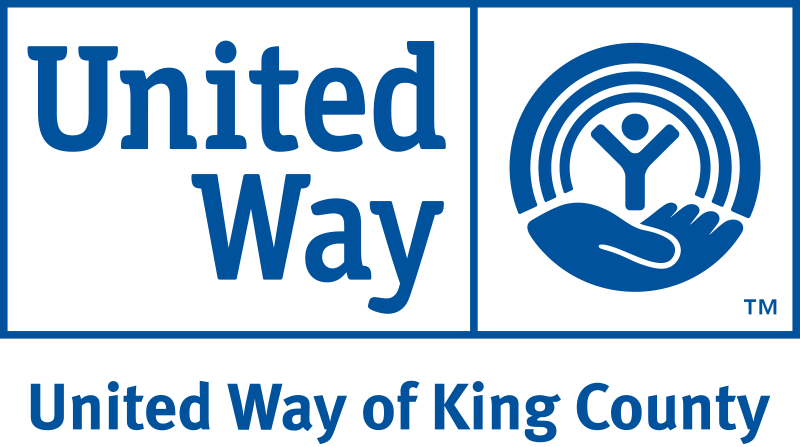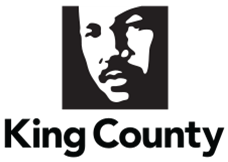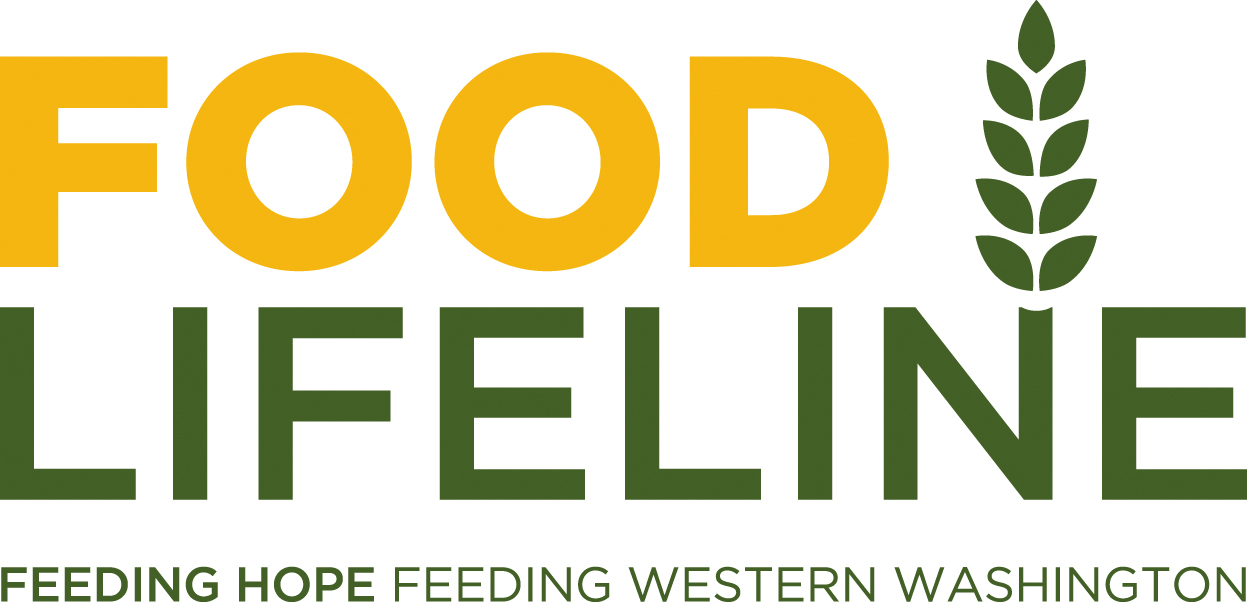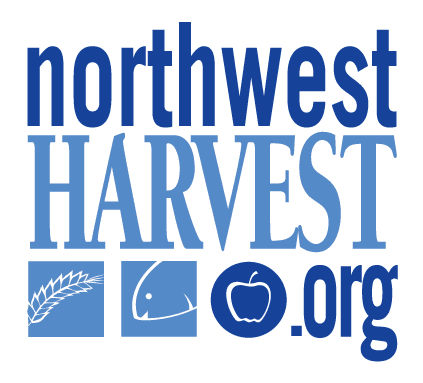 Our mission is to alleviate the effects of poverty, hunger, homelessness and addiction by providing community-based social services to those in need.