FOOD for those who are Hungry
HYGIENE for those who are Homeless
RECOVERY for those who are Addicted

THANK YOU
2023 Community of Hope Luncheon!!   
If you weren't able to make it, you may watch the program HERE!
You can play a vital role caring for the most vulnerable members of our community. Your support will enable us to provide essential life-saving services to those struggling to survive.  We need your help to continue to provide these services during these difficult times.
Together, we can make a meaningful difference in the lives of those experiencing hunger and homelessness. 
FOOD BANK & GROCERY RESCUE – We need your help with our Food Bank on Mondays and our drivers for Grocery Rescue during the weekend.
VOLUNTEER COORDINATOR – Looking for someone to schedule and support volunteers in the SLU Food Bank, Grocery Rescue, Home Deliveries and Meal Program.  1-3 hours/week.
COMMUNITY LUNCH – Looking for volunteers for the last Saturday of the month to help prep food 
Email volunteers@icsseattle.org for more information.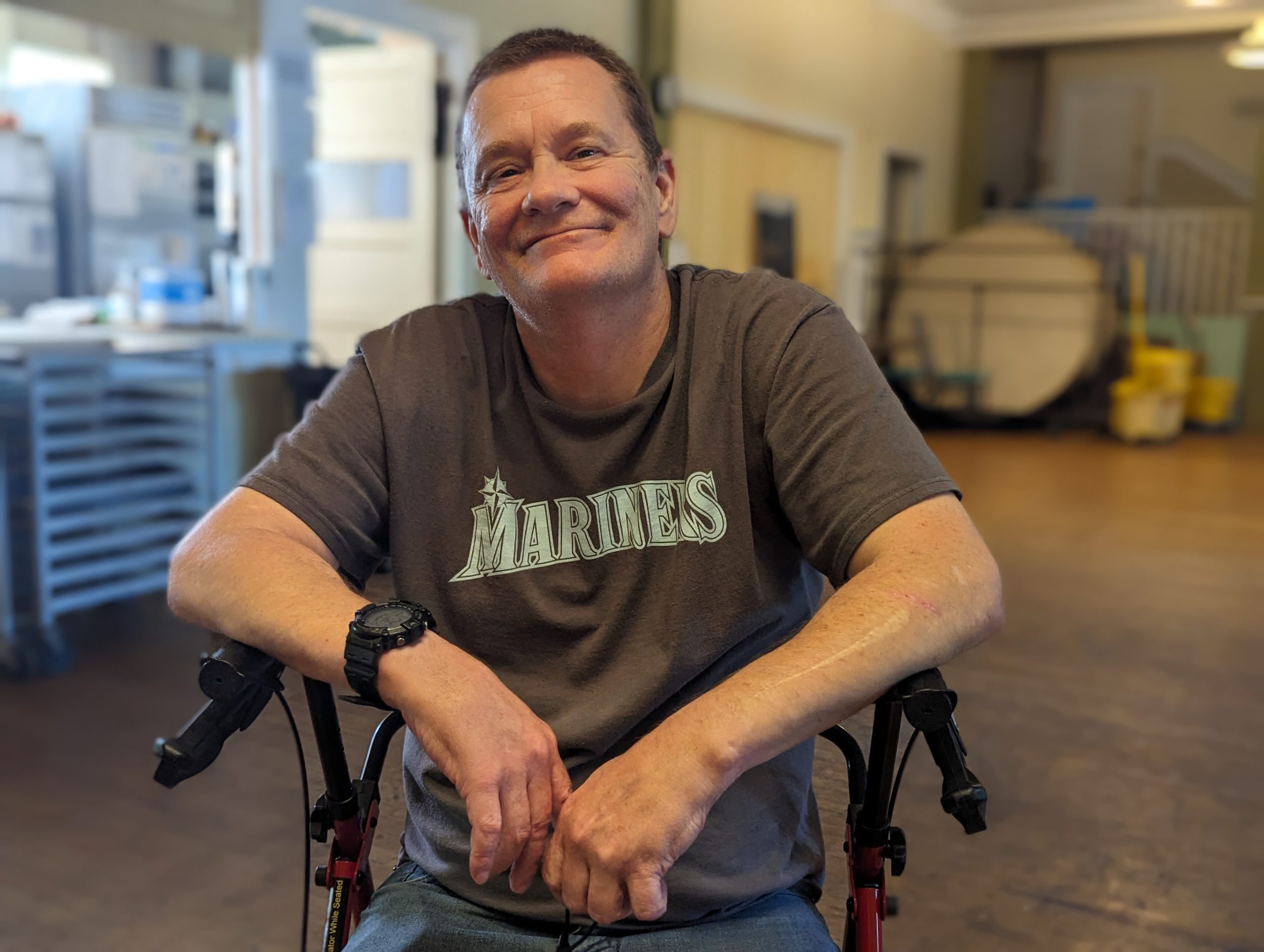 Keith
 is a graduate of the ICS Recovery Shelter and proudly states he has 2 years, 3 months and 28 days sober!
Before coming to ICS Recovery Shelter, he was sleeping on a bench in Pioneer Square Park.
Keith
 had lived on the streets for several years after being arrested for an altercation with roommates.  When he got out of jail, he found himself homeless and fell into addiction.  He eventually found his way to outpatient treatment and the ICS Recovery Shelter to start building a sober life for himself.
Keith now lives next door, in his own apartment. He started an AA meeting in his building and is working on his certificate for peer support counselor. He returns every week to volunteer at the SLU Food Bank at ICS handing out food as a way to give back.  He doesn't want any recognition for his service; he says his reward is helping others and earning another day of recovery!
"What If we walked a mile in their shoes,
Assumed a little less,
Tried to feel what they feel?
What if we opened our hearts a little more
And asked ourselves, what if, what if this was me?
'Cause they are just like you and me,
Trying to find a way to be in this world
And live in peace.
Is that a crime?"
ICS strives to create a Community of Hope and save lives by making sure people have the basics that every human being needs: a warm welcome, nutritious food, a place to take a shower & use a restroom…and a place to sleep.
Our programs are made possible by the generous support from our partners...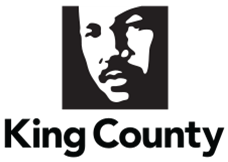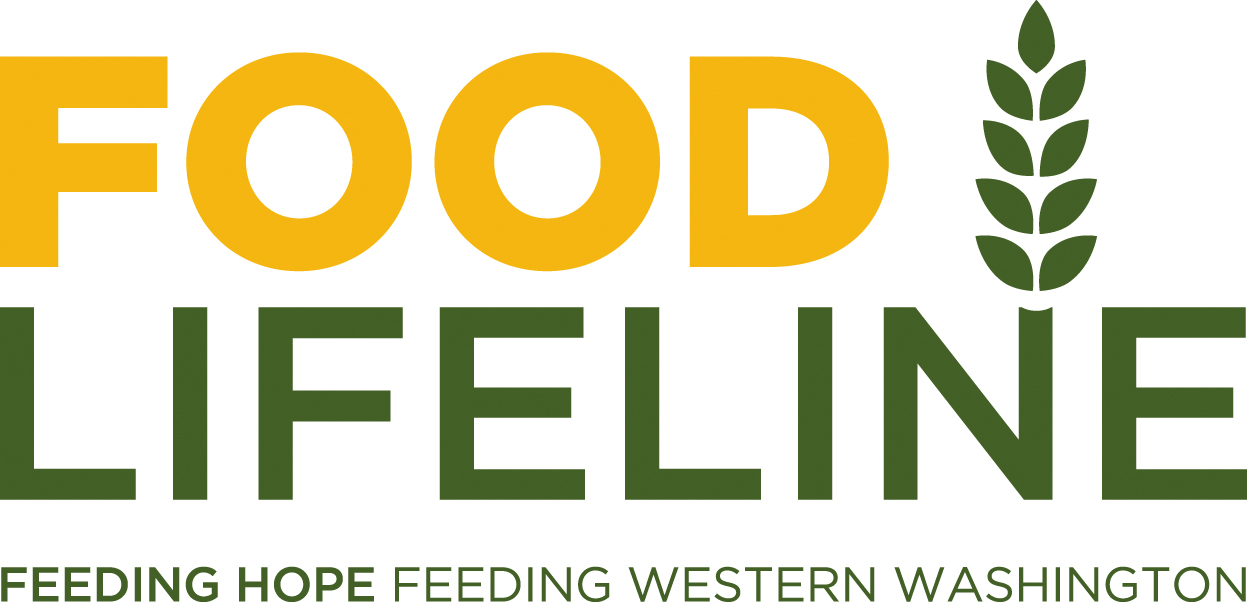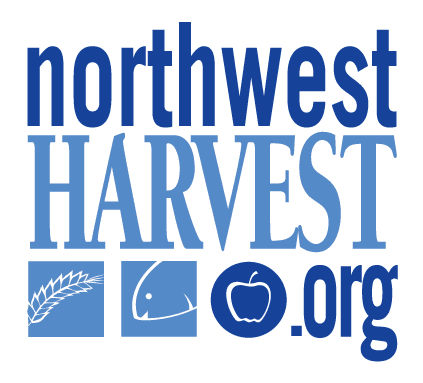 Our mission is to alleviate the effects of poverty, hunger, homelessness and addiction by providing community-based social services to those in need.