Putt Putt Returns!
Everyone's Favorite Fundraiser returns on Saturday, June 10 – The ICS Putt Putt Tournament!
Join us for a day of fun, healthy competition in support of Immanuel Community Services! By donating to Immanuel Community Services, you will provide Food for those who are Hungry, Hygiene for those who are Homeless and Recovery for those who are Addicted, all while having a great time with your friends!
Click Here for more information!
Thank You for Giving Big!
Thanks to your generosity, we raised $21,650 – and that number continues to increase as other donations come in! There are many wonderful nonprofits serving Washington state and we are honored that you continue to support our organization. 
Thank you for giving big and giving fresh hope to our community!
It's not too late to GIVEBIG Today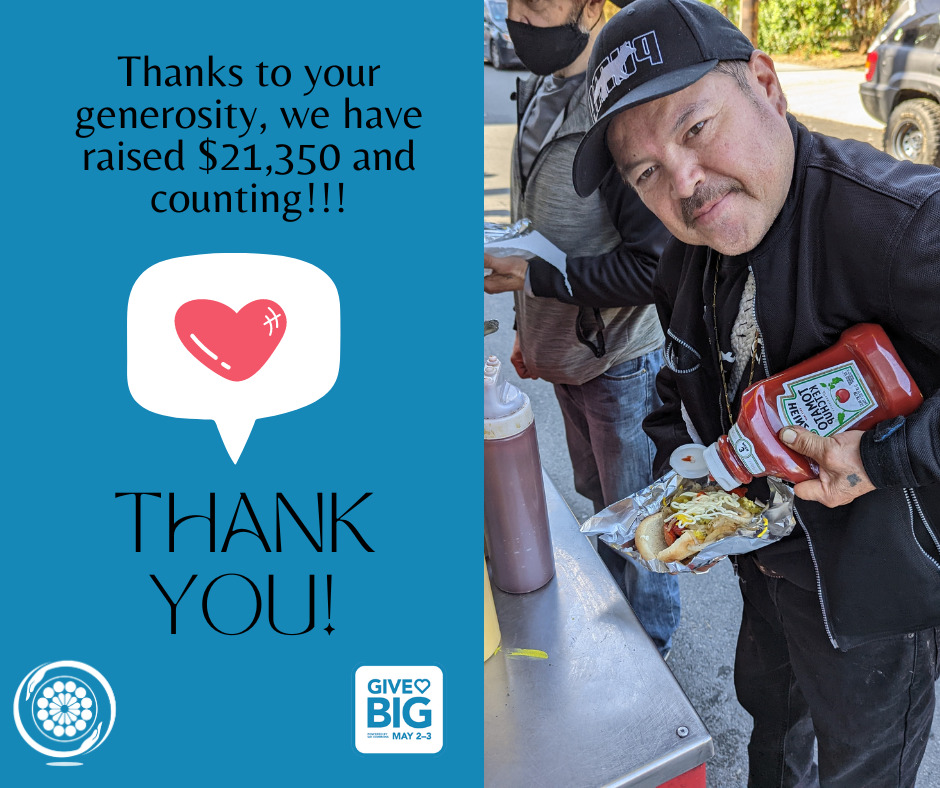 "What If we walked a mile in their shoes,
Assumed a little less,
Tried to feel what they feel?
What if we opened our hearts a little more
And asked ourselves, what if, what if this was me?
'Cause they are just like you and me,
Trying to find a way to be in this world
And live in peace.
Is that a crime?"
Watch this video to see how ICS is creating a Community of Hope and saving lives by making sure people have the basics that every human being needs: a warm welcome, nutritious food, a place to take a shower & use a restroom…and a place to sleep.
Our programs are made possible by the generous support from our partners...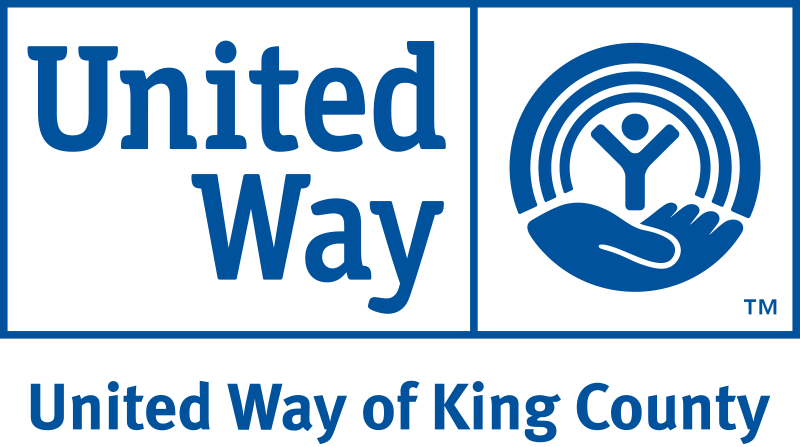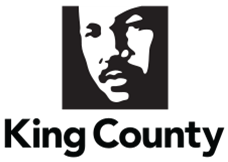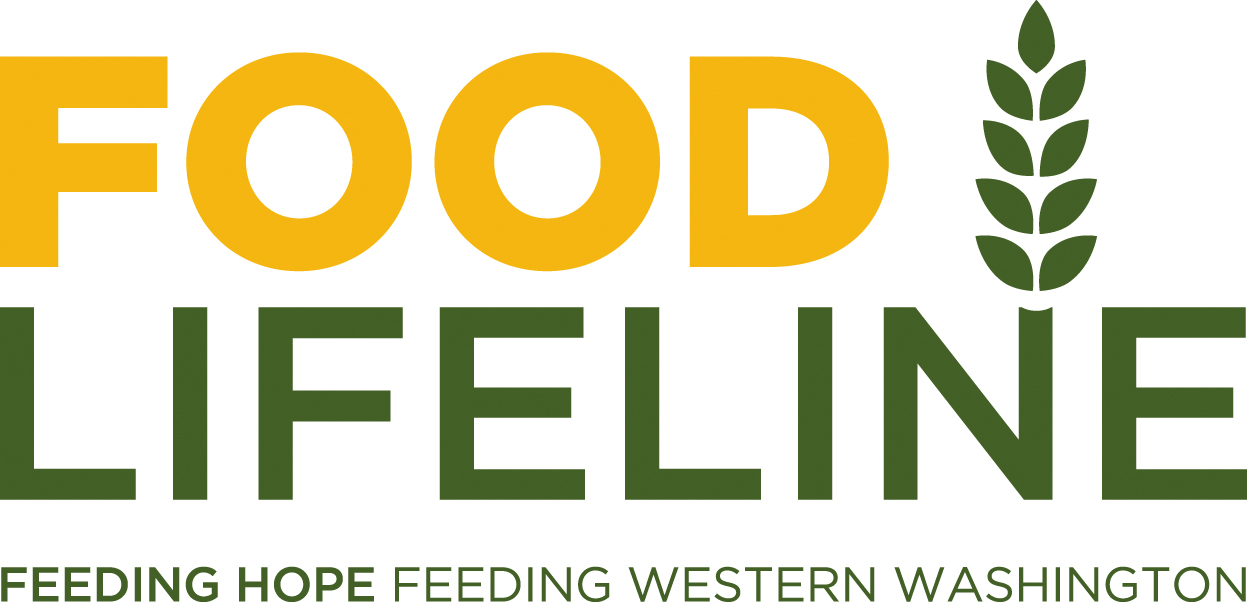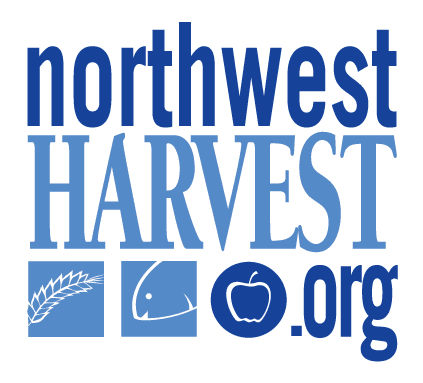 Our mission is to alleviate the effects of poverty, hunger, homelessness and addiction by providing community-based social services to those in need.