We need your help urgently with our Food Bank on Mondays, and our Grocery Rescue team on Thursdays, Fridays, and during the weekend. Email volunteers@icsseattle.org for more information.
 FOOD SERVICES COORDINATOR – Help fight food insecurity in our community. The ICS Food Services Coordinator is responsible for coordinating in the efficient operation of the Immanuel Community Services Food Bank, overseeing Grocery Rescue and providing food for all ICS programs through our Meal Program. Click here for more information.
"What If we walked a mile in their shoes,
Assumed a little less,
Tried to feel what they feel?
What if we opened our hearts a little more
And asked ourselves, what if, what if this was me?
'Cause they are just like you and me,
Trying to find a way to be in this world
And live in peace.
Is that a crime?"
Watch this video to see how ICS is creating a Community of Hope and saving lives by making sure people have the basics that every human being needs: a warm welcome, nutritious food, a place to take a shower & use a restroom…and a place to sleep.
Our programs are made possible by the generous support from our partners...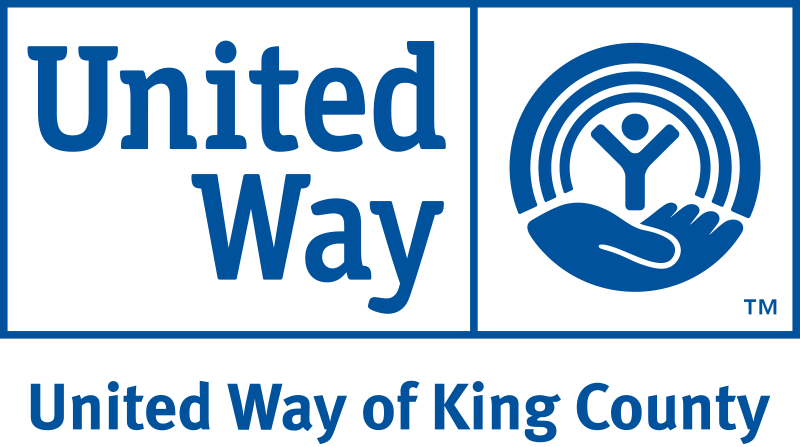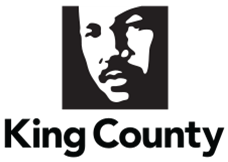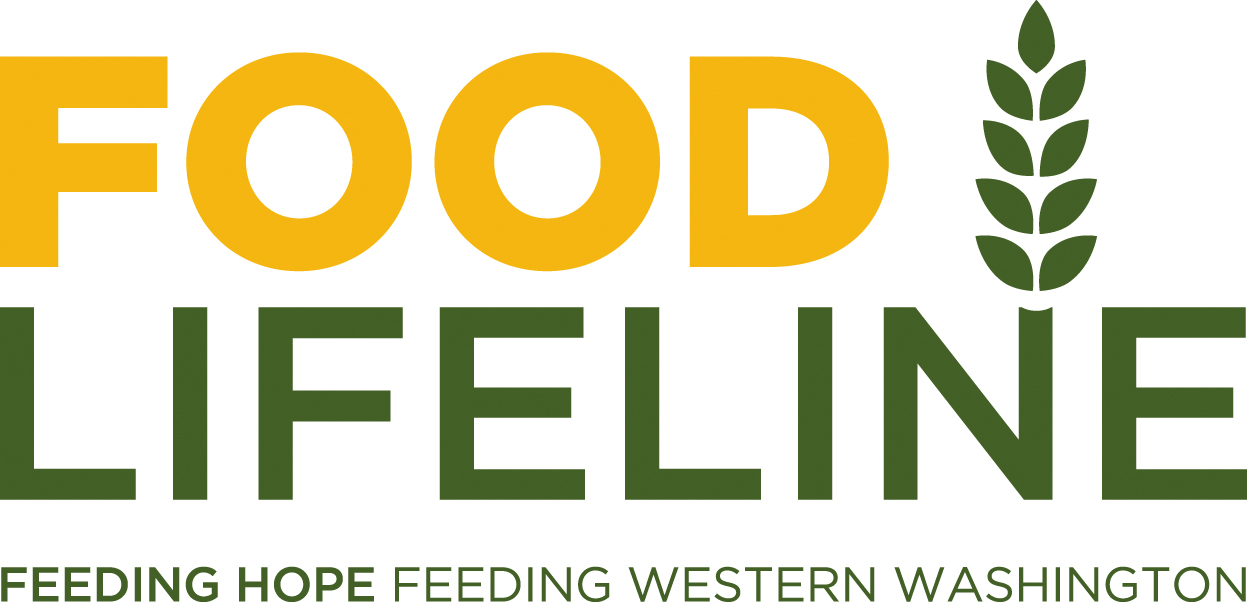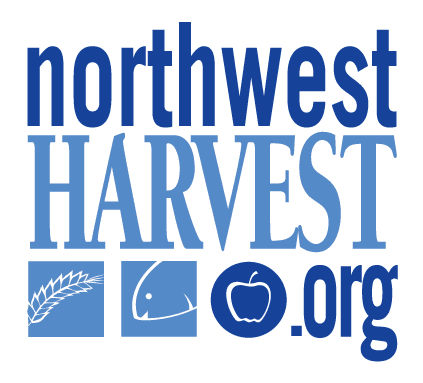 Our mission is to alleviate the effects of poverty, hunger, homelessness and addiction by providing community-based social services to those in need.