We need your help urgently with our Food Bank on Mondays, and our Grocery Rescue team on Thursdays, Fridays, and during the weekend. Email info@icsseattle.org for more information.
Thank you for Giving Big!!!
We asked and you responded. BIG! As of this morning, we've had $23,765 come in!!! Thank you for championing the work we do to alleviate the effects of poverty, hunger, homelessness and addiction. We could not do it without you, our ICS Community! And if you missed out, you can still give by clicking here.  
FOOD SERVICES COORDINATOR – Help fight food insecurity in our community. The ICS Food Services Coordinator is responsible for coordinating in the efficient operation of the Immanuel Community Services Food Bank, overseeing Grocery Rescue and providing food for all ICS programs through our Meal Program. Click here for more information.
"What If we walked a mile in their shoes,
Assumed a little less,
Tried to feel what they feel?
What if we opened our hearts a little more
And asked ourselves, what if, what if this was me?
'Cause they are just like you and me,
Trying to find a way to be in this world
And live in peace.
Is that a crime?"
The Covid-19 crisis is unlike anything any of us have seen in our lifetime.
For those who do not have homes, there is no way to social distance and no way to wash their hands….the two things that we have been told can keep us safe.  And in the midst of a global pandemic, people are still hungry.  With so many of our neighbors who have lost their jobs or had their hours cut, even more people need help putting food on their table.
Immanuel Community Services is committed to continuing to serve members of our community struggling to survive and we are dedicated to do so while ensuring the safety of all of our guests, volunteers and staff.
Everything we do at ICS is centered around the dignity of each human being who comes to us for help.  At the Food Bank, that means letting guests shop and choose what foods they would like instead of us making those choices for them.  At the Hygiene Center, this means offering a warm welcome and a hot meal; providing a place to take a shower & wash clothes and creating a place to find respite from their lives outside for a few hours each day. This all is really challenging to do while practicing social distancing and incredibly stringent sanitation & hygiene protocols but we are doing it!
For more information about our Covid-19 Response, information about changes to our programs or to find out how you can help, go to our Covid-19 Response page.
Watch this video to see how ICS is creating a Community of Hope and saving lives by making sure people have the basics that every human being needs: a warm welcome, nutritious food, a place to take a shower & use a restroom…and a place to sleep.
Our programs are made possible by the generous support from our partners...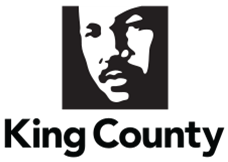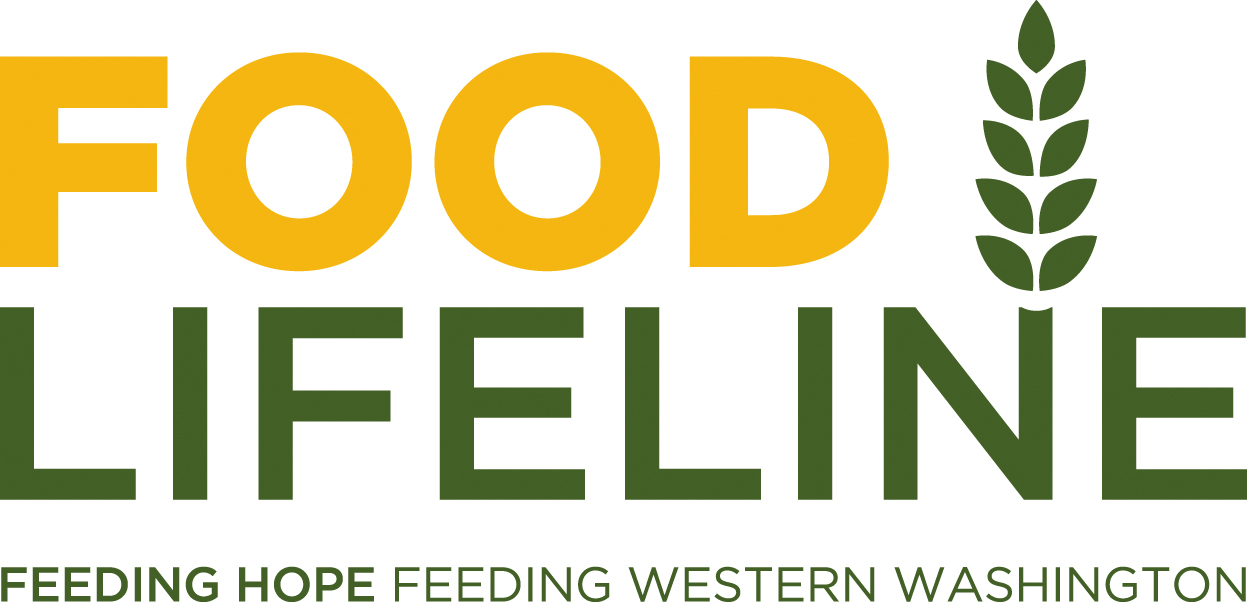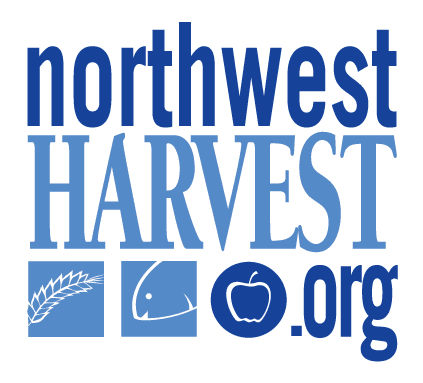 Our mission is to alleviate the effects of poverty, hunger, homelessness and addiction by providing community-based social services to those in need.