FOOD for those who are Hungry HYGIENE for those who are Homeless RECOVERY for those who are Addicted.
The Covid-19 crisis is unlike anything any of us have seen in our lifetime. 
For those who do not have homes, there is no way to social distance and no way to wash their hands….the two things that we have been told can keep us safe.  And just because there's a global pandemic – people are still hungry.  With so many of our neighbors who have lost their jobs or had their hours cut, even more people need help putting food on their table.
Immanuel Community Services is committed to continuing to serve members of our community struggling to survive and we are dedicated to do so while ensuring the safety of all of our guests, volunteers and staff.
Everything we do at ICS is centered around the dignity of each human being who comes to us for help.  At Food Bank, that means letting guests shop and choose what foods they would like instead of us making those choices for them.  At the Hygiene Center, this means offering a warm welcome and a hot meal; providing a place to take a shower & wash clothes and creating a place to find respite from their lives outside for a few hours each day. This all is really challenging to do while practicing social distancing and incredibly stringent sanitation & hygiene protocols but we are doing it! 
For more information about our Covid-19 Response, information about changes to our programs or to find out how you can help, go to our Covid-19 Response page by clicking the button.  
Watch this video to see how ICS is creating a Community of Hope and saving lives by making sure people have the basics that every human being needs: a warm welcome, nutritious food, a place to take a shower & use a restroom…and a place to sleep.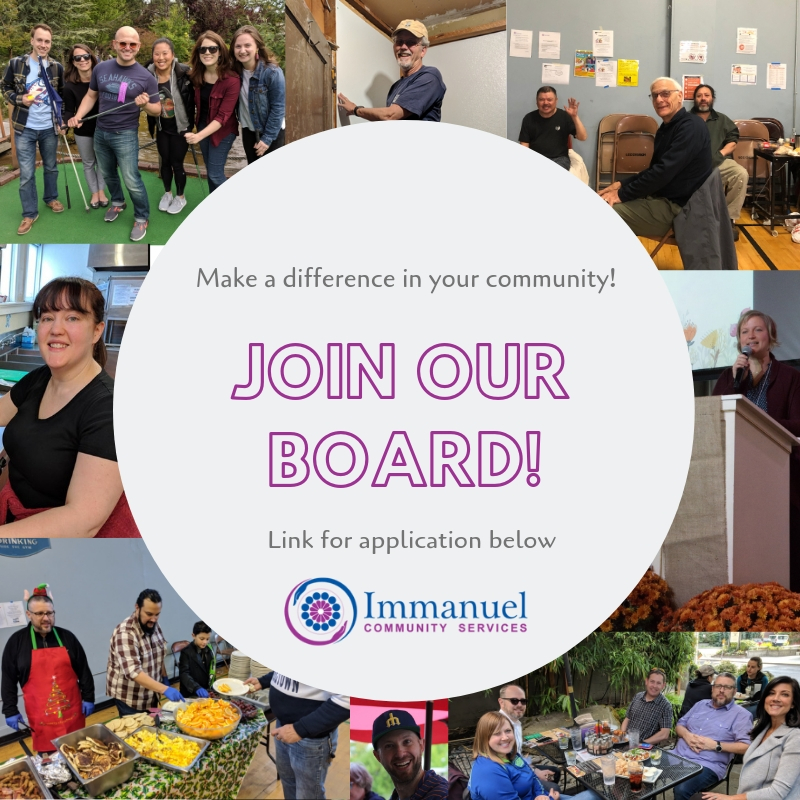 Are you passionate about giving the people in your community a sense of dignity and hope? Would you like to

help a small, local nonprofit

alleviate the effects of poverty, hunger, homelessness and addiction by

providing community-based social services to those in need

? Do you have the

time and skills to dedicate

to helping a nonprofit serve the most vulnerable in your community?
If you are interested, learn more information about our Board and the position here!
Along with many other organizations working with those experiencing homelessness in Seattle, ICS was very disappointed in the KOMO TV story. Read our response to this upsetting story below:
Many of you may have seen the KOMO television special, "Seattle Is Dying". Sadly, this show is deeply flawed and not as transparent or accurate as it would like you to believe. We cannot criminalize our neighbors who do not have homes. We cannot simplify the issue and...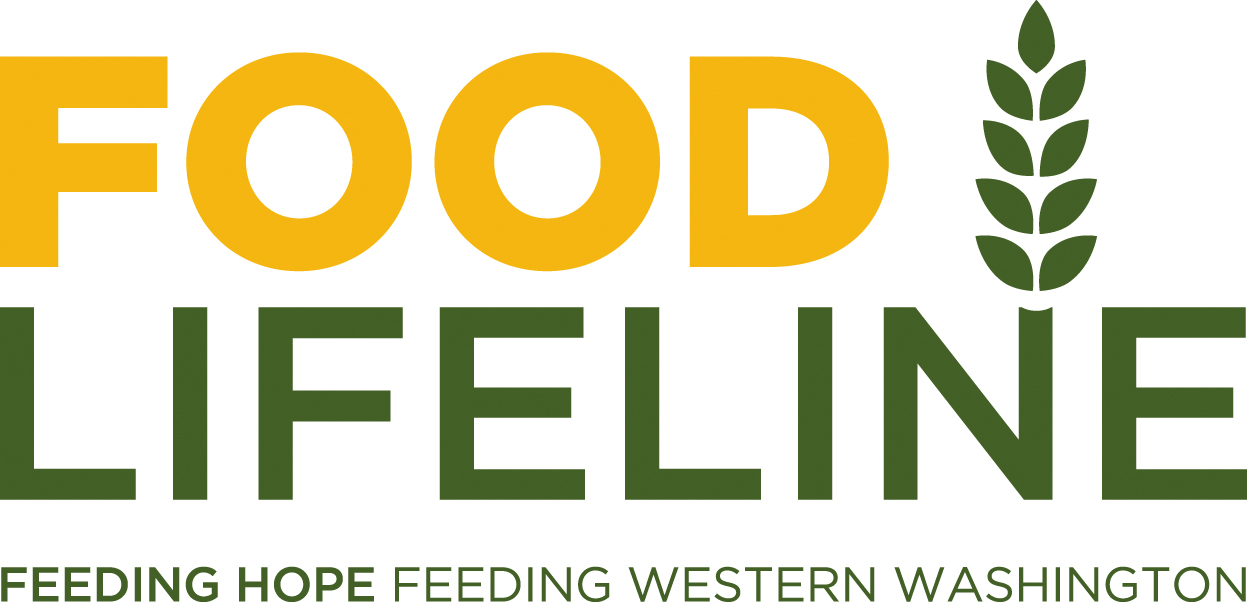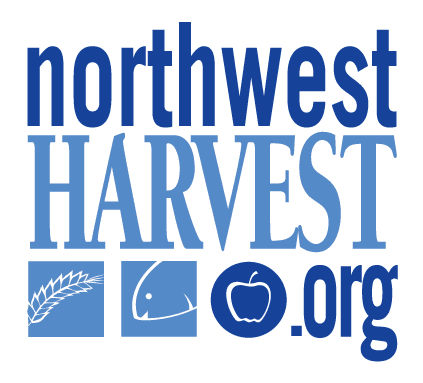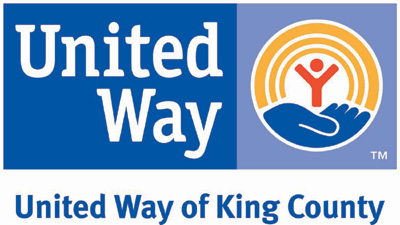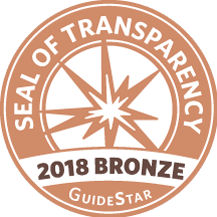 Our mission is to alleviate the effects of poverty, hunger, homelessness
and addiction by providing community-based social services to those in need.