Give Hope this Holiday Season
Every day at ICS we help meet basic needs – food, hygiene, and recovery – but what we really offer is hope.
For the family struggling to put food on their table.
For the person experiencing homelessness seeking a hot meal and a shower.
For the man in recovery learning how to live out his sobriety in a safe environment.
We give hope every day, but we cannot do it without your support. As you consider your end of year gifts, we invite you to partner with ICS and Give Hope this Holiday season.
"What If we walked a mile in their shoes,
Assumed a little less,
Tried to feel what they feel?
What if we opened our hearts a little more
And asked ourselves, what if, what if this was me?
'Cause they are just like you and me,
Trying to find a way to be in this world
And live in peace.
Is that a crime?"
Watch this video to see how ICS is creating a Community of Hope and saving lives by making sure people have the basics that every human being needs: a warm welcome, nutritious food, a place to take a shower & use a restroom…and a place to sleep.
Our programs are made possible by the generous support from our partners...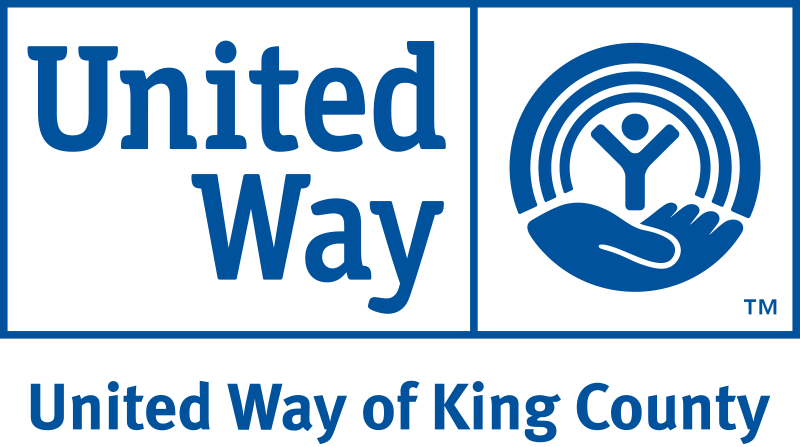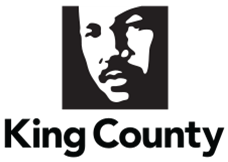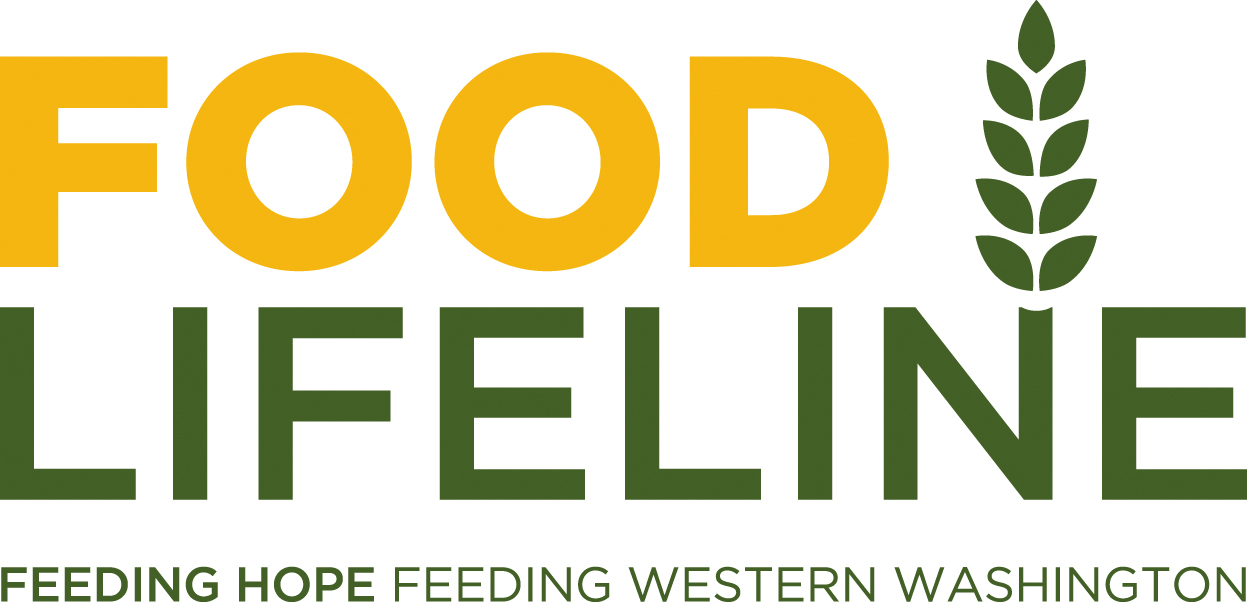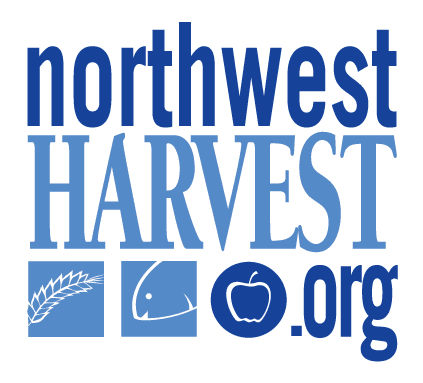 Our mission is to alleviate the effects of poverty, hunger, homelessness and addiction by providing community-based social services to those in need.