Our mission is to alleviate the effects of poverty, hunger, homelessness and addiction by providing community-based social services to those in need.
FOOD for those who are Hungry HYGIENE for those who are Homeless RECOVERY for those who are Addicted.
A heartfelt THANK YOU for our generous supports on #GivingTuesday. We can't do this work without you.
Thank you for making FOOD, HYGIENE and RECOVERY available for those in need.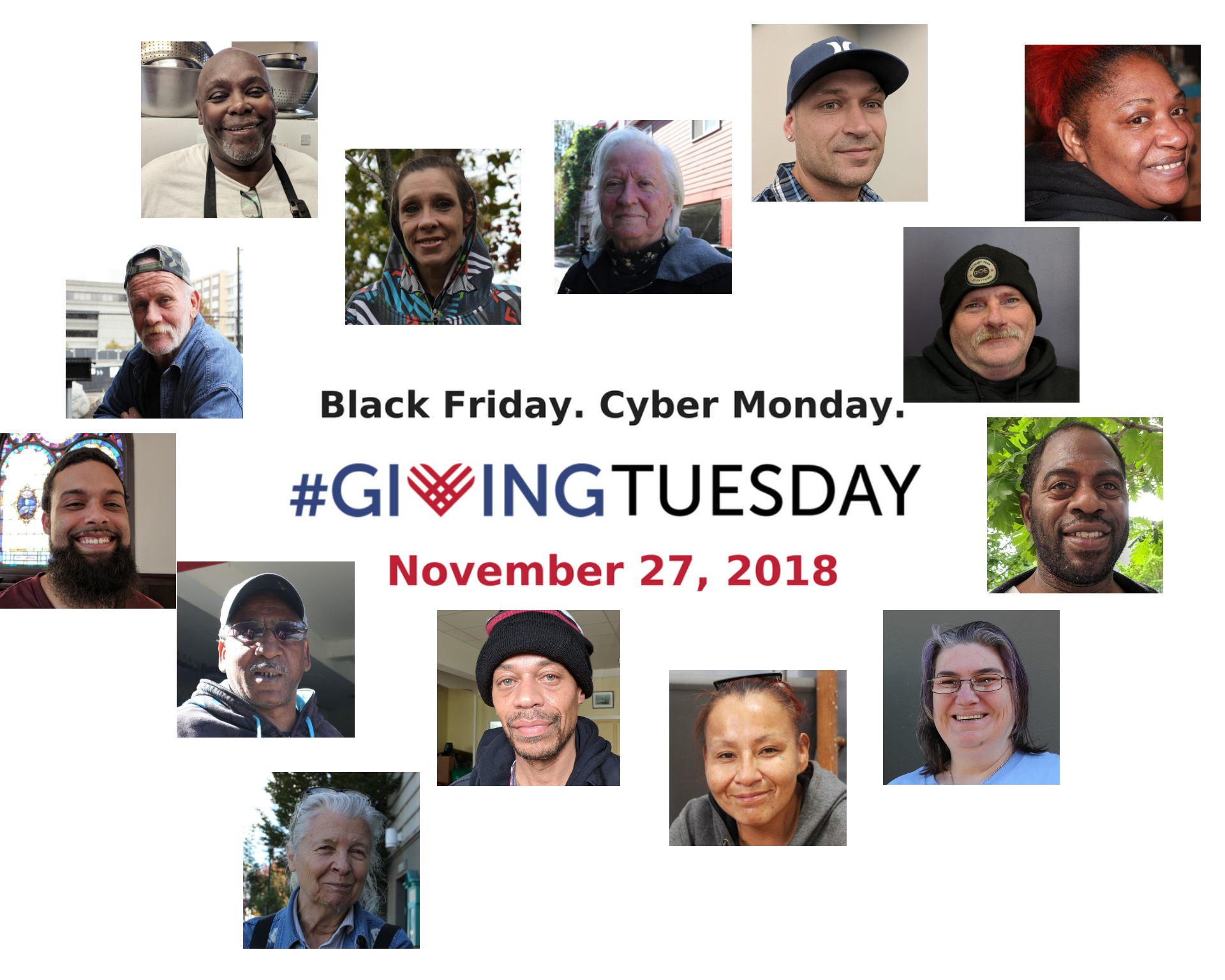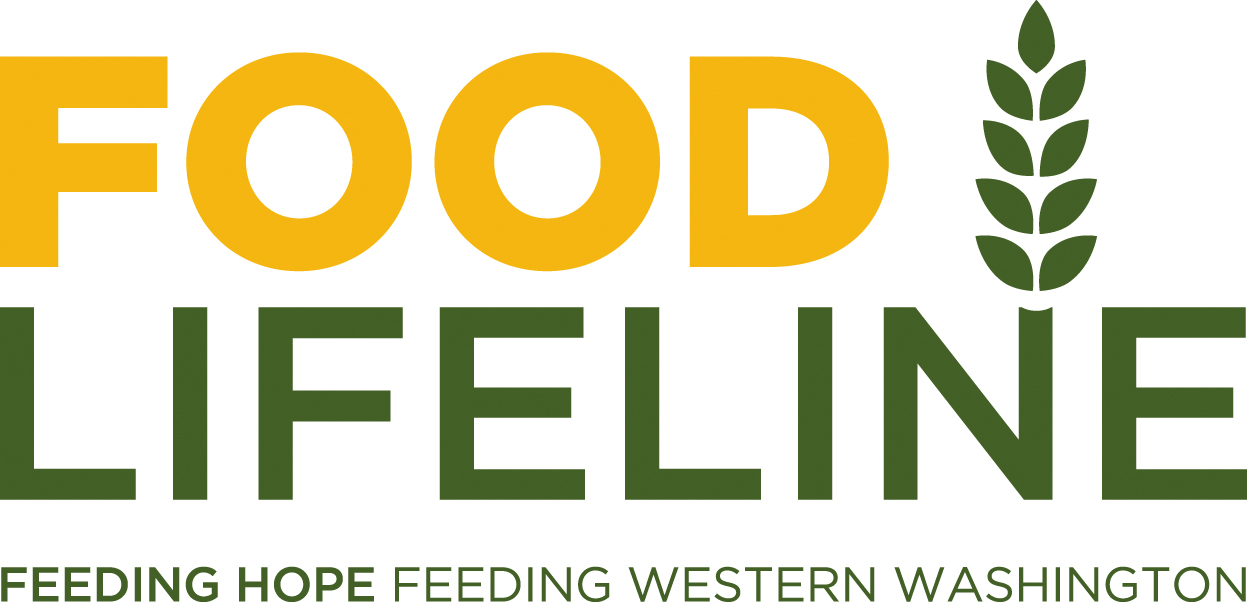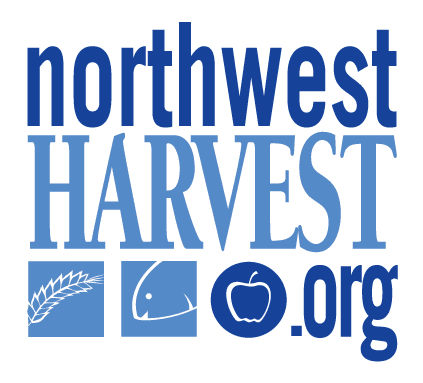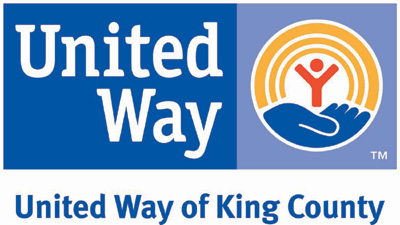 We are so proud to be the recipient of a Guidestar 2018 Bronze Seal of Transparency!