Inspired by corporate "Brown Bag Lunches," we had an intimate discussion on what goes on behind the scenes of our Food Bank and Meal Program operations.
For this mini event, we raised $1,280, which will go directly to our Food Bank and Meal Program operations, reaching the food insecure in our community. 
Thank you for joining us for our first ever virtual Community of Hope Celebration!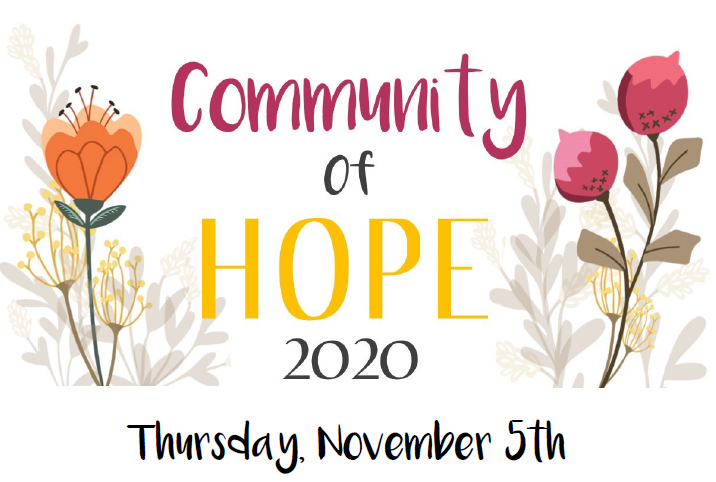 Together we raised over $64,000! Thank you for being part of our Community of Hope.
A special thank you to our sponsors, who made the event possible!
You can still be part of our Community of Hope
The program begins at about the 35 minute mark and is about 45 minutes long. Click here to donate.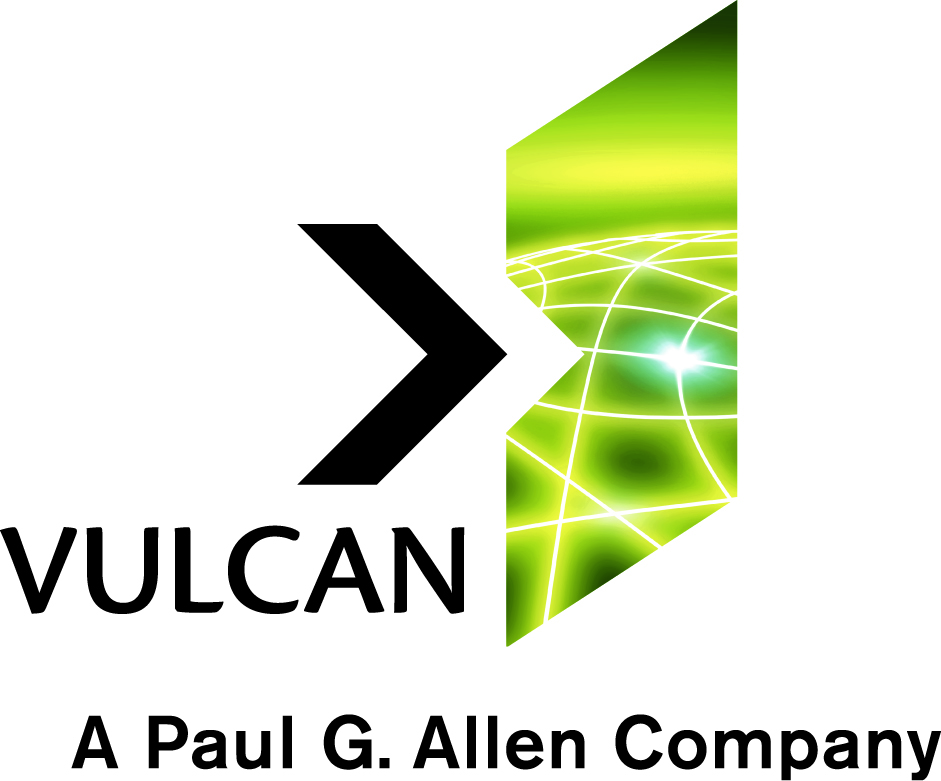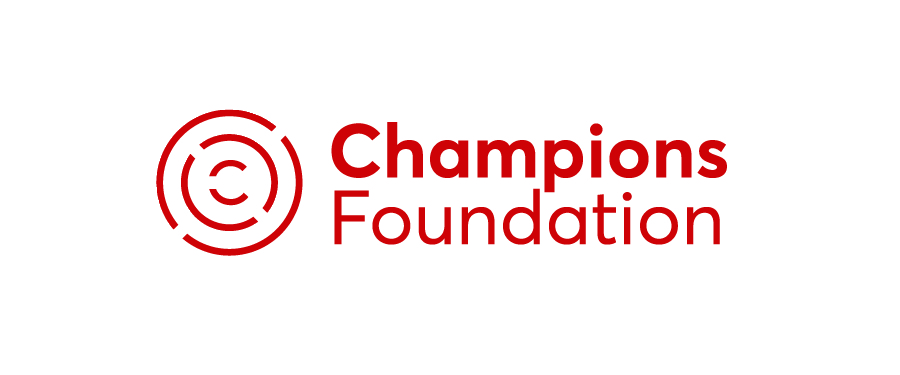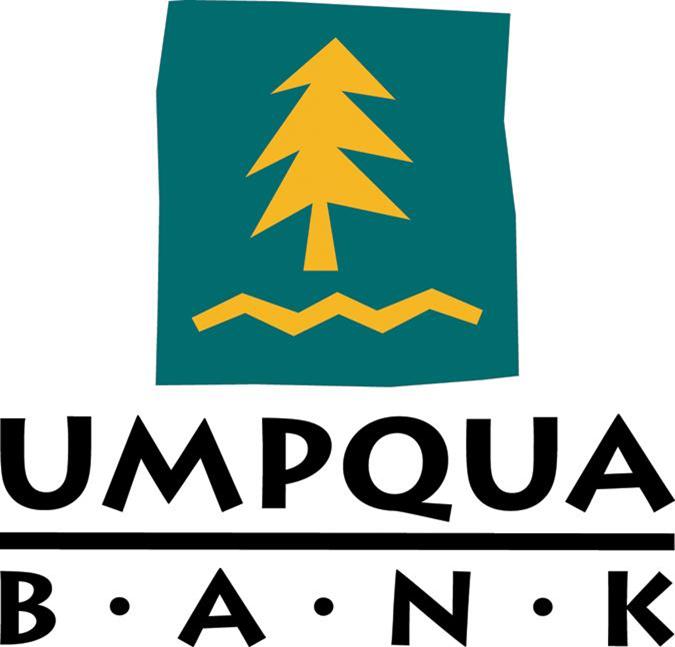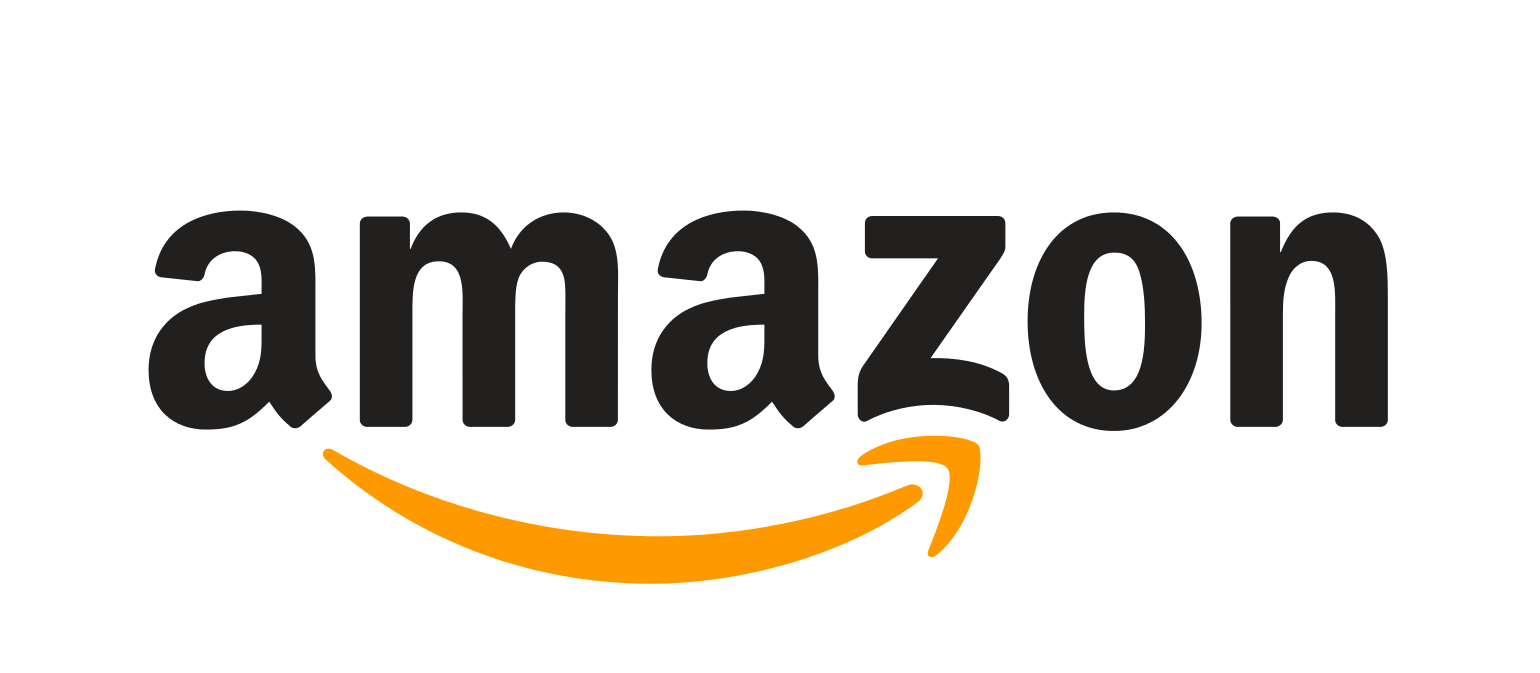 Thank you for joining us for the
4th ANNUAL PUTT PUTT TOURNAMENT!
This Saturday we had an amazing time playing Putt Putt and fundraising for those experiencing hunger, homelessness and addiction. We are so grateful for our wonderful team captains and team players: you make our work possible!
Who played this year? Thanks to our awesome teams:
It's a (SAND) Trap! | The Doers | Supper Club Leftovers | Champions Foundation | Talk Birdie To Me | Team RESI | Matt Talbot
Real Friends Don't Let Friends Play Golf | Chitty Chitty Putt Putt| Comrades of Compass| New Bees | Disco Boogie

A HUGE thank you to our amazing sponsors. It is only thanks to our wonderful partners that we are able to serve the most vulnerable in our communities.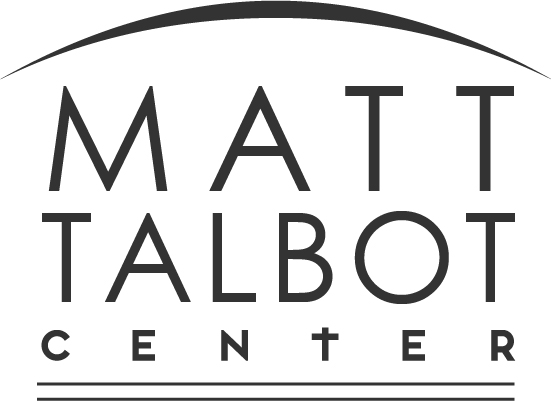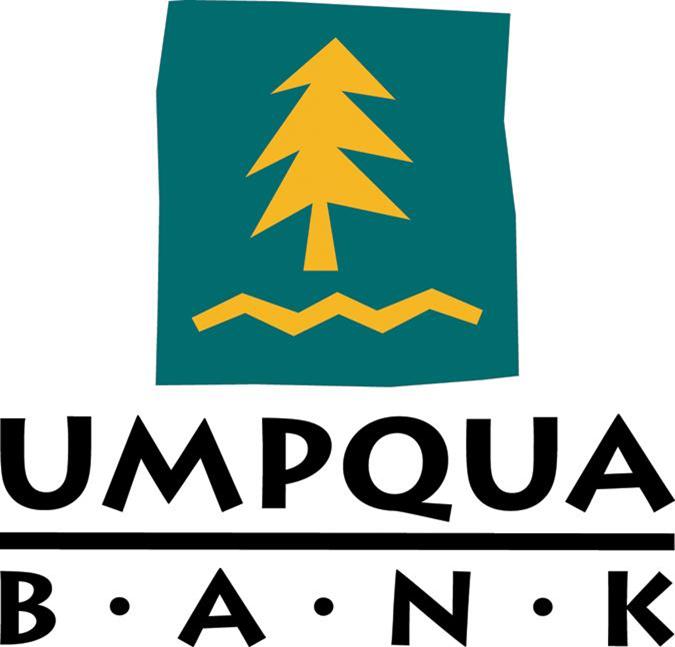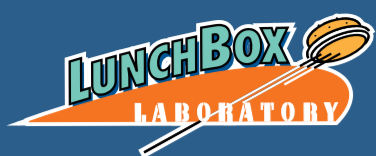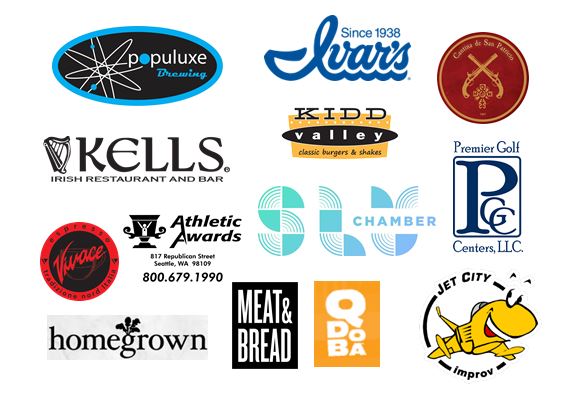 "Life's most persistent and urgent question is, 'What are you doing for others?'" – MLK Jr. 
MLK Day of Service Project
 On MLK Day, we had 13 volunteers join us from Microsoft! They helped us cook and serve a delicious warm meal to our Food Bank guests, mingled with our clients and helped organize the donations we receive. We feel so lucky that we were able to host this amazing group of volunteers and honor the wise words and actions of MLK! Check out photos below to see the hard work our volunteers put in.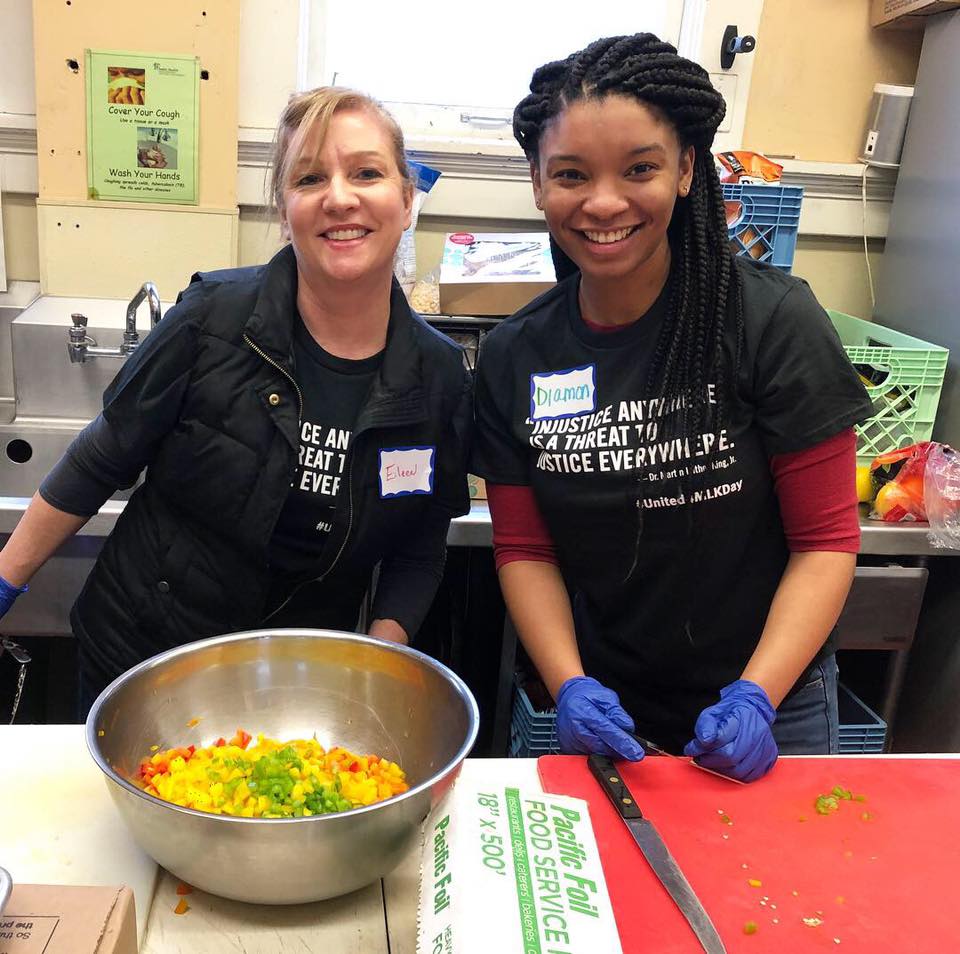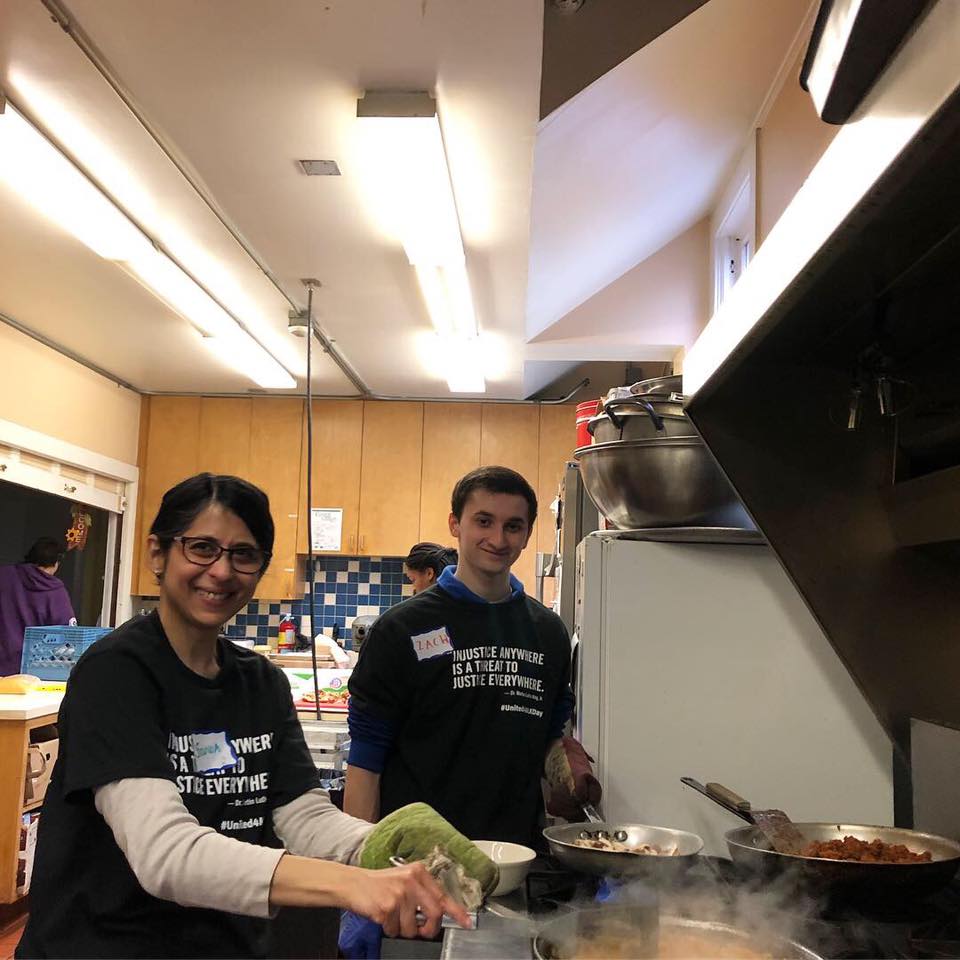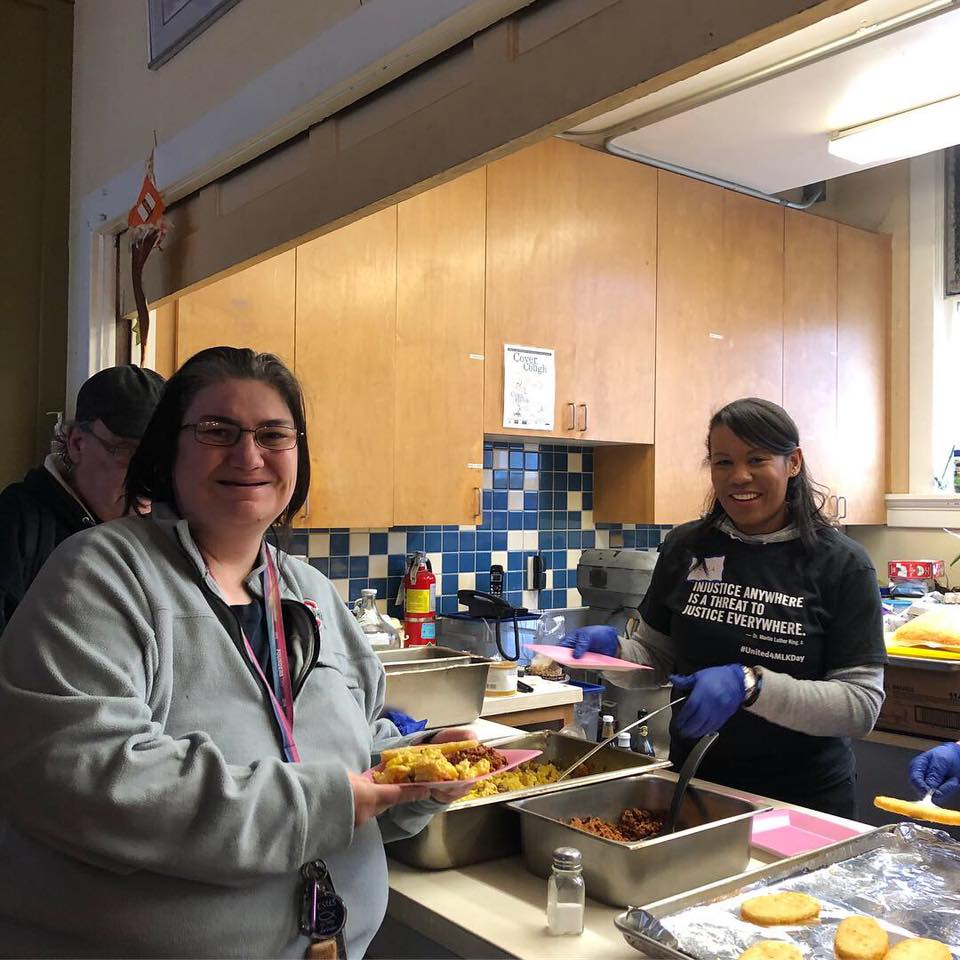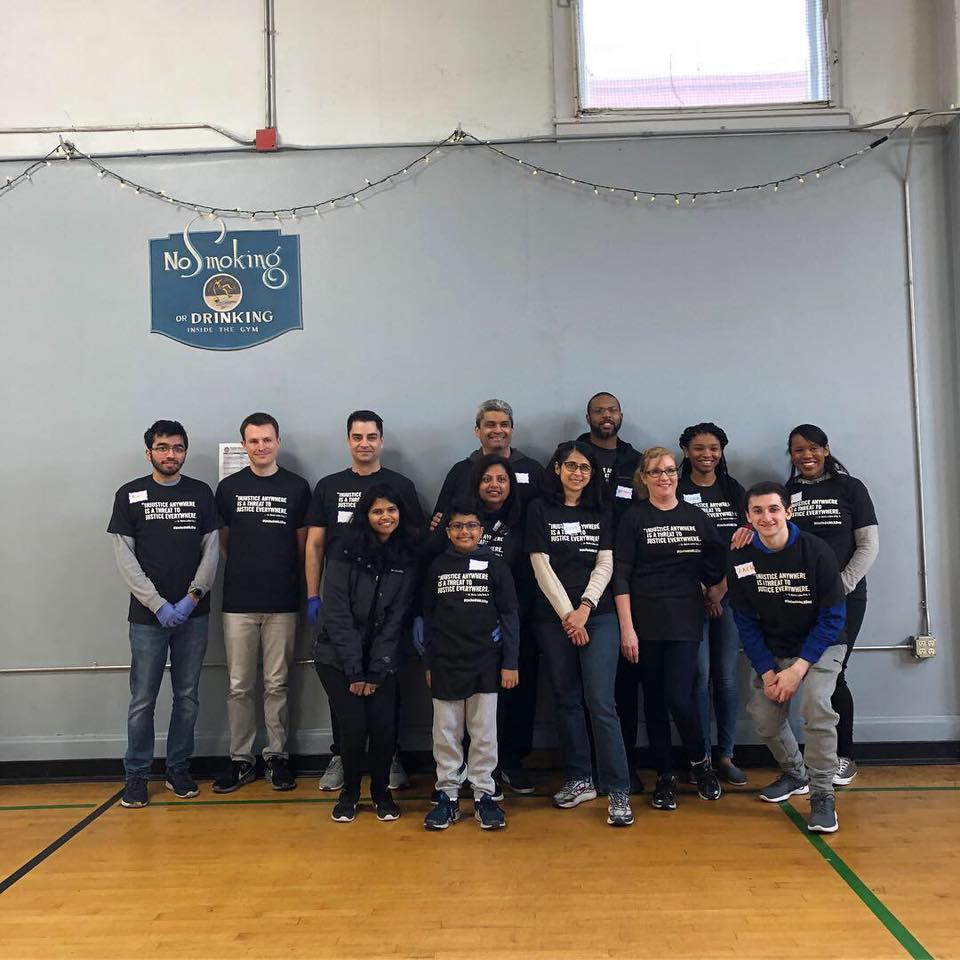 A heartfelt THANK YOU for our generous supports on #GivingTuesday. We can't do this work without you.
Thank you for making FOOD, HYGIENE and RECOVERY available for those in need.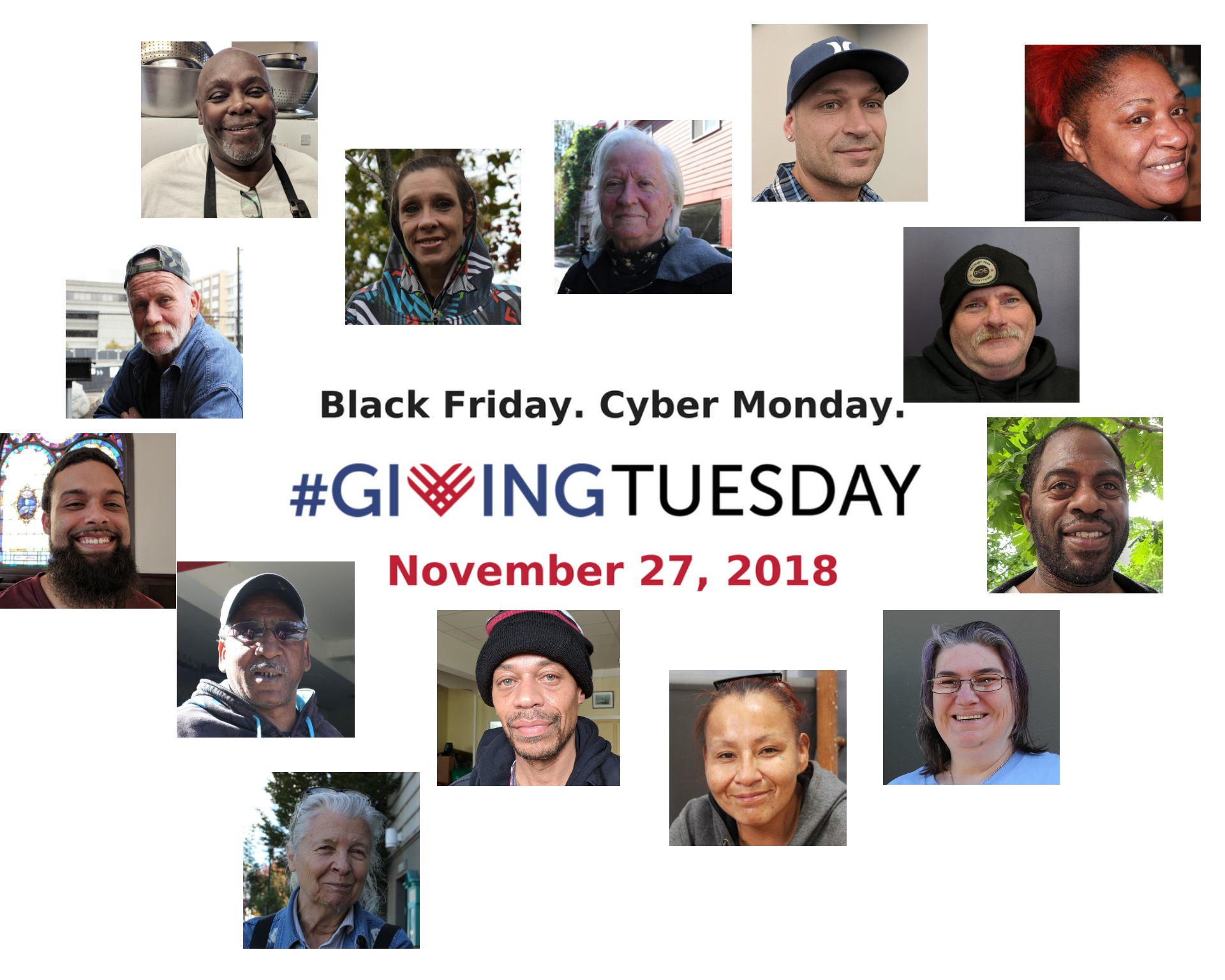 Thank you to everyone who came to our
2018 Community of Hope Breakfast!
See below for pictures and videos from the event. If you were unable to attend our breakfast but would like to make a donation, please click the "Donate" box.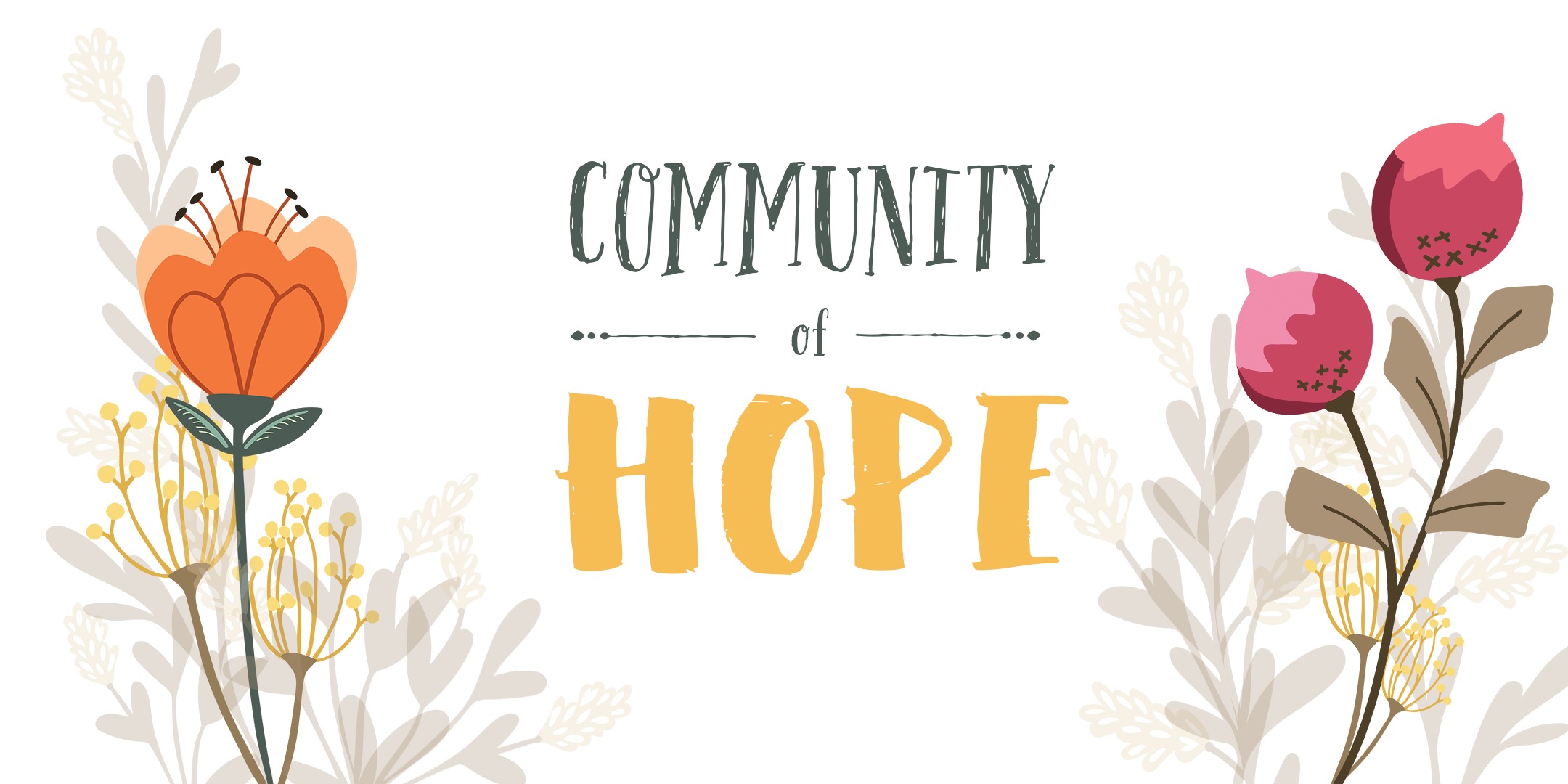 We had the best time celebrating and reflecting on our
Community of Hope.
As a small (but mighty) organization, we are so thankful for our large and supportive community. As our Executive Director, Shawna McMahon, stated at the Breakfast, the work we do is crucial for the people we serve who are experiencing hunger and homelessness. We are filling a very important gap in services and addressing a very important need.  While others work on "solving the homeless crisis", there are still people who need to be cared for and we will continue to help them.  We will continue to meet their basic needs of food, shelter, clean clothes and showers.  We will be there to say:  If you are in need of hope…we are here to help you!   (See the ICS Breakfast video here.) We were so honored to hear from Peter, a graduate from our Recovery Program.  He explained his journey through alcoholism and the way in which Immanuel Community Services helped him get through this addiction. His heartwarming story gives us all hope and we celebrate with him today as he reconnected with his daughter after running into her on their shared college campus. She was blown away to see her father sober and studying to build a new life. Their relationship is stronger than ever, and we are so proud of Peter.  (See Peter's intro video here.)
The work we do is not possible without you!!  Thanks to your support and generosity, we raised over $49,000 in just one hour!
Thank you all for being a part of our
Community of Hope.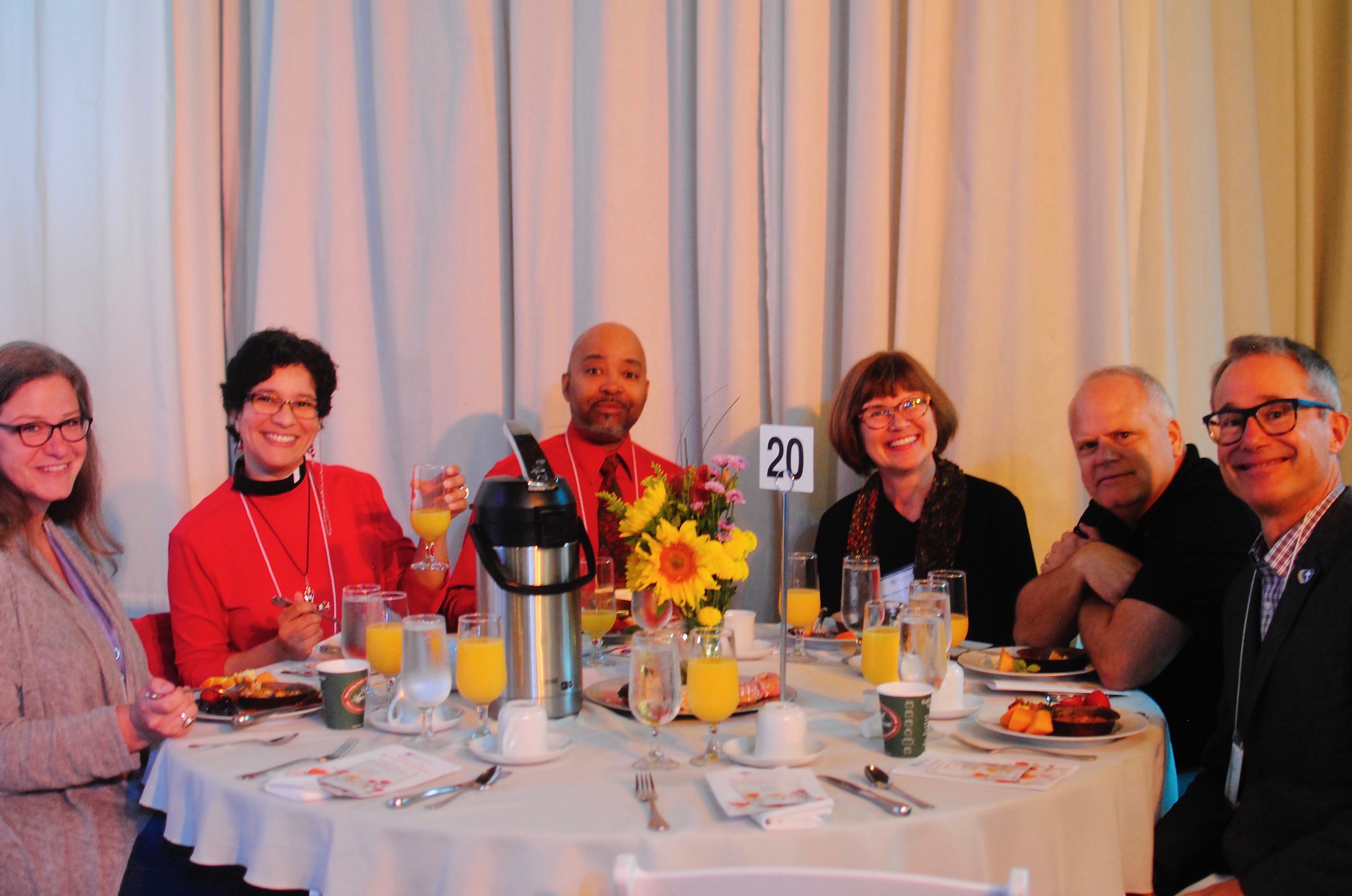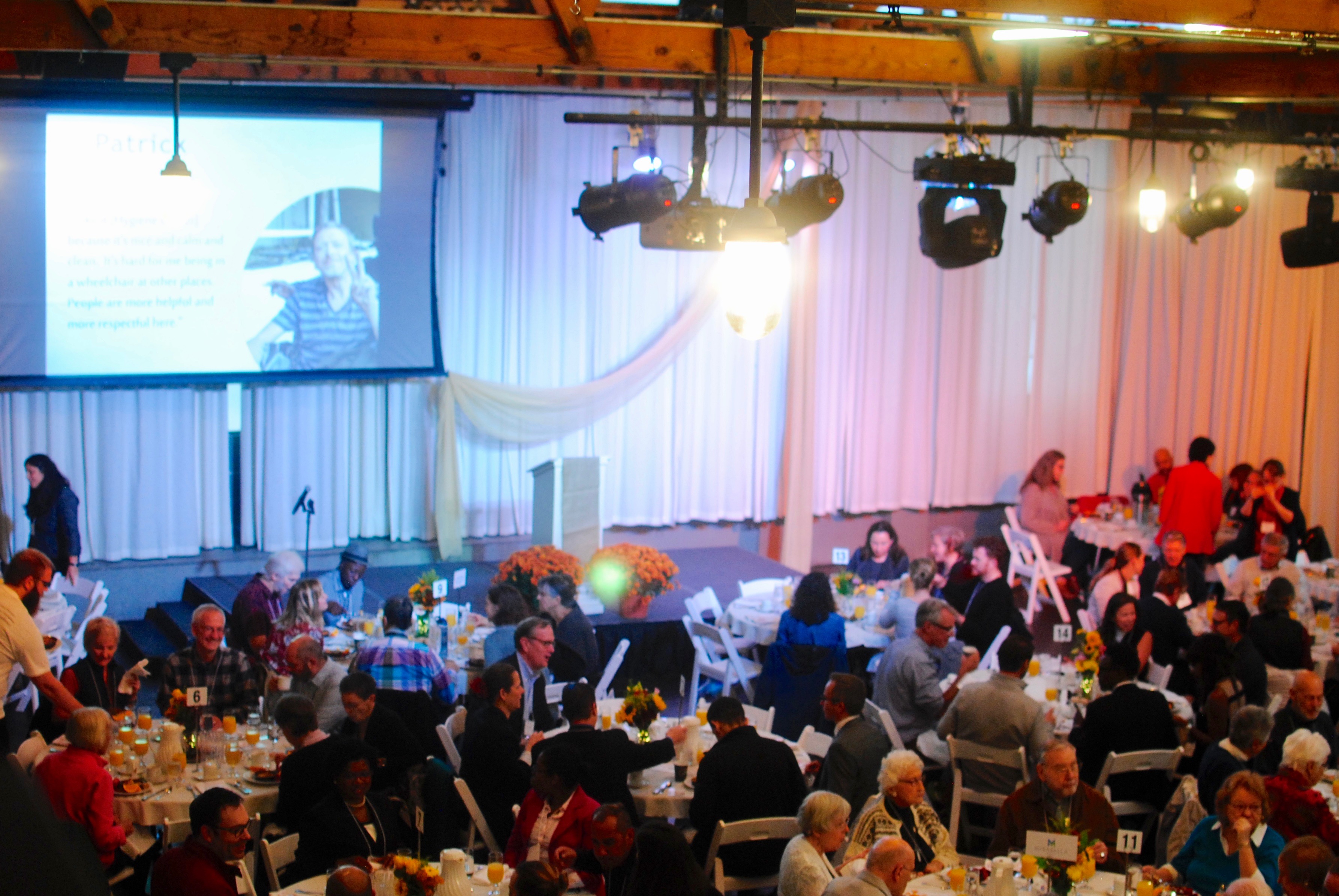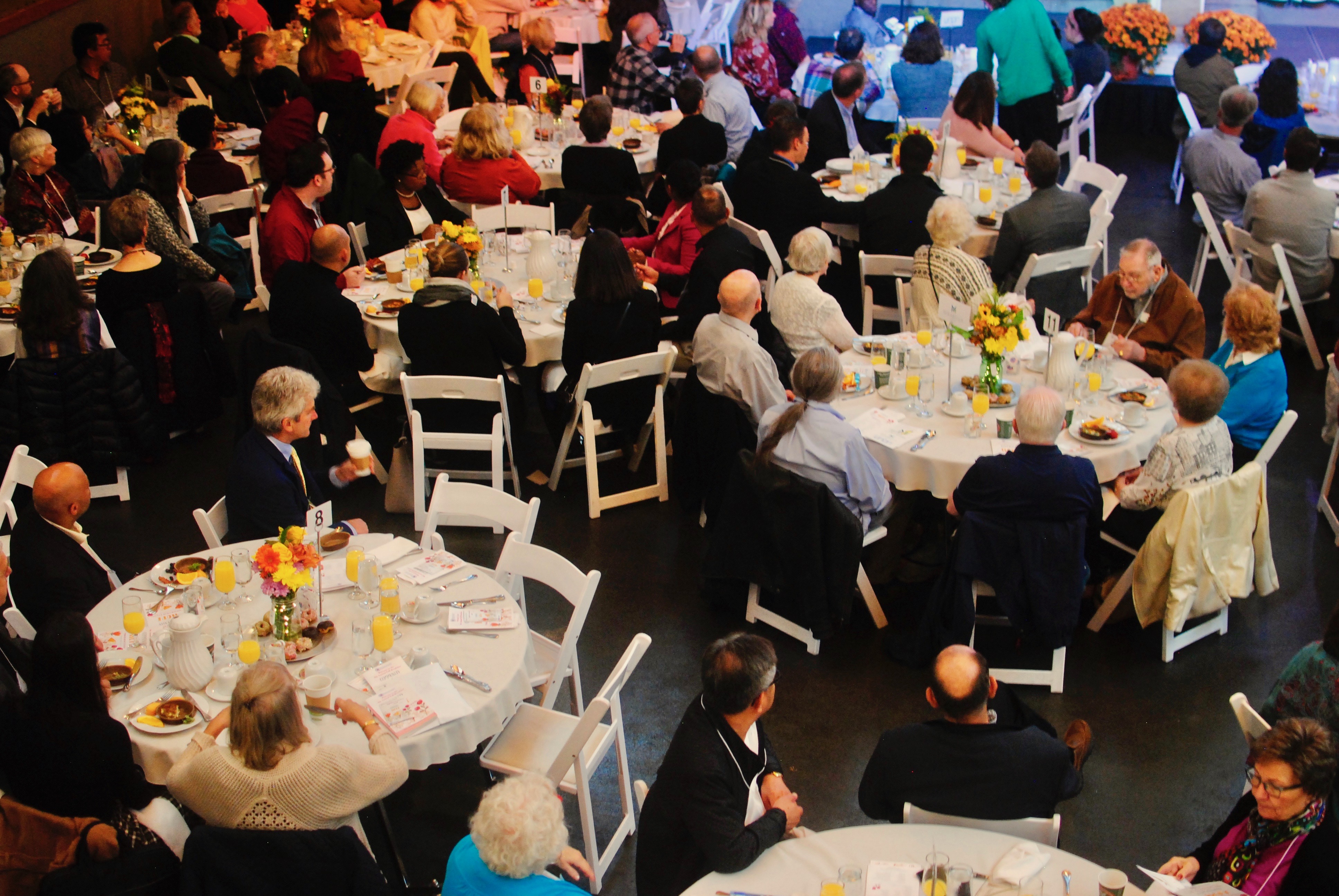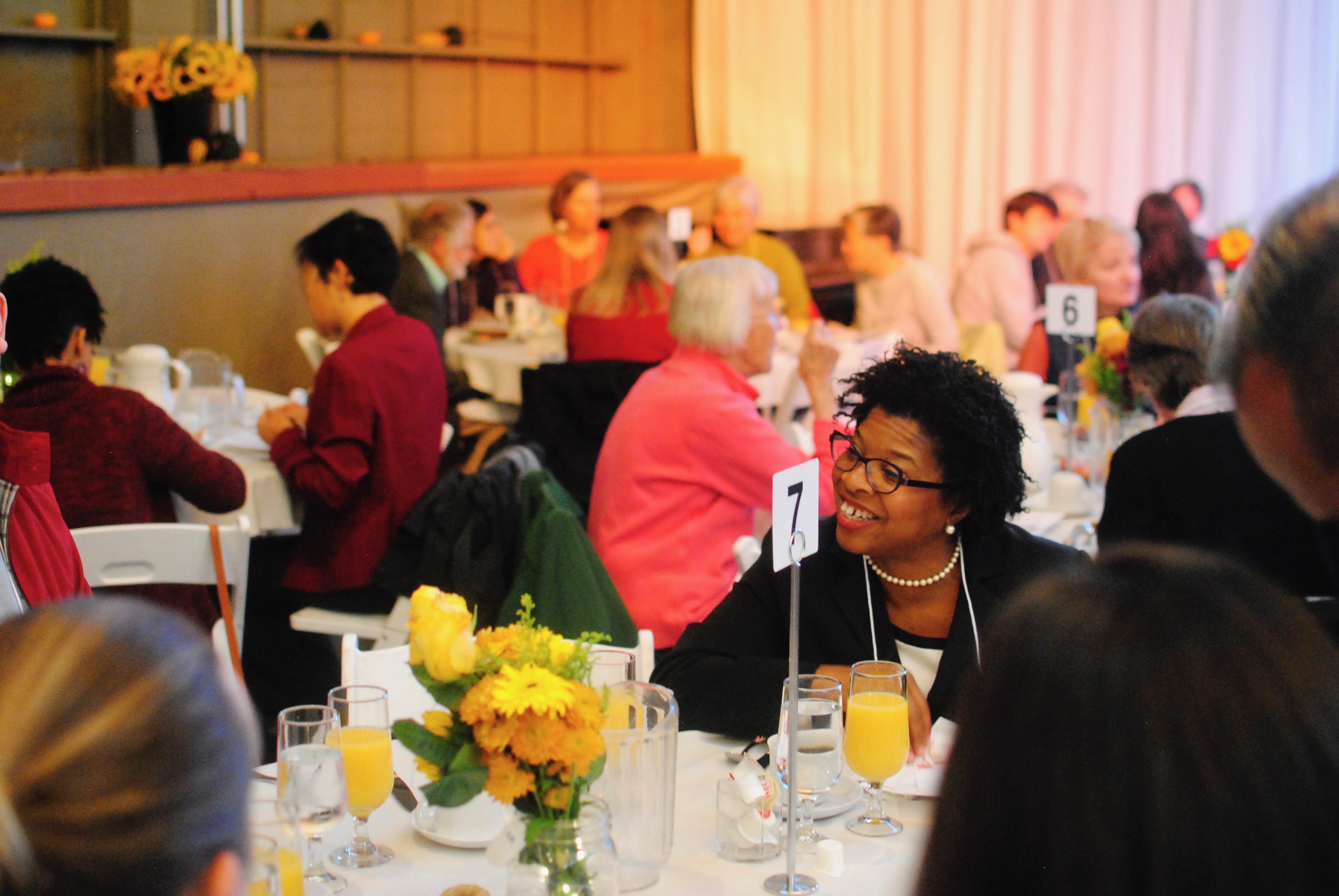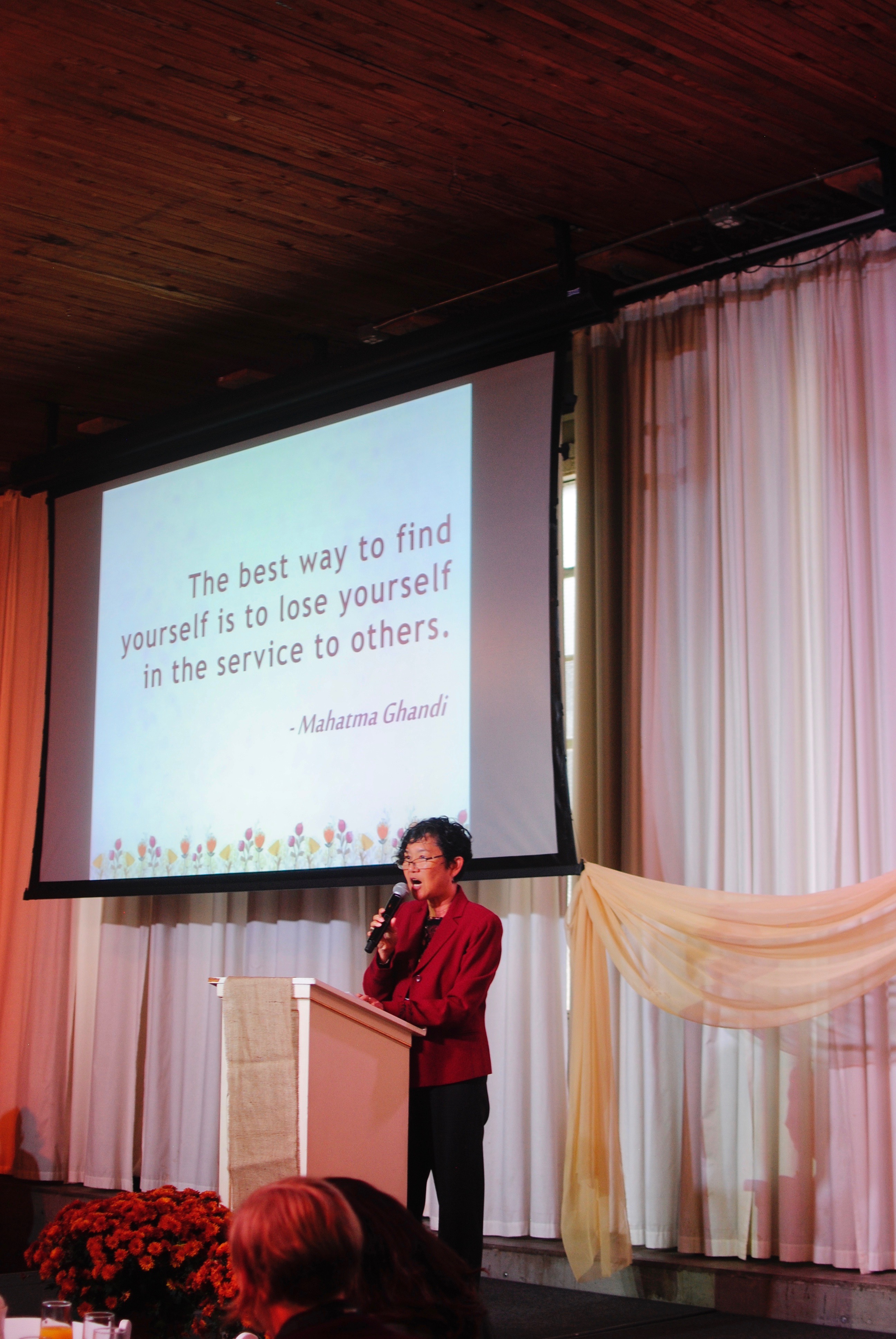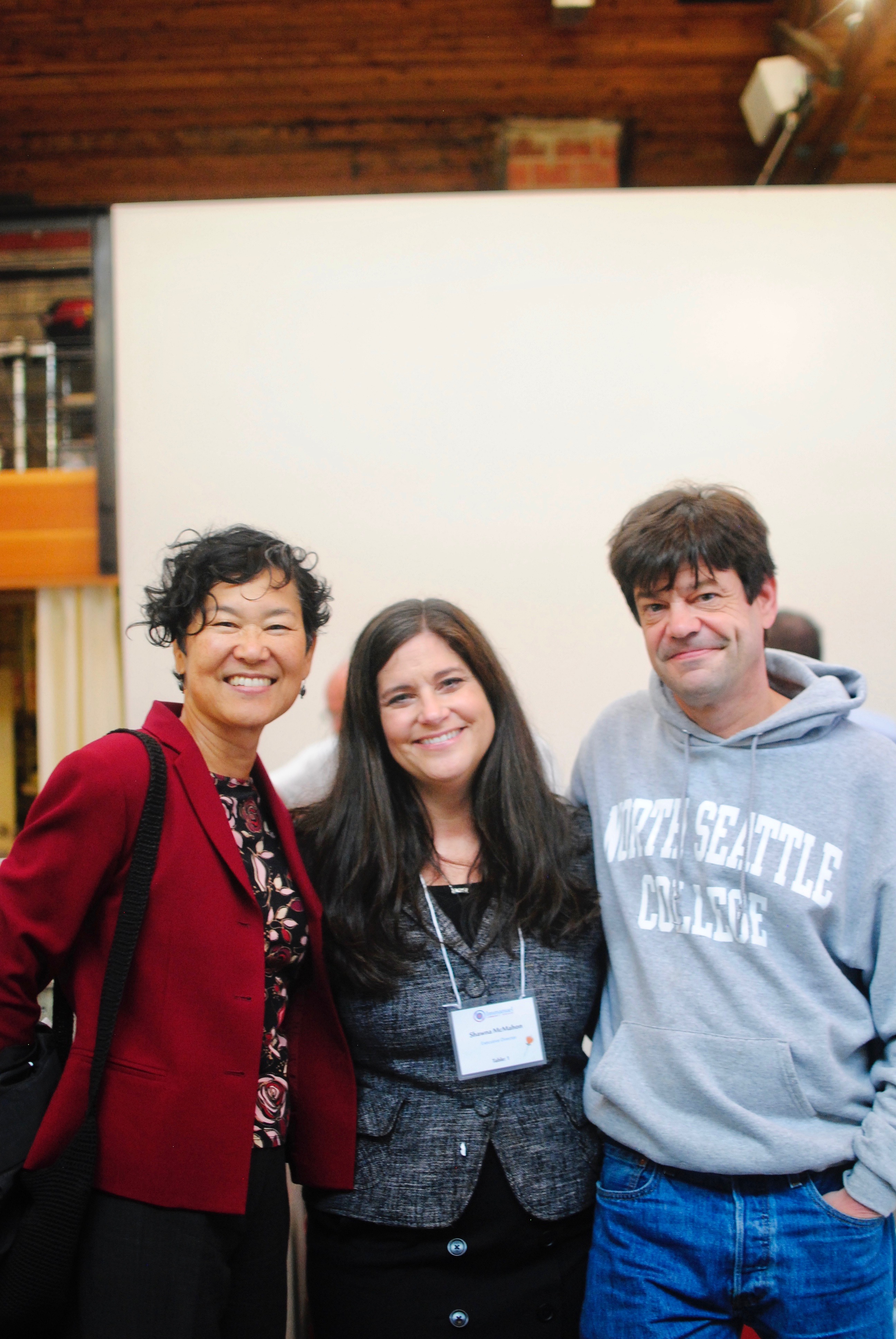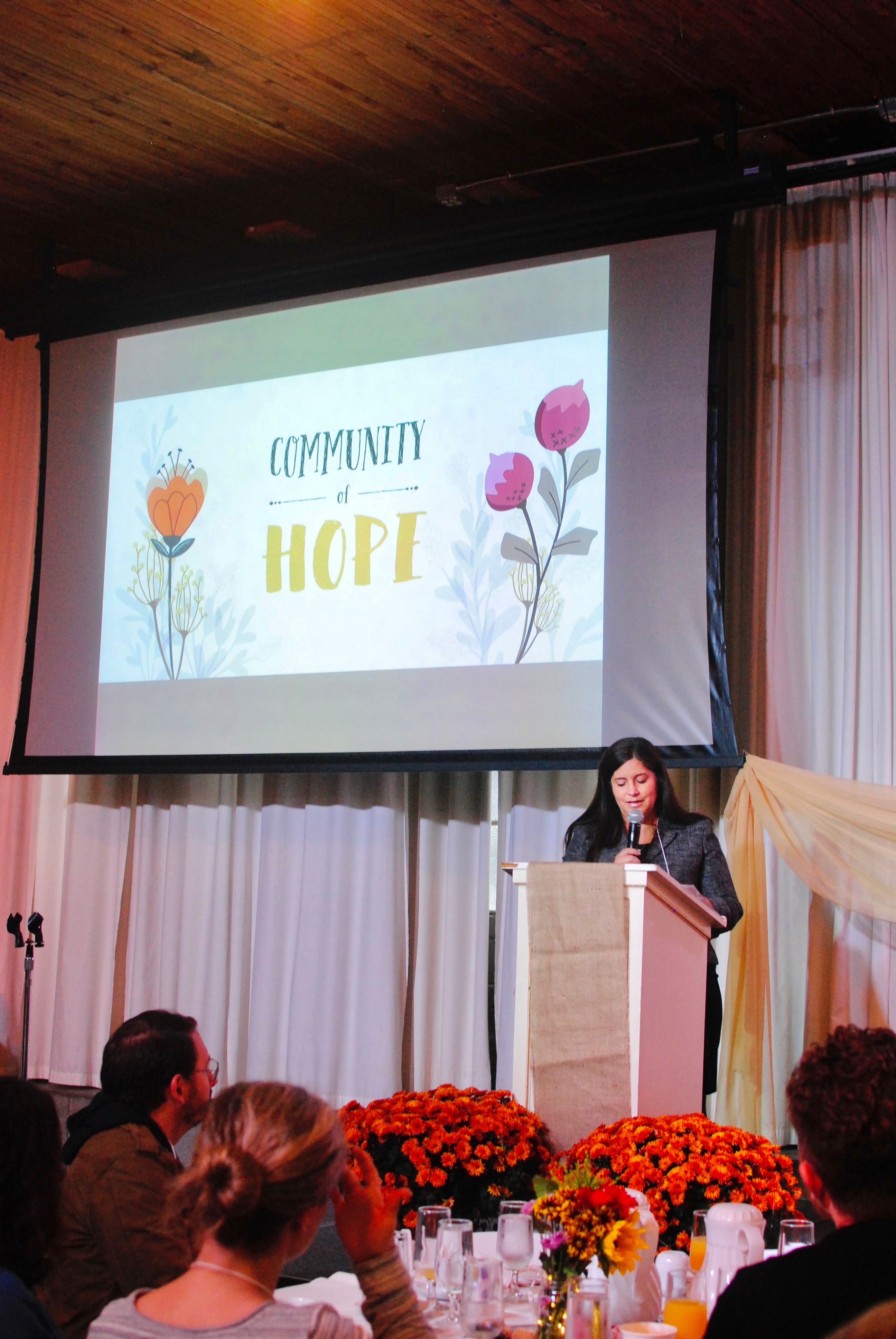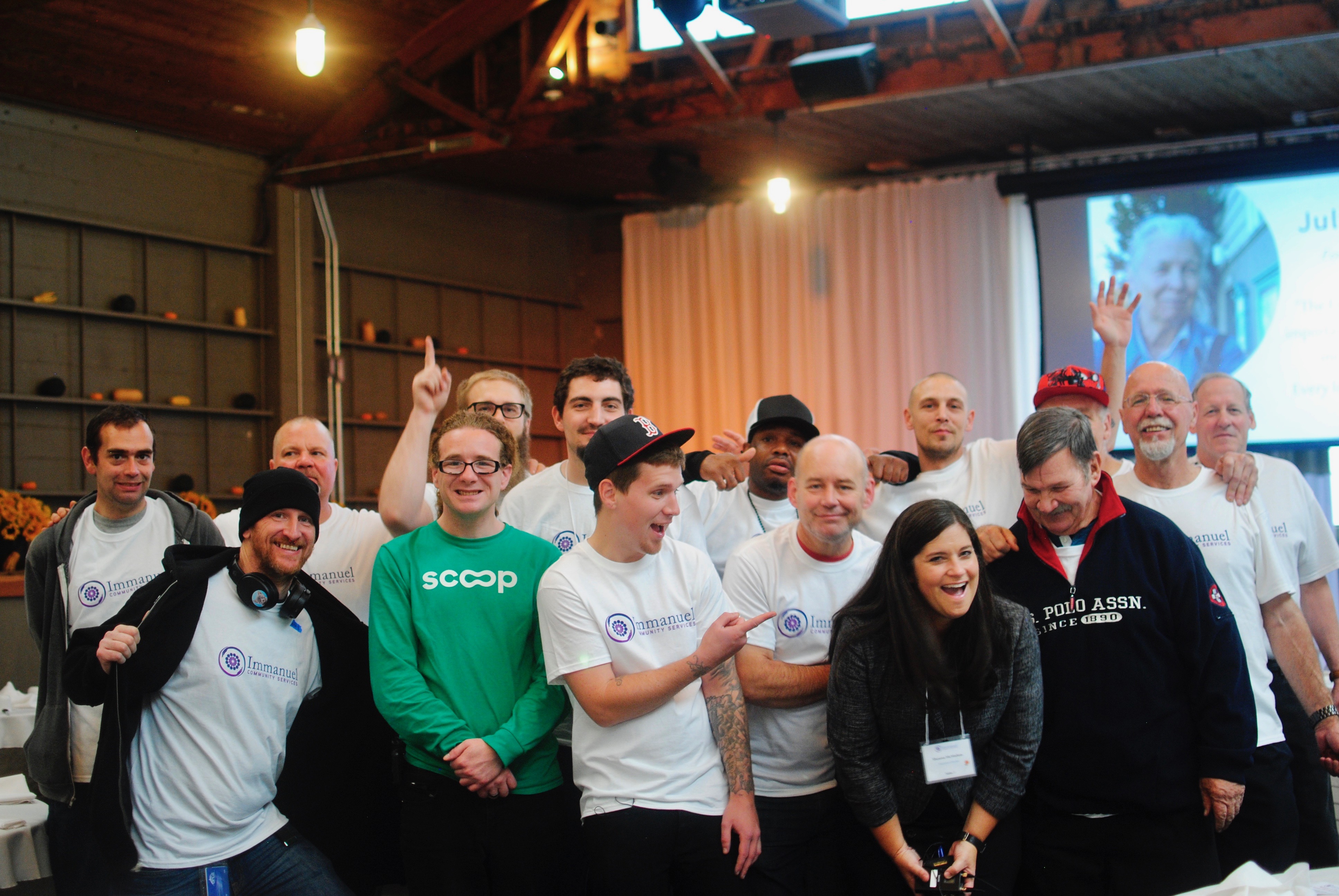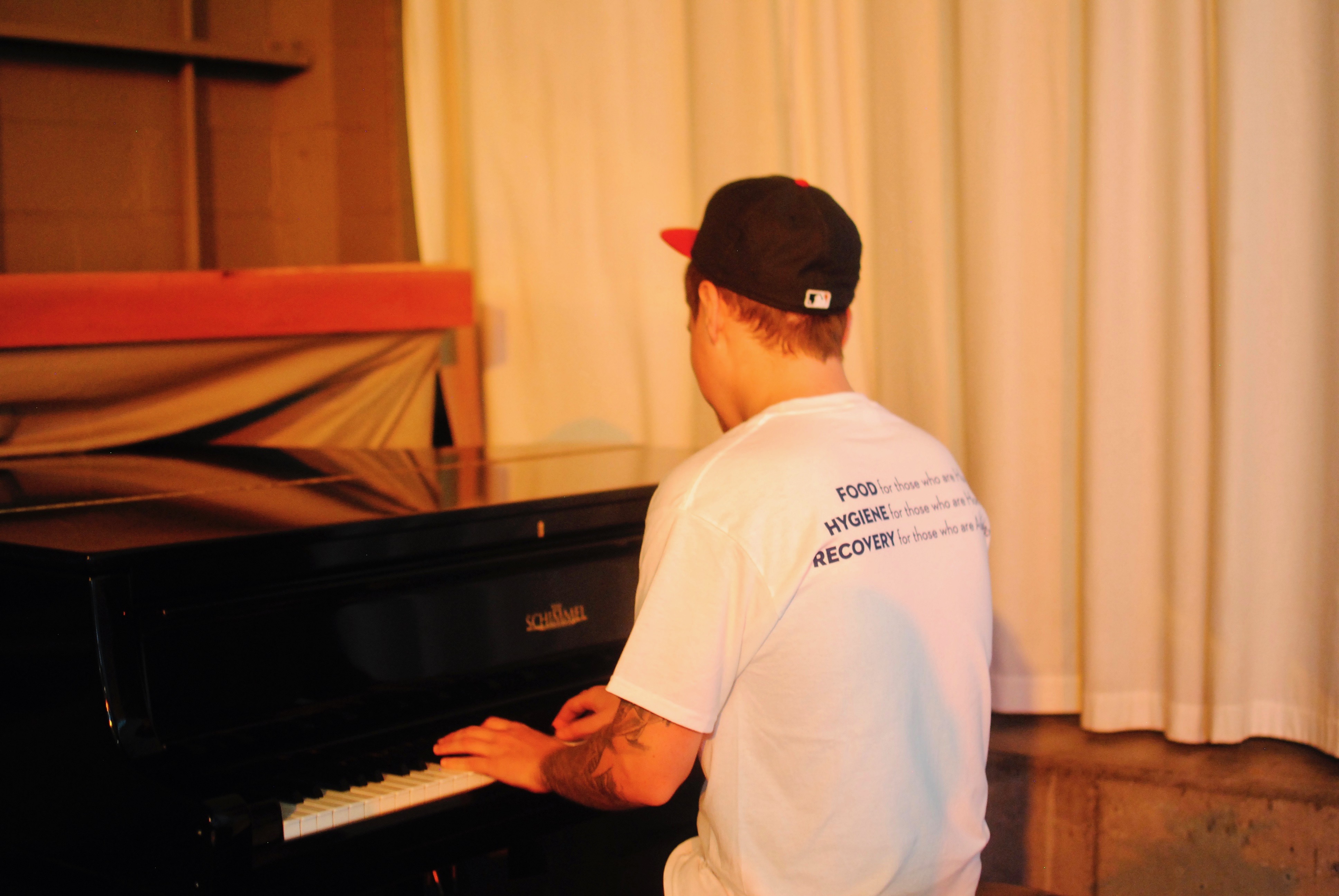 United Way's Day of Caring 2018!
A huge thank you to all of our amazing, goofy, helpful volunteers from Nordstrom. They repainted large amounts of space in our location, including the: office manager's office, executive director's office, accounting office, bathroom, gym stairs, outdoor bulletin board, outdoor doorways and hygiene center door. They worked for a long six hours, and their hard work paid off. Our offices and resource rooms and transformed into bright, airy spaces.
Thank you to everyone who joined us on August 30th for Dine Out ICS at Lunchbox Laboratory!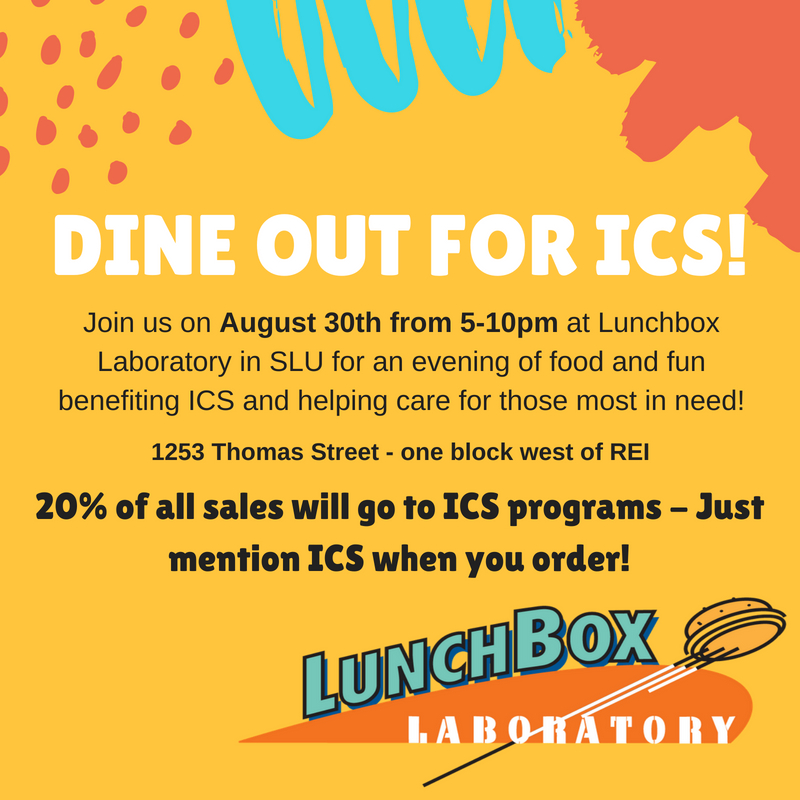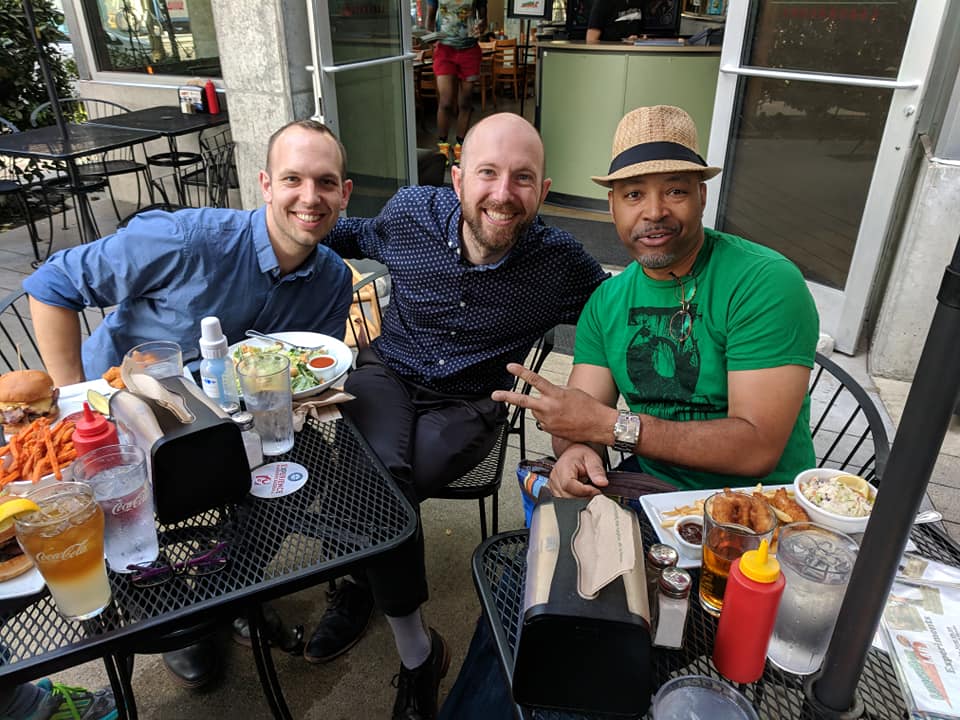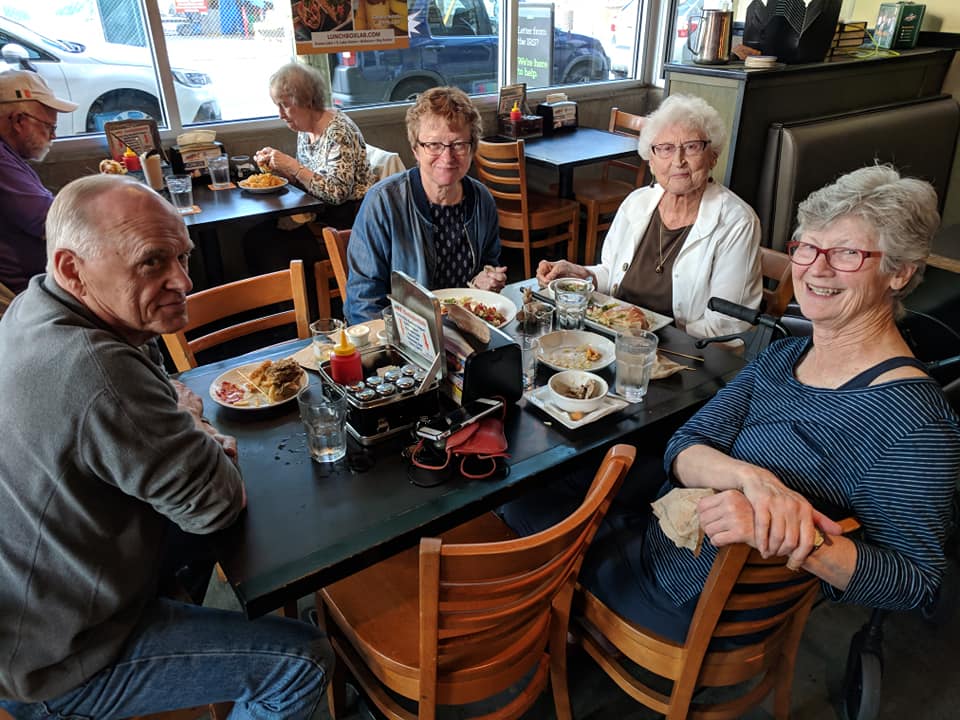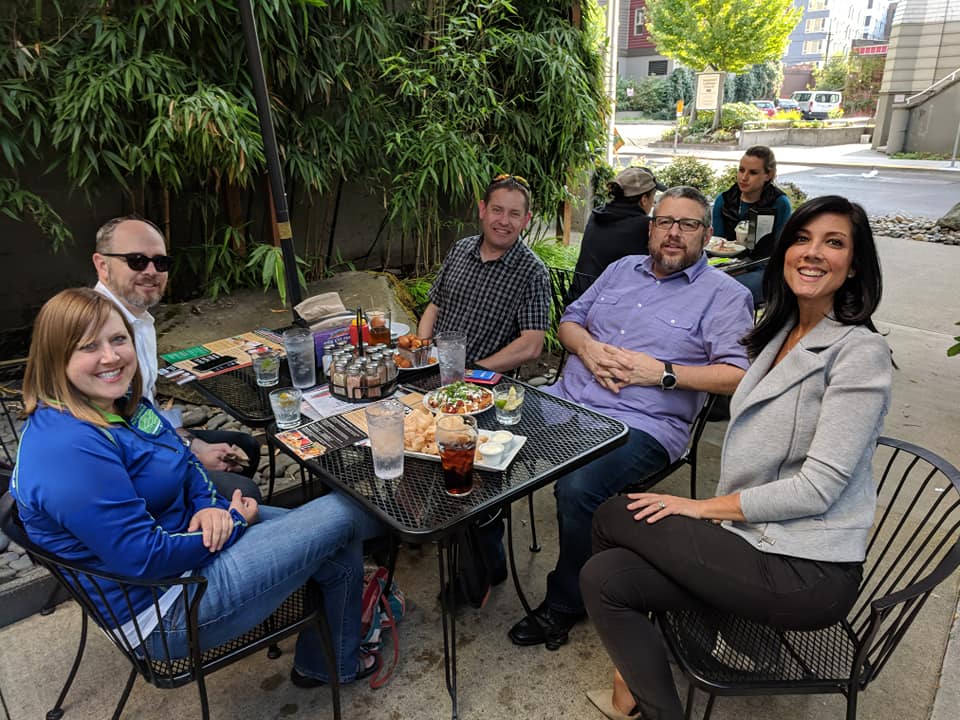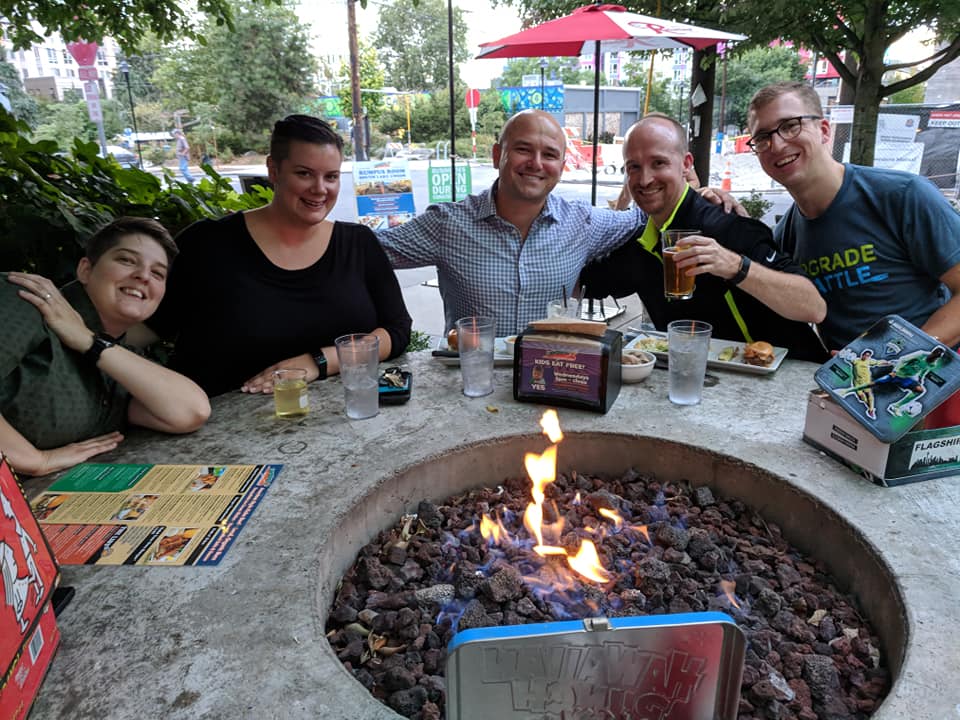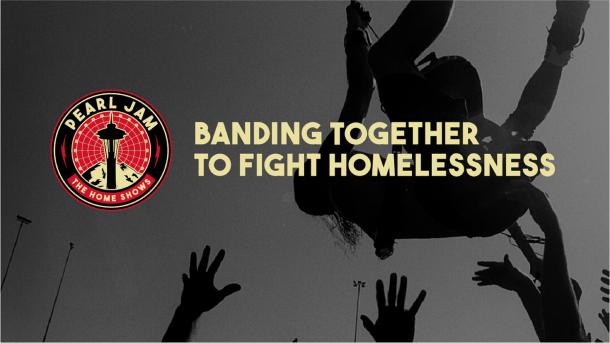 Pearl Jam Day of Volunteering
We had a group of about 15 wonderful volunteers come in on Thursday, August 9th for the Pearl Jam Home Shows Day of Caring. We are so lucky that these folks spent the day helping out around Immanuel Community Services. We cooked a delicious meal for our hygiene center guests (including french toasts, eggs, potatoes and baked goods, yum!). We then did a much needed deep clean of our kitchen, which is regularly used by upwards of twenty people. We also sorted and organized our clothing donations. Now, we can effectively hand out clothing to individuals in need. We are so excited by all of the work that was done and we had a blast while doing it.
A big THANK YOU to our volunteers! Hope to see you again soon.
Thank you for joining us at the South Lake Union Block Party!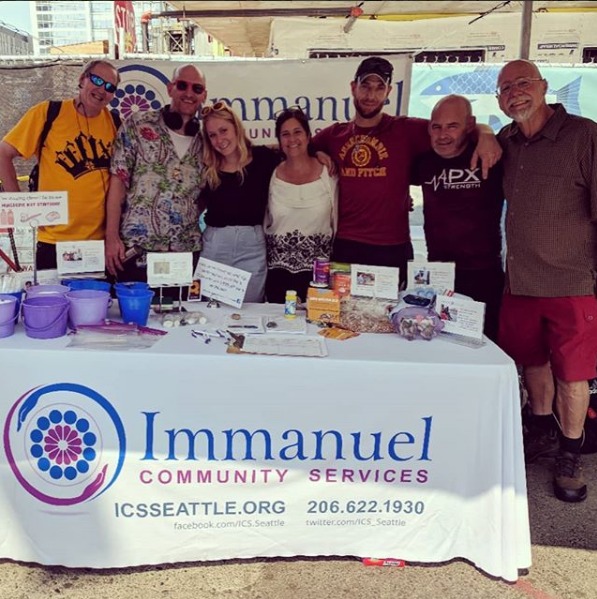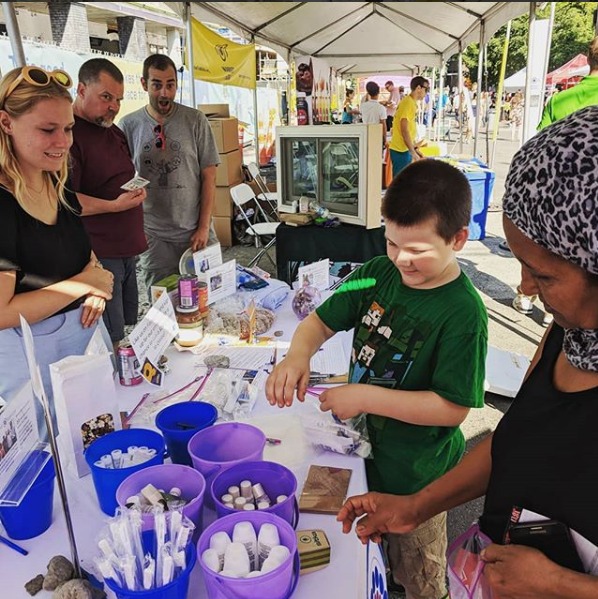 Hygiene Kits!
What a wonderful day at the South Lake Union Block Party! Guests stopped by our booth and made hygiene kits for our folks who use the hygiene center! The kits were loaded full with plenty of good supplies; shampoo, conditioner, body wash, body lotion, and more!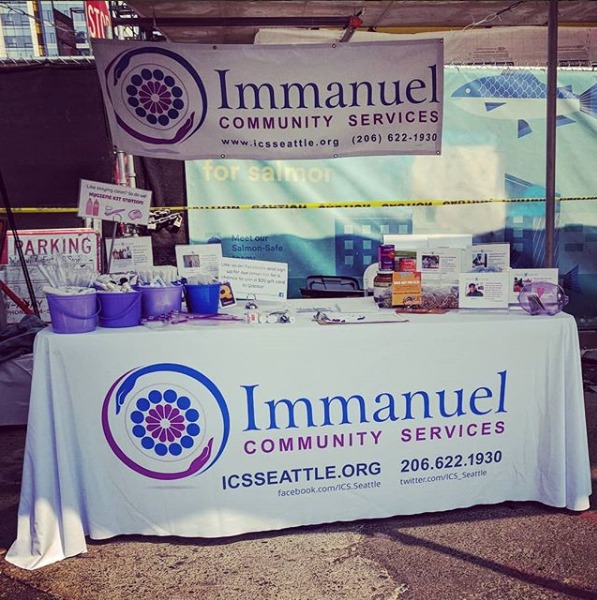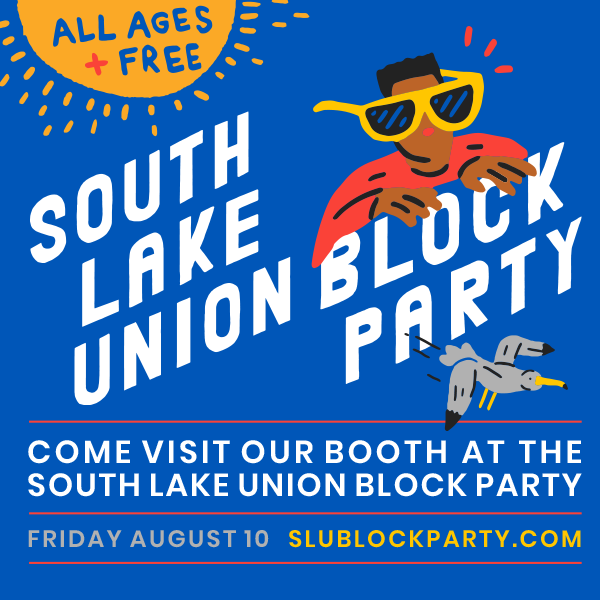 Thank you for joining us at the 2018 3rd Annual ICS Putt Putt Golf Tournament! We had a blast!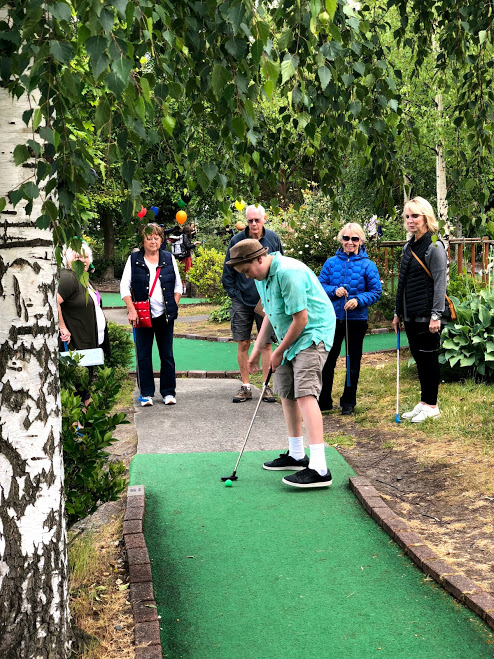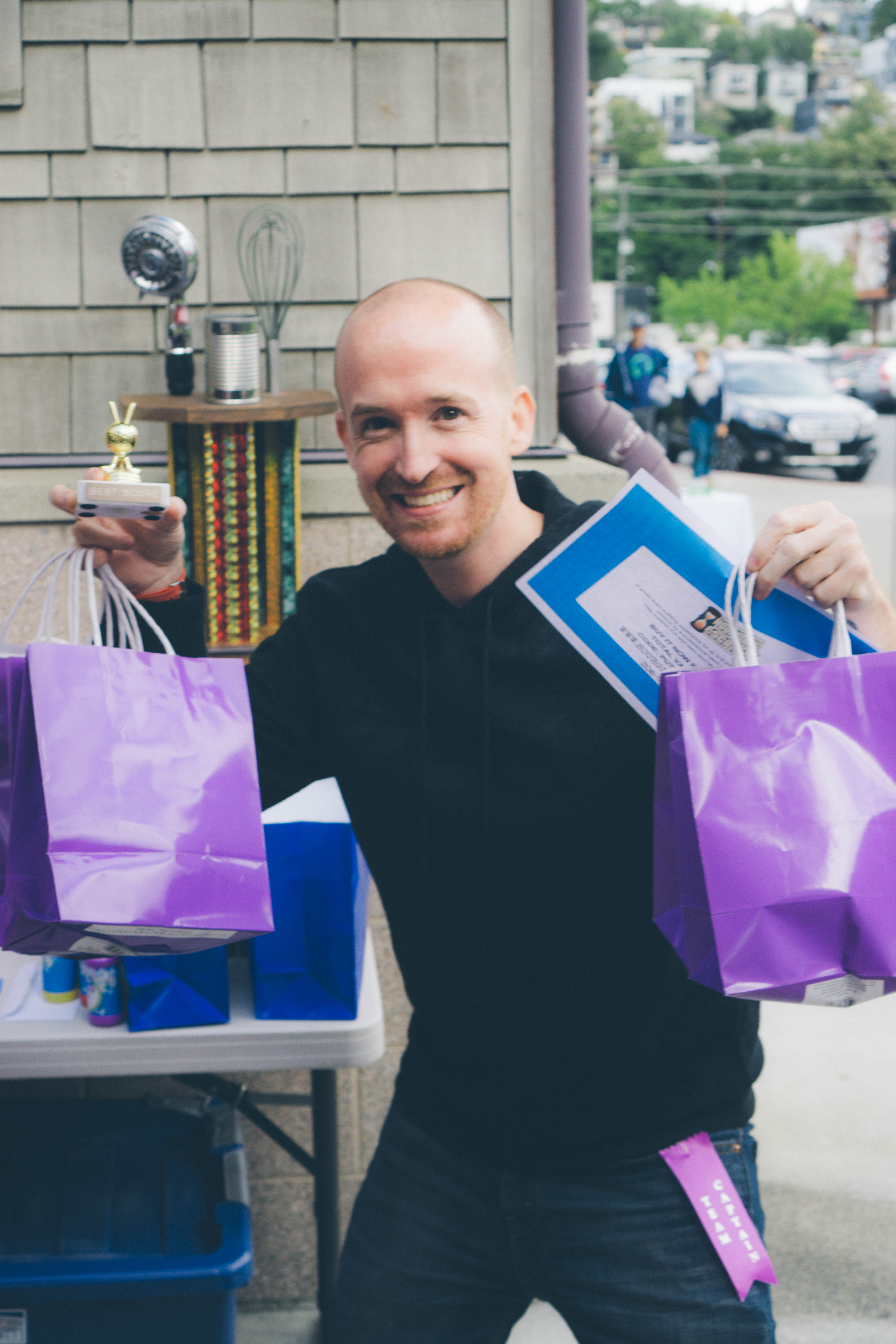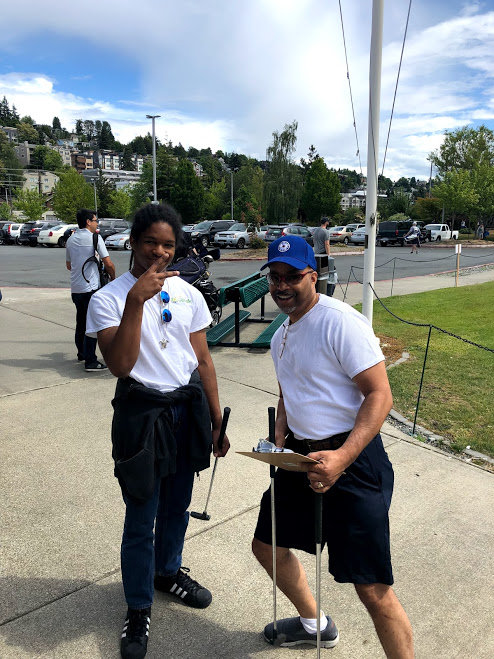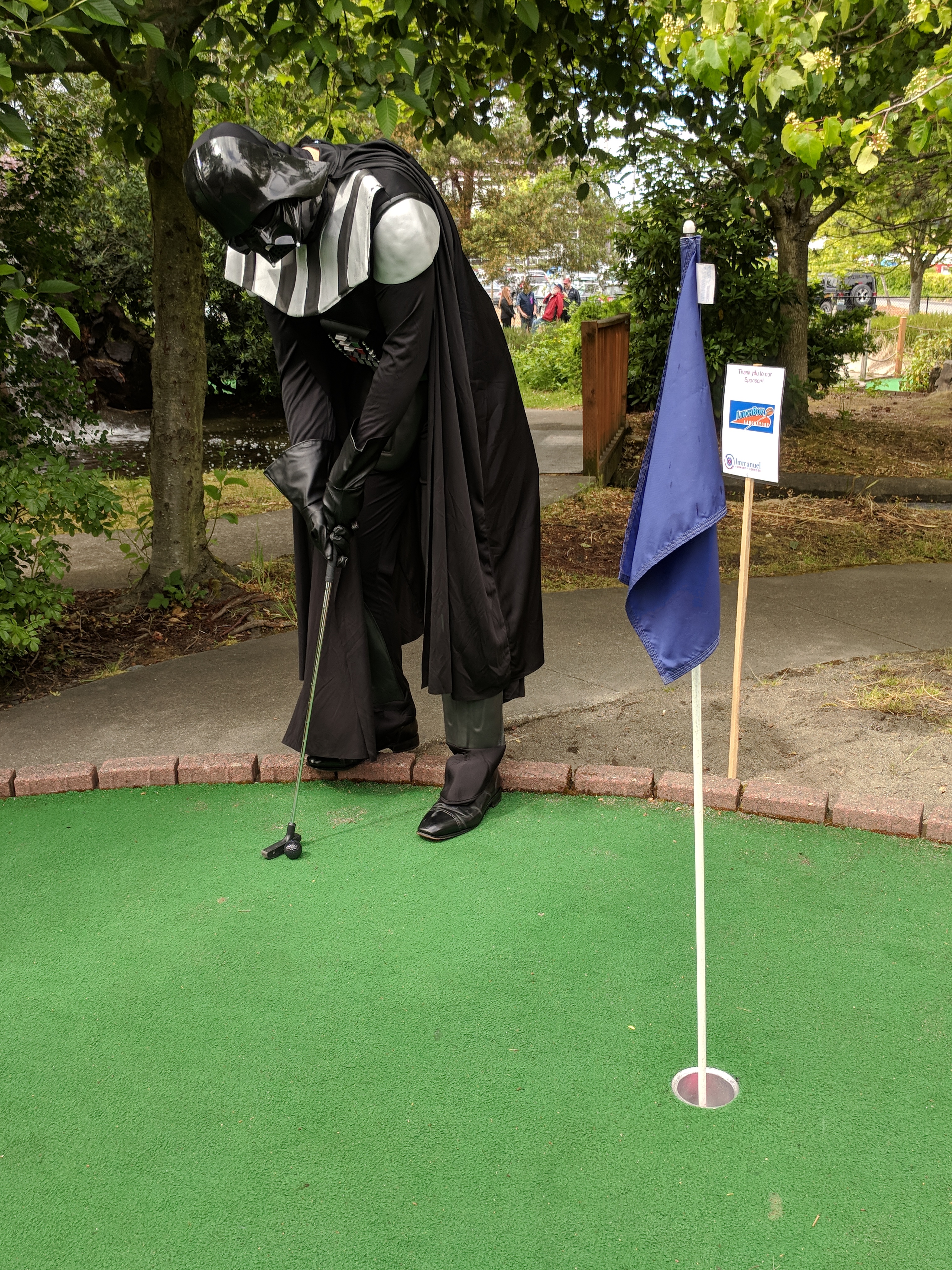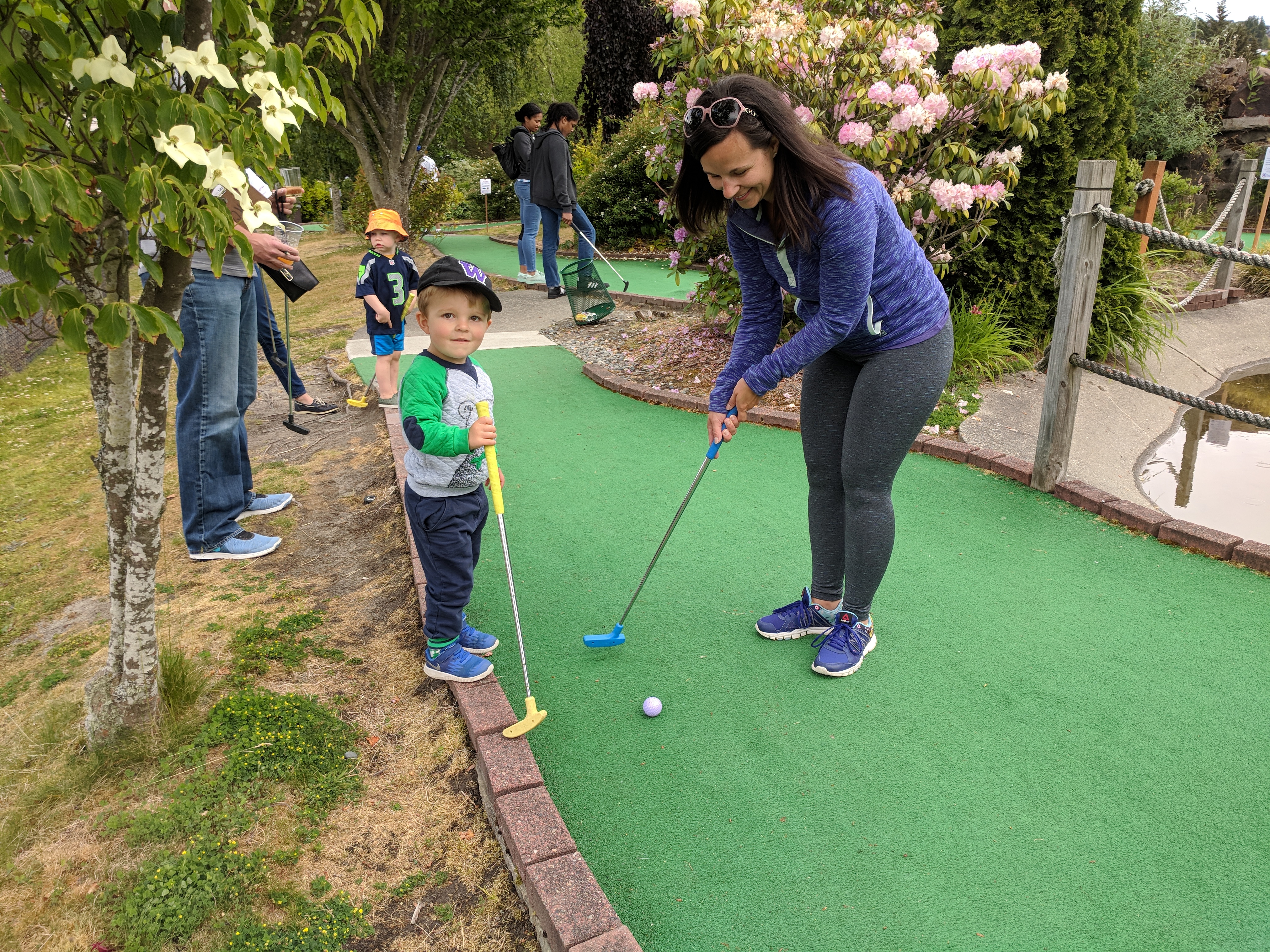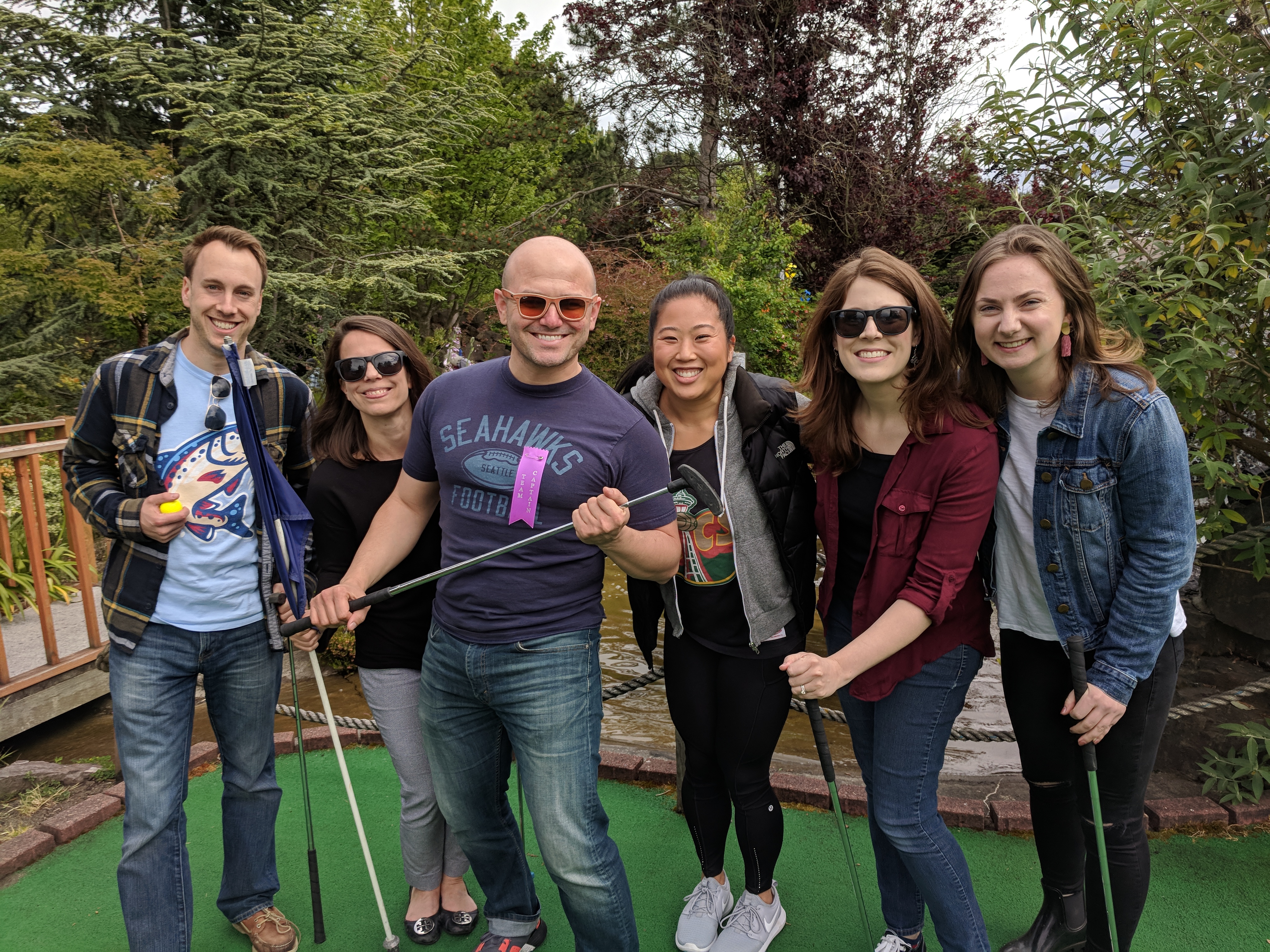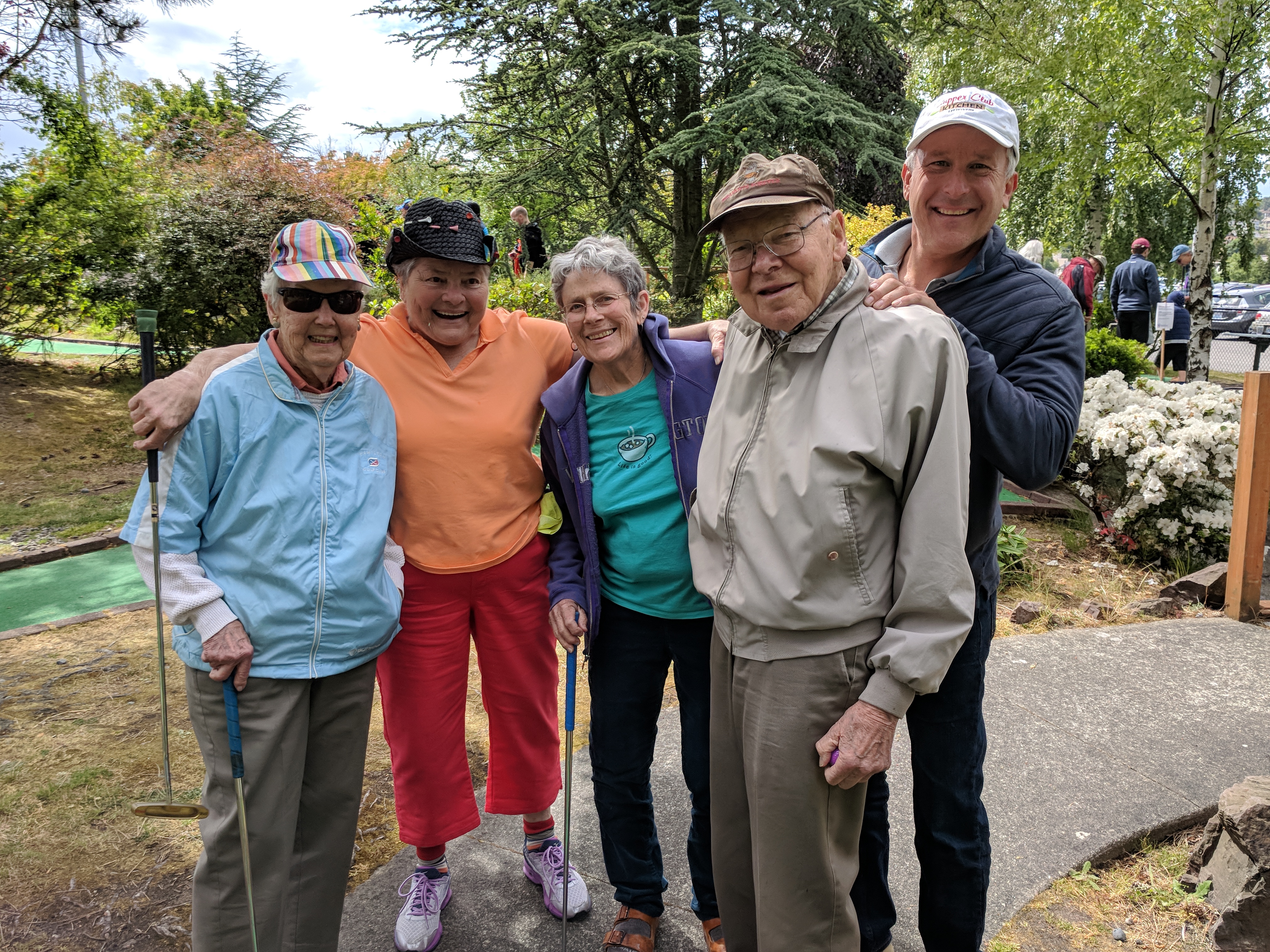 Thanks to your support, we raised $15,381!!
The rain was coming down heavy the night before the tournament, but luckily the weather cleared up just in time for us to have a beautiful day! Laughs were had, friendships were formed, and the community spirit was high. With the good weather and wonderful community spirit, Putt Putt was a tremendous success this year! We had 15 amazing teams join us this year – all sporting unique and goofy team names. Shout out to all of the teams that participated: Immanuel Community Services Putt Putt, No Ifs Ands or Putts, SLU Chamber Hole in 1 Club, We Only Play Complicated Games, Hillard's Heroes 71, Chitty Chitty Putt Putt, What, When you Buy a Hat Like This I Bet You Get a Free Bowl of Soup, Huh?, Jewell's Team, Supper Club Leftovers, The Hole in Ones, Mother Putter, The Doers, Pastor's Players, I Like Big Putts and Cannot Lie, and HJortman.
While the putt putt was all fun and games, it wouldn't be a tournament without winners!
Most Funds Raised: Friedhoff Putt Putt Team
Lowest Score: Mother Putters
Highest Score: Chitty Chitty Putt Putt
Team Spirit: No Ifs Ands or Putts!
Most Funds Raised: Cindy Jackson
Lowest Score: Ian Groff
Highest Score: Siri Quigley
Best Costume: Darth Vader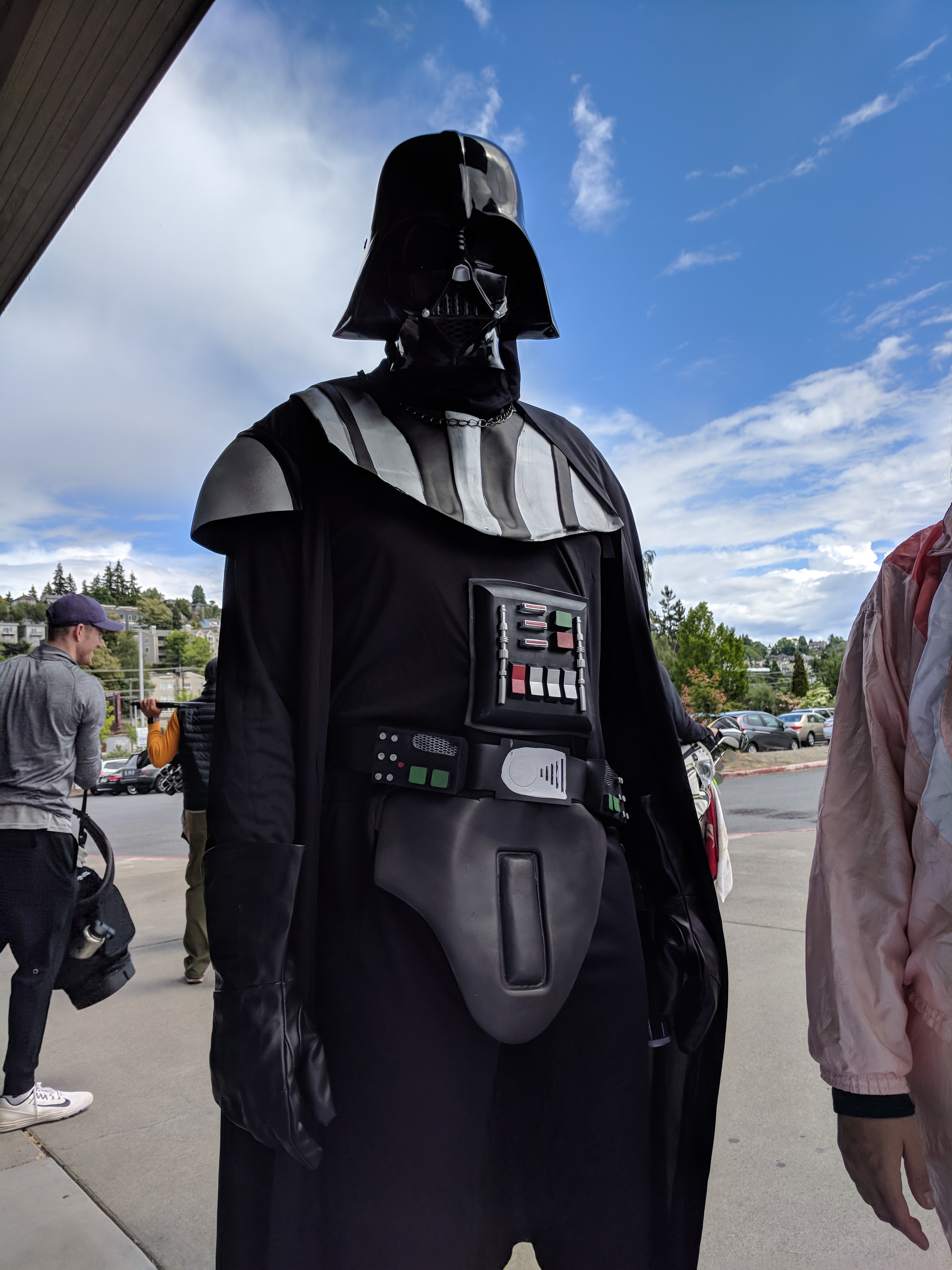 This event would not have been possible without our wonderful sponsors! Thank you for your contributions and dedication to ICS! At a time like this, the support we receive is necessary to continue ensuring that the homeless and the recovering can get the care and support they need to have safe, healthy lives.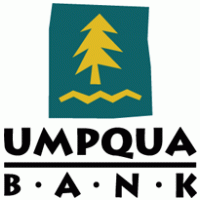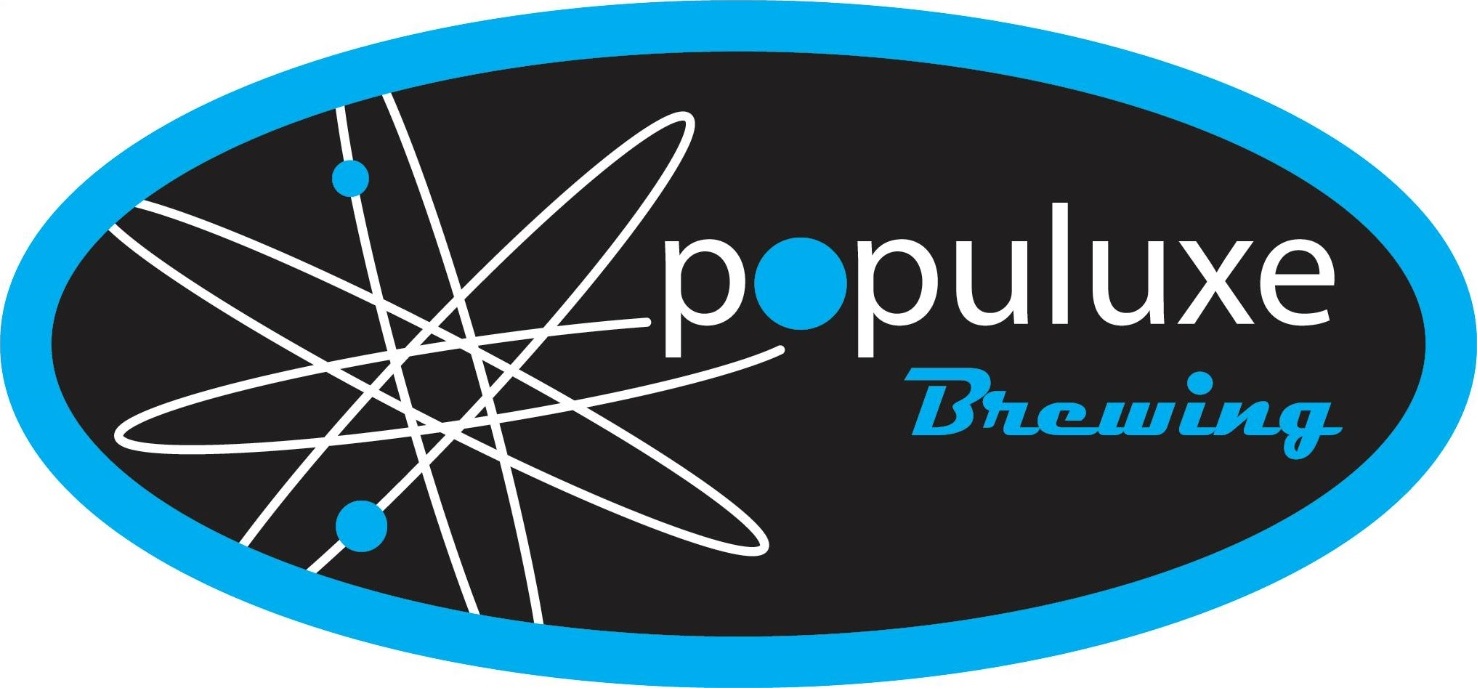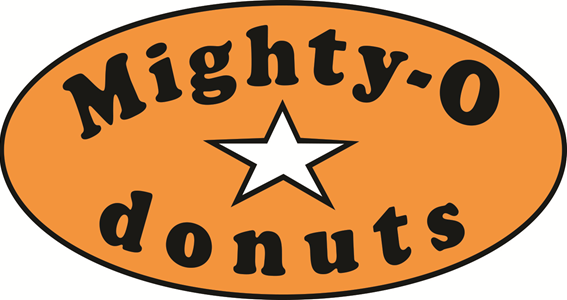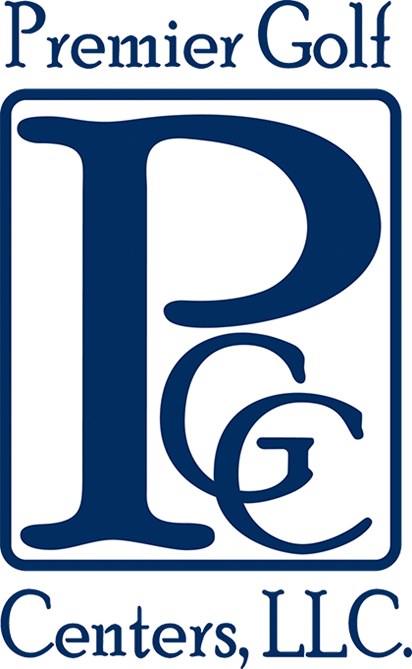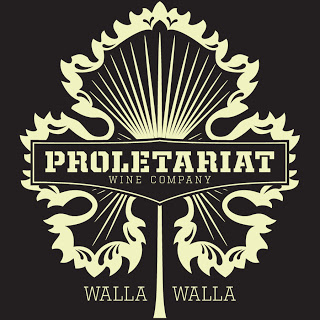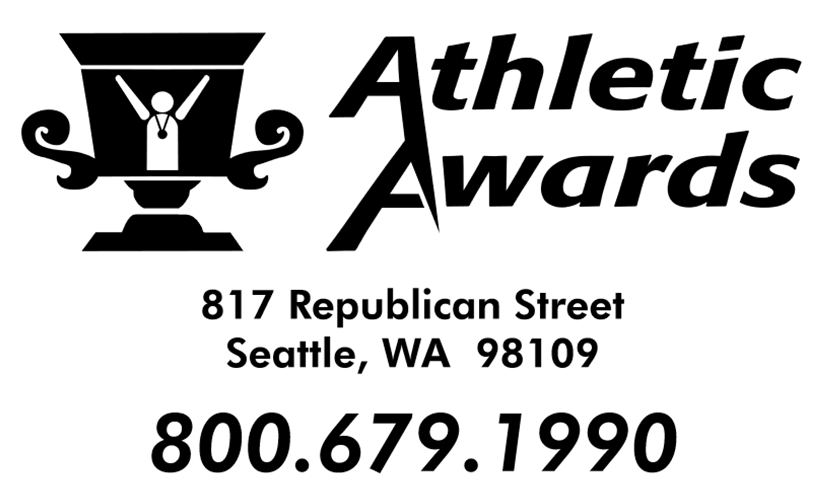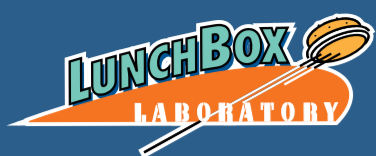 Josh Post Thrivent Financial Consultant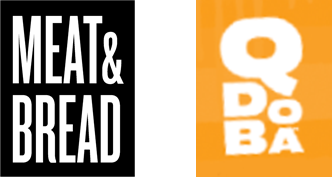 Thank you all for your generous support, your contributions help to make a difference in the South Lake Union community and beyond! If you missed this years tournament, don't worry – join us next year. We are already looking forward to next years Putt Putt Golf Tournament!!
At the 2018 Annual Meeting: a beautiful day celebrating the great work ICS does! We are so grateful for the love and support of our amazing donors & volunteers!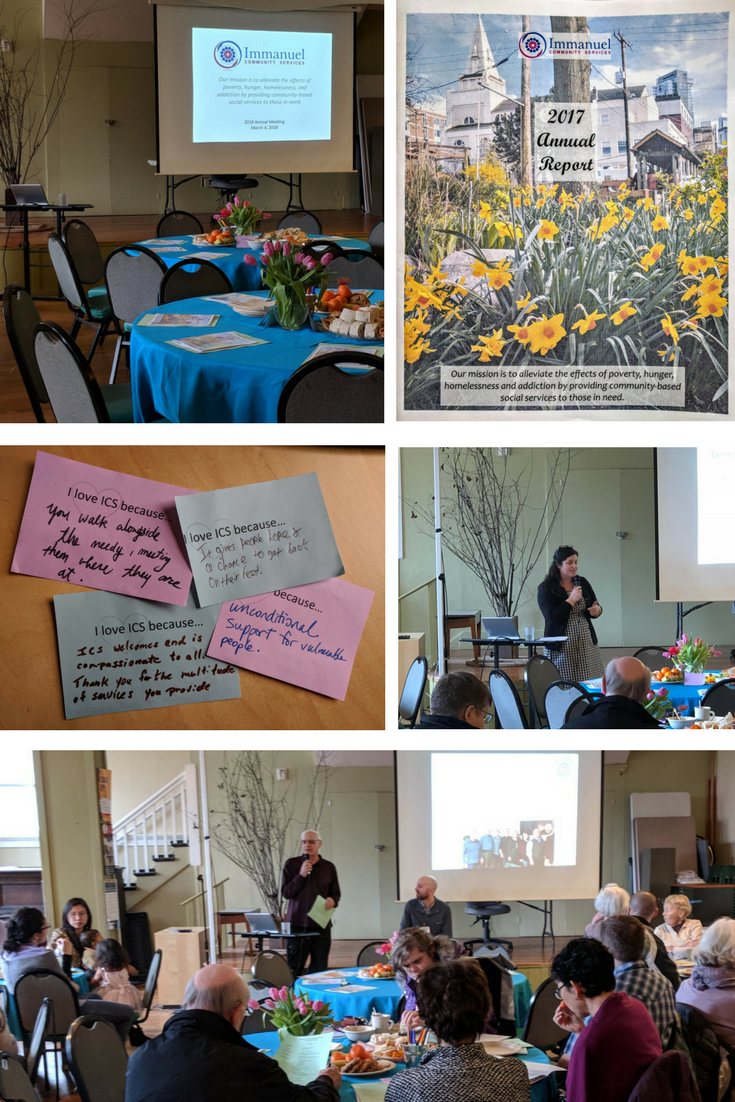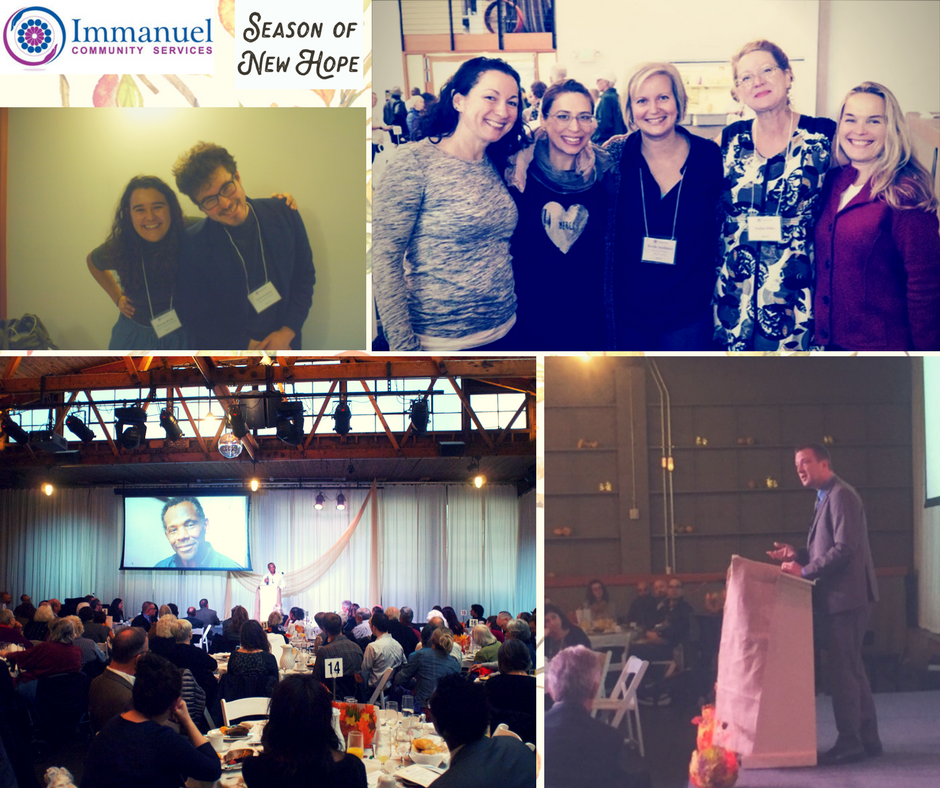 A huge thank you to everyone who was a part of our 8th Annual ICS Fall Benefit Breakfast! The celebration was a tremendous success and we felt blessed to share with you all what makes ICS' Programs truly unique. Thanks to your support, we raised over $52,000!
In particular, a huge thank you to Joe McDermott, our Keynote Speaker, for gracing us with his words of wisdom in the midst of this current homeless crisis. He also weighed in on the theme of this year's Breakfast, "A Season of New Hope." While acknowledging the seriousness of the homeless crisis, Joe remains "optimistic that we will find a time when people in need will be housed, [a time when] they will have access to healthy and nutritious food" as well as a fundamental sense of "safety and security."  Immanuel Community Services, as Joe put it in his talk, plays "a key part" in the work being done for those who are without home or shelter.  In the face of this crisis, we pride ourselves on our ability to bring hope and optimism to those who need it most.
Thank you being part of this important work.
Thank You to Everybody who Gave BIG on May 10th!

Thanks to your support, a very generous match from our Board, and some help from Seattle Foundation through their new Dollars for Change program, we raised over $18,000 this year! Thank you so much for bringing Hope and Dignity to our Community.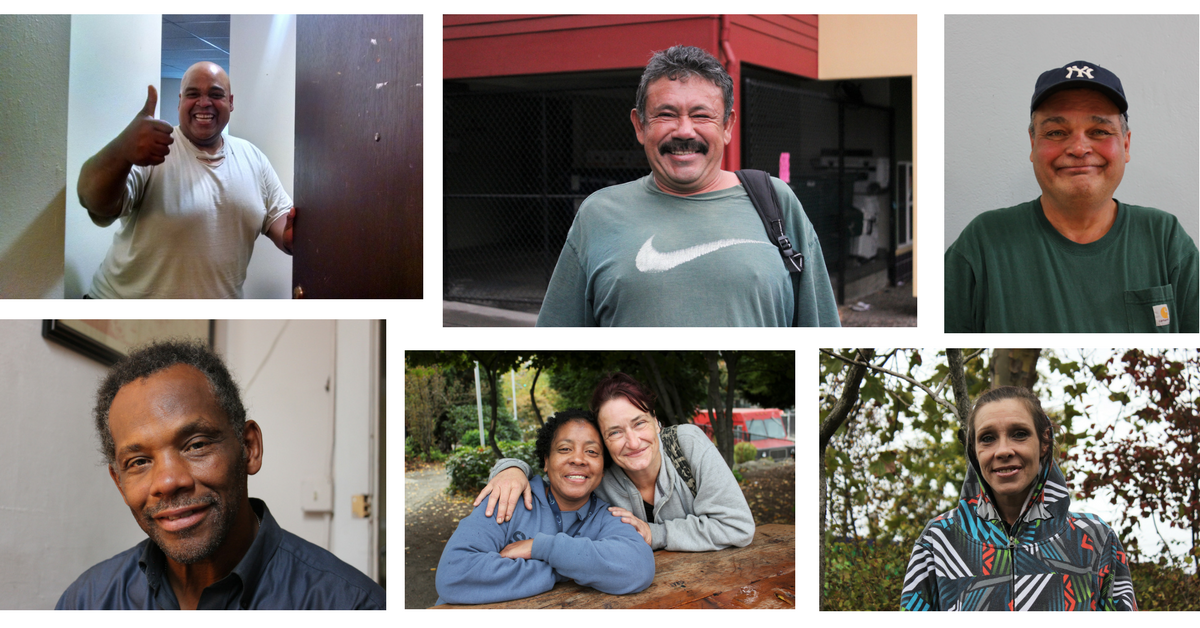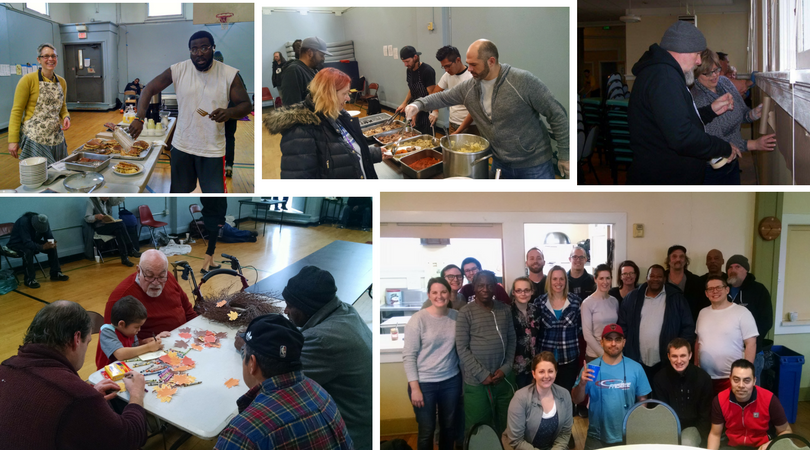 Thank you to all involved with our 2nd Annual Putt-Putt Golf Tournament!
We were blessed with phenomenal weather, some healthy putt putt golf competition, and an exquisite banquet following the tournament. This year, through the Tournament and our Crowdrise page, we raised over $15,000 towards our Food Bank expansion!