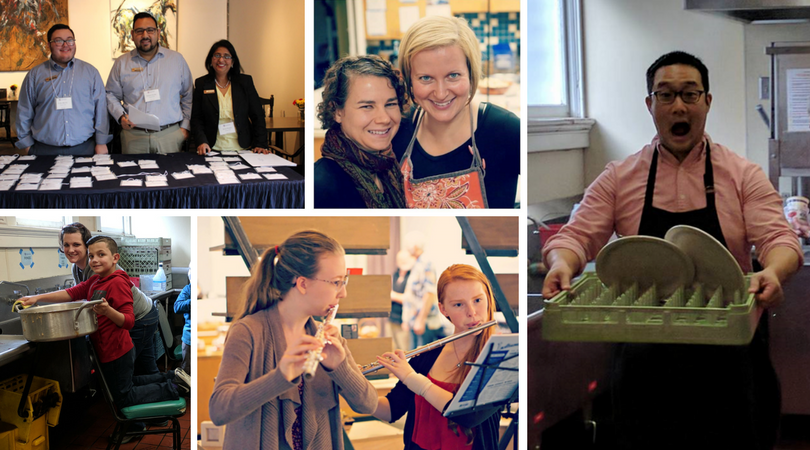 Immanuel Community Services relies on the support of our wonderful community to keep our programs running! Please join us in our work to feed the hungry and care for the homeless. Listed below are ways you can help. Whether volunteering, participating in a fundraising event or making a donation – your support is greatly appreciated.
Contact us to volunteer or if you have questions:
volunteers@icsseattle.org
ph. (206) 622-1930
See below for the various volunteer opportunities that we have: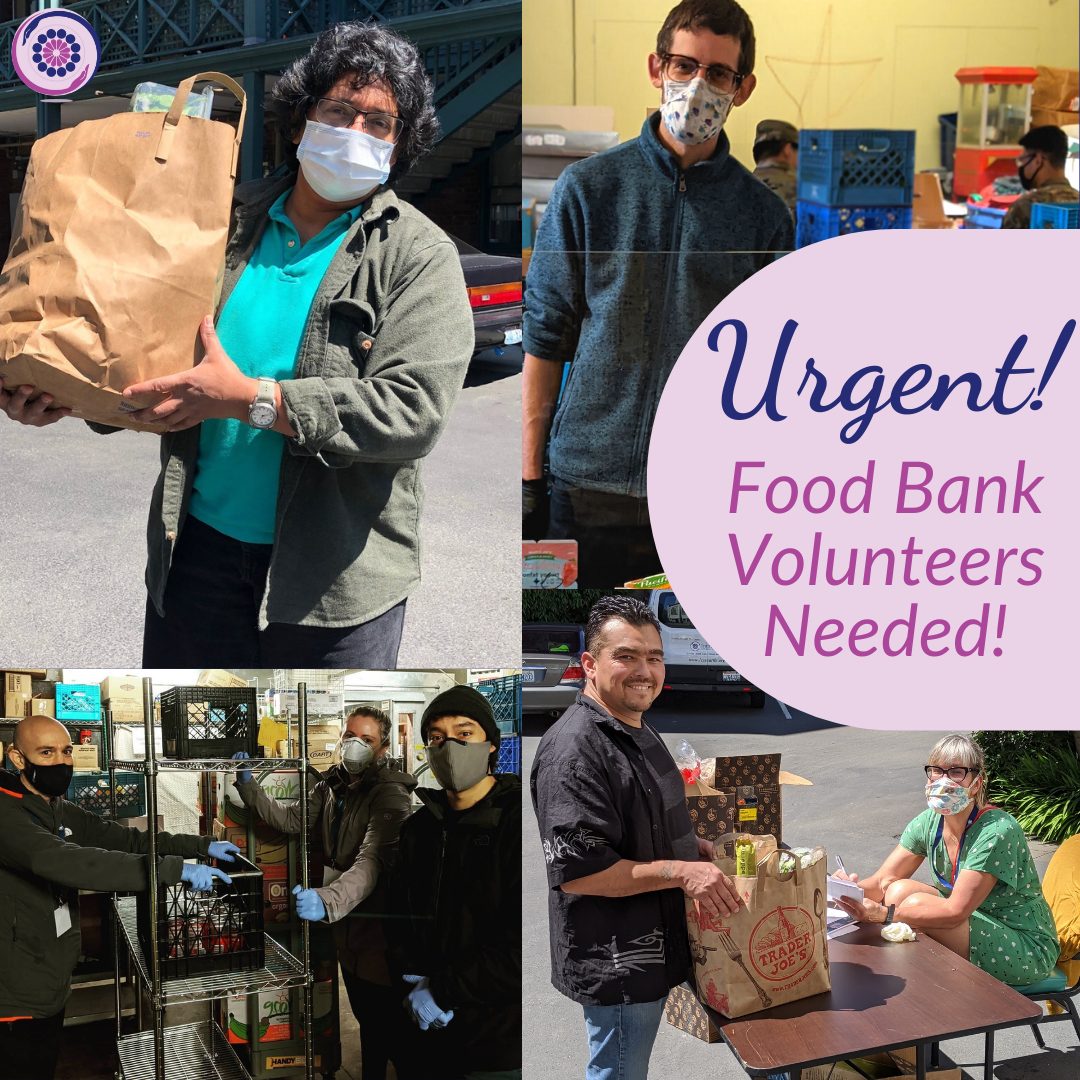 Currently, our biggest volunteer need is during our weekly Food Bank, which is open to shoppers on Mondays from 10am to 1pm. 
Volunteers are typically needed from about 9am to 2pm.
Please email foodbank@icsseattle.org for more information or to be put on our volunteer schedule.
*Due to the Covid-19 pandemic, our volunteer needs may not be exactly what is displayed here. Contact us for more info on volunteering with us.*
Food Bank Volunteers
Sort donations in the pantry on Saturdays or Sundays.
Help with set-up, distribution & clean-up on Food Bank days (every Monday).
Community Lunch Volunteers
Help with the prep work or the cooking and serving the last Sunday of every month, 10:30am-2pm.
Hygiene Center Volunteers
Cook a meal, staff the welcome desk or visit and offer compassion to our Hygiene guests. 8am-2pm M-F.
Special Projects for Groups or Individuals
There are lots of opportunities for groups and special projects. Contact us with your ideas!
Any amount of time or help is much appreciated – you do not need to commit to working a full volunteer shift.
Join the Board of Directors
Our board is always looking for new members who are dedicated to ICS' mission. You can learn more about applying for an open board position here.
We have several committees that are always looking for additional members. Committees include: Diversity & Inclusion, Finance, Events, Development.