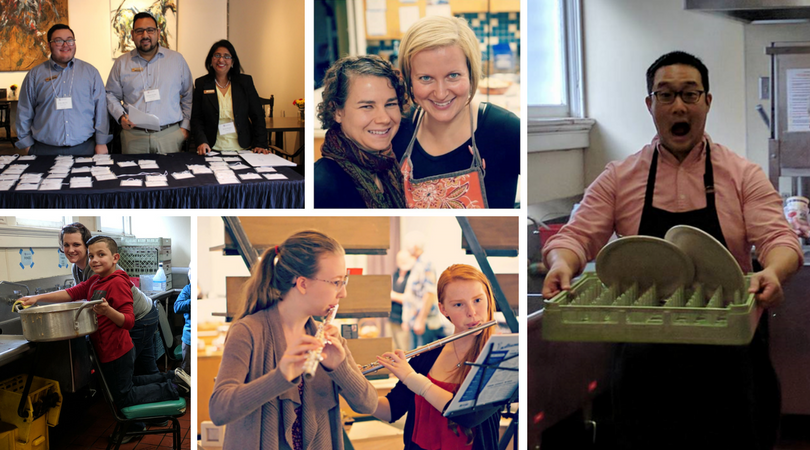 Immanuel Community Services relies on the support of our wonderful community to keep our programs running! Please join us in our work to feed the hungry and care for the homeless. Listed below are ways you can help. Whether volunteering, participating in a fundraising event or making a donation… your support is greatly appreciated.
Contact us to volunteer or if you have questions:
info@icsseattle.org
ph. (206) 622-1930
Current Volunteer Sign-up Sheets
Please login to view and edit your volunteer sign ups.