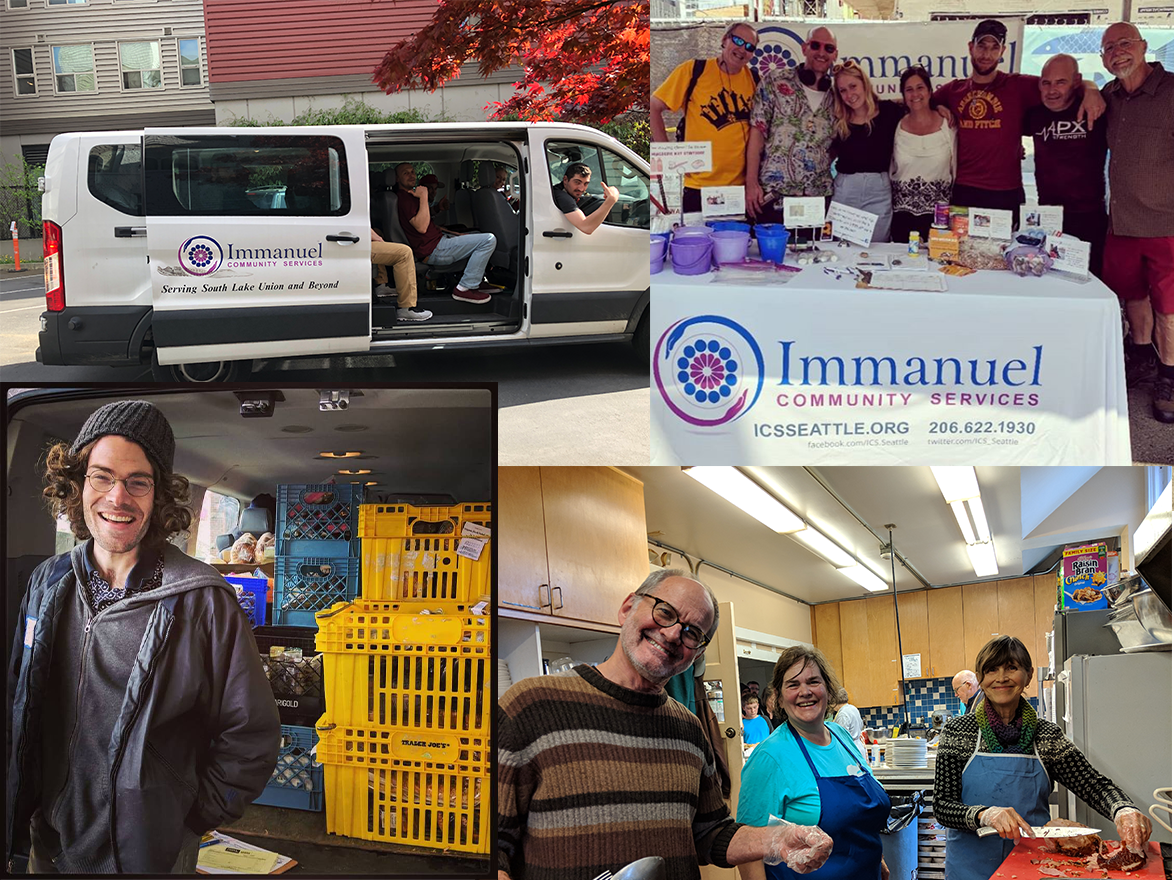 GROCERY RESCUE COORDINATOR
As a result of Covid-19, demand for food has increased dramatically and more people than ever need help putting food on their table. In partnership with AmeriCorps, we are adding to our team and hope to grow our home delivery program and stabilize our Grocery Rescue program to help source more culturally appropriate foods to meet the growing need.
At ICS, the Grocery Rescue Coordinator will be responsible for collecting donated food from area partners, helping sort & organize food and assisting in the efficient operation of the ICS Food Bank. They will also supervise volunteers and assist the Food Services Coordinator in other Food Bank and meal program services as needed. 
If you are passionate about social justice and the hunger crisis, especially in the midst of the pandemic, this may be the job for you! Help us meet the growing needs of our vulnerable community.
Full time – 40 hours/week. Monthly stipend of $2,549. Health insurance provided by AmeriCorps. Eligibility for an Education Award upon completion of service term. 
Click here for full job description and information on how to apply.