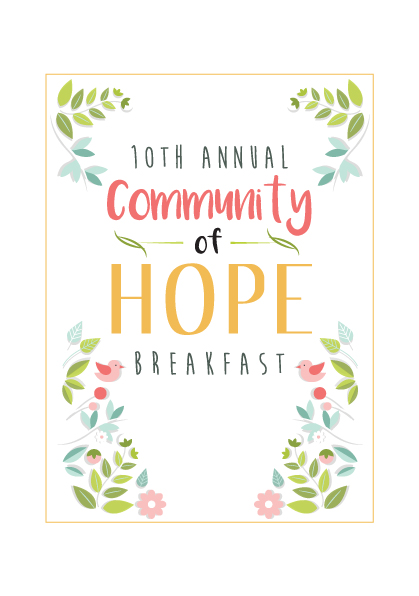 10th Annual Community of Hope Breakfast
Thursday, October 17th
8:00 – 9:00am
The Swedish Club
Celebrating 40 years of caring for neighbors suffering from hunger,  homelessness and addiction in South Lake Union and throughout Seattle.
Join us on Thursday, October 17th, to celebrate 40 years of caring for neighbors who are suffering from hunger and homelessness. 
There is no charge to attend but RSVP is required.  Please come prepared to make a gift meaningful to you. 
Please help us build awareness and support of ICS programs and the work we do by hosting a table!  Invite seven guests to sit with you at your table and learn more about ICS & how they can help 
Please email info@icsseattle.org for more information.
Sponsorship allows all funds collected at the event to be directed to ICS programs and the people we serve. Sponsor benefits are designed to offer exposure to the community through our guests at the event, website, social media and newsletter.
Click here for the full list of sponsorship benefits. For more information about sponsorships, please email info@icsseattle.org or call (206) 622-1930.
A Special Thank You to Our Sponsors…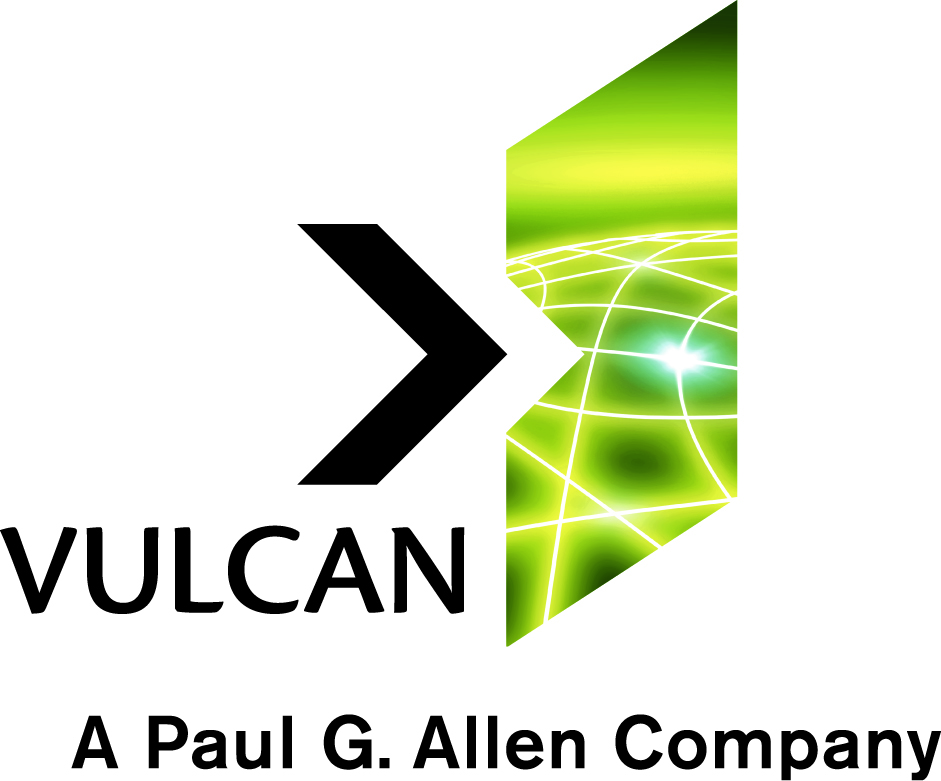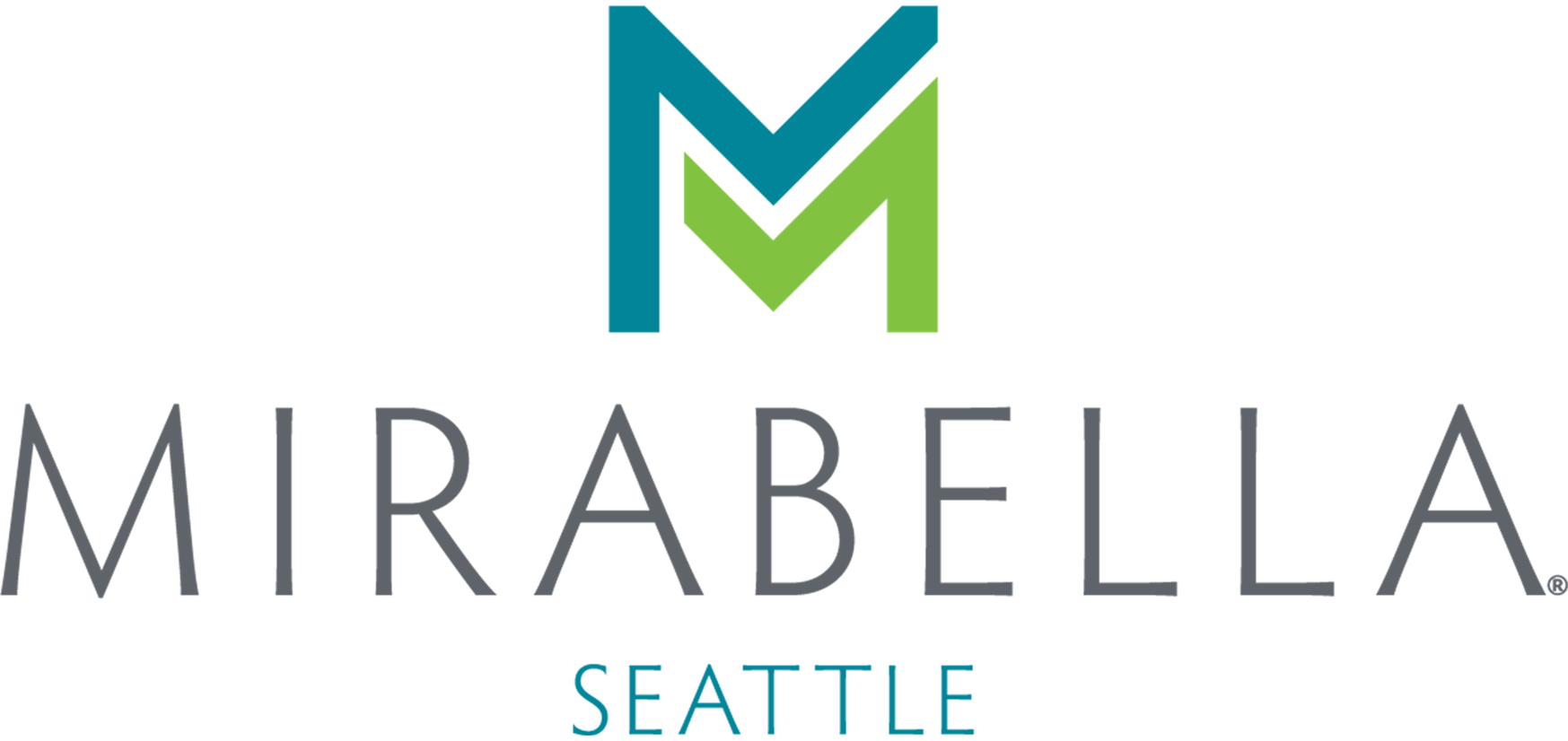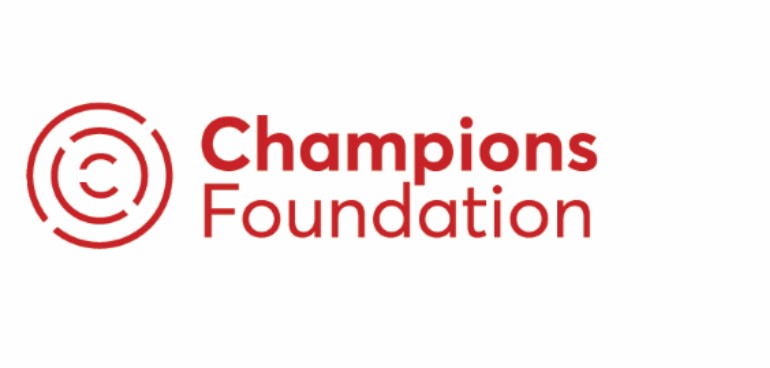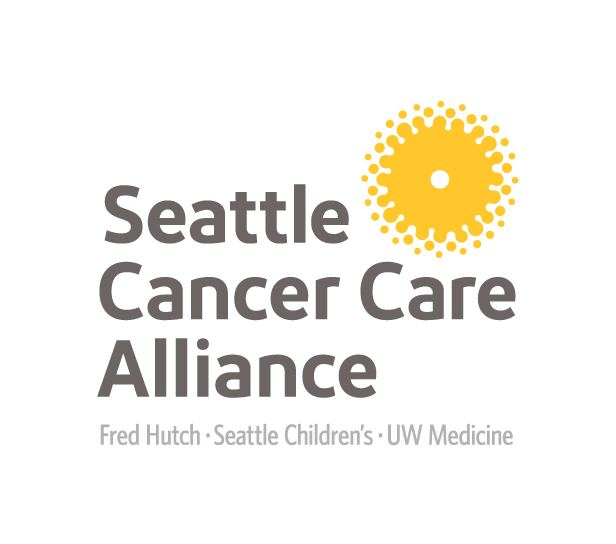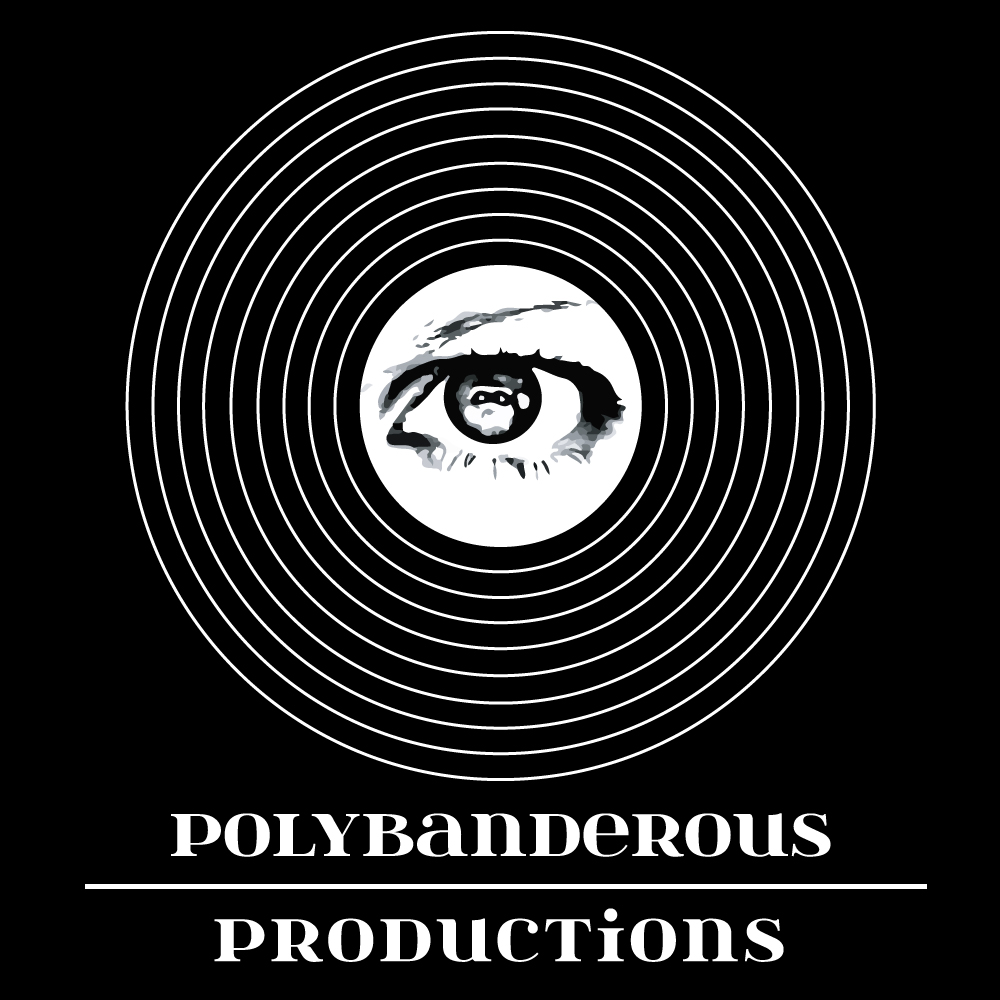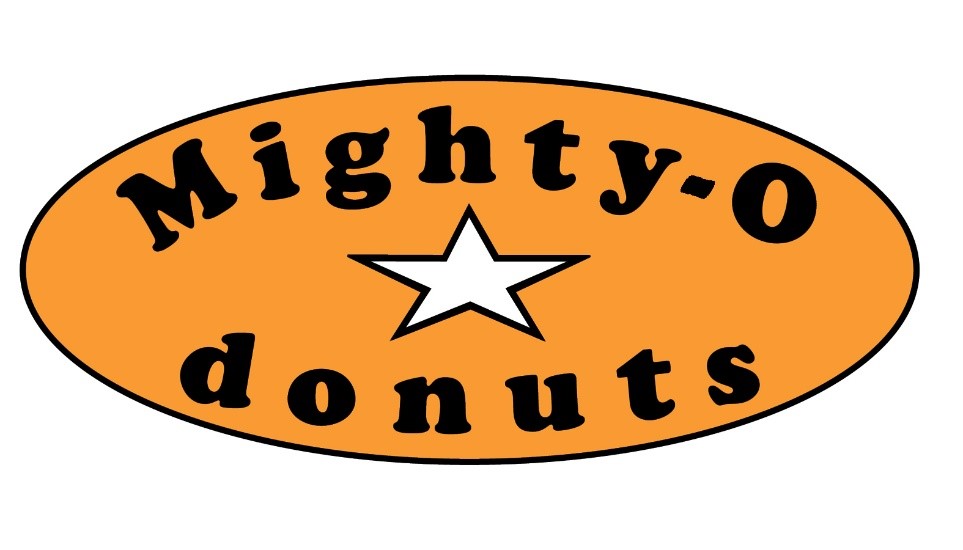 FRIENDS & NEIGHBORS SPONSORS: